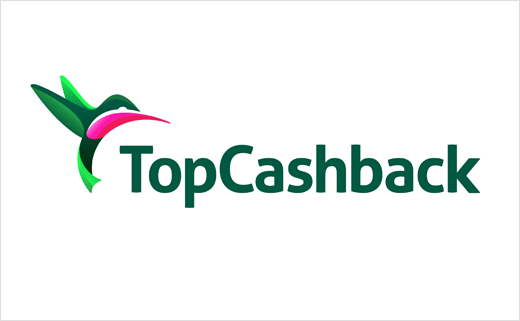 Thompson Brand Partners Rebrands TopCashback
Thompson Brand Partners has completed the rebrand of TopCashback, said to be the UK's highest paying cashback and vouchers website – www.topcashback.co.uk.
Having grown over recent years to over 4,500,000 members, TopCashback felt it needed to update its branding in order to reflect its position in both the UK and international markets.
"We set out to create a meaningful global brand identity that encourages all members and staff to share our story with one powerful voice. We chose the hummingbird as it symbolises great determination, agility, flexibility and most of all works hard to get to the sweetest treats," explains TopCashback CEO, Oliver Ragg.
"Working with online brands is always exciting. Their worlds change on an almost daily basis, and this job has been as much about positioning as it has been about creative execution," added Thompson Brand Partners MD, Nick Ramshaw.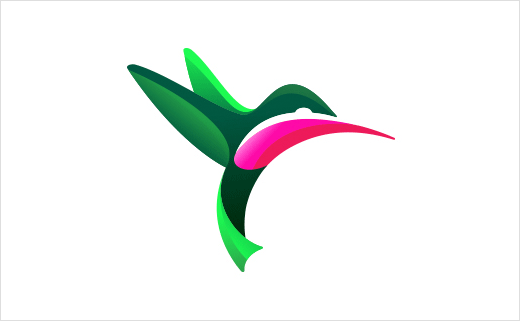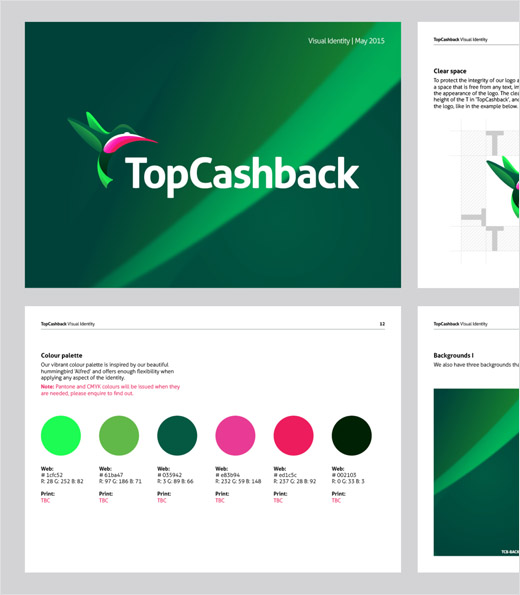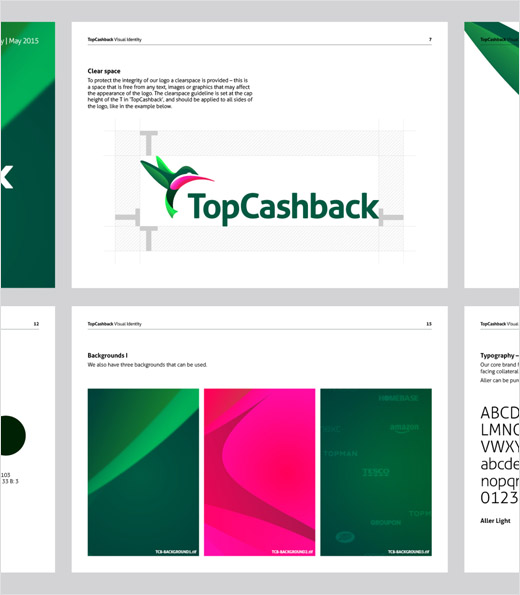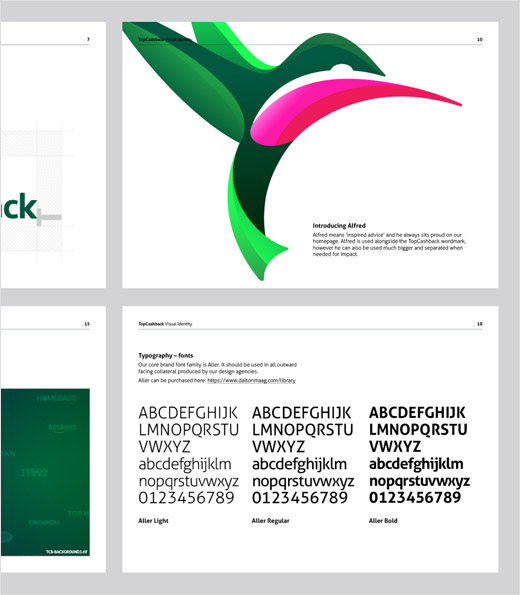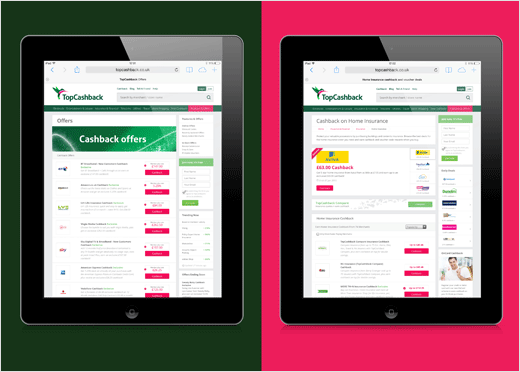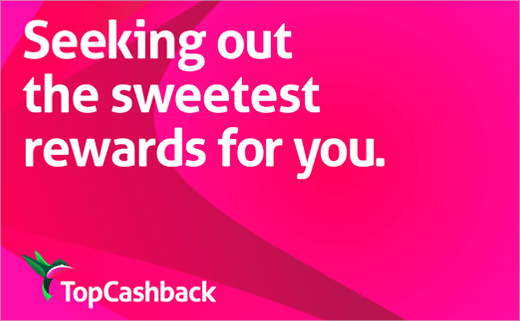 Thompson Brand Partners
www.thompsonbrandpartners.com