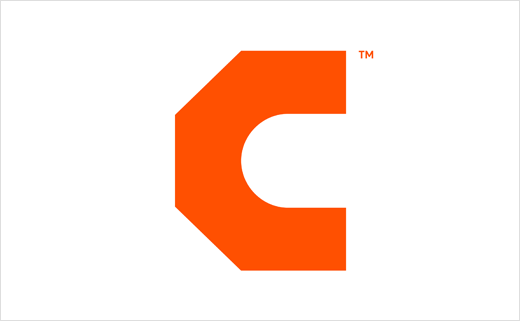 February 10, 2020
Categories:
Other
Thompson Brand Partners Rebrands Cromwell Tools
Industrial tools and equipment supplier Cromwell has been rebranded by Thompson Brand Partners.
Founded in 1968, Cromwell is known for its safety, cutting, power and hand tools. It has been part of Grainger since 2015, a $12bn turnover Fortune 500 company based in the USA.
Under the helm of a new managing director and revised business strategy, a rebrand was commissioned in early 2019. The existing branding had been relatively untouched for many years, with the company logo featuring the helmet of sixteenth-century English statesman, Thomas Cromwell.
Thompson Brand Partners says customer insight work – carried out by Leeds-based market research consultancy Boxclever – laid the foundations for the company's new look.
"A new logo was developed to signify change and to portray Cromwell as a well-organised, contemporary business specialising in tools and safety. The introduction of orange helps make the brand feel more friendly and the removal of the helmet icon signified a new chapter for the brand," explain the designers. "To complement the symbol, the wordmark was re-drawn to reflect the same values. It felt like a new version of Cromwell, keeping the best bits and modernising the rest."
The new branding has already launched and features on the website, uniforms, vehicles, signage and throughout the internal communications of the Leicestershire-based business.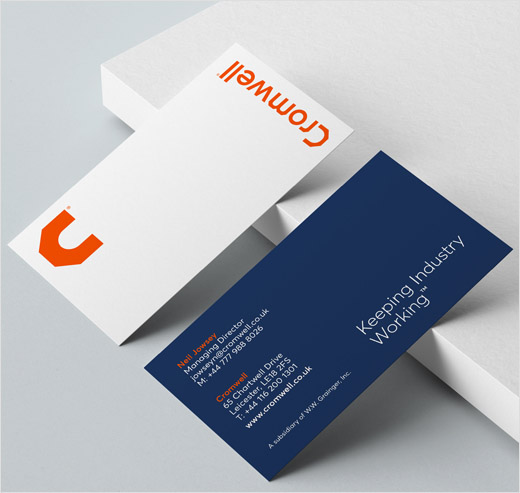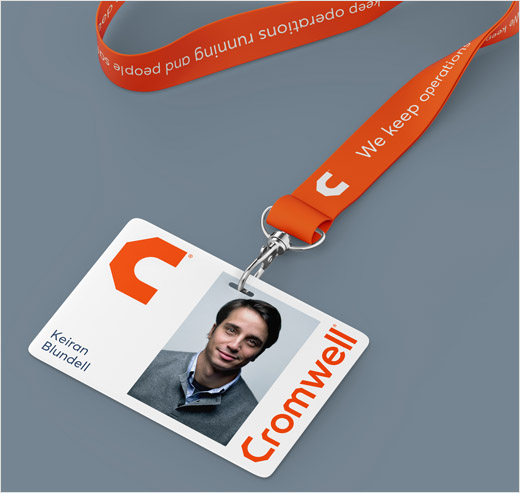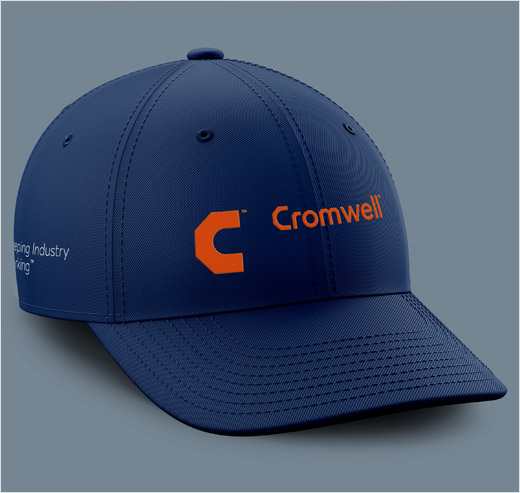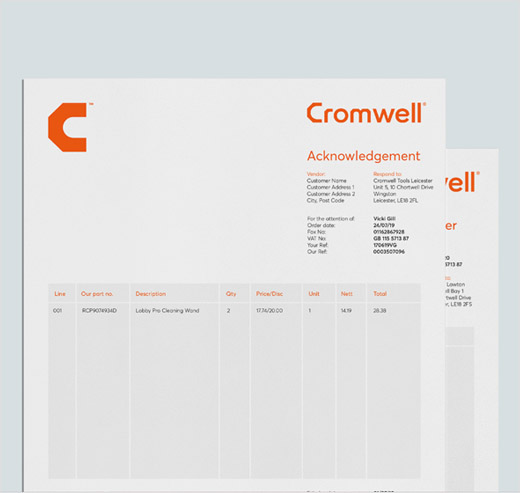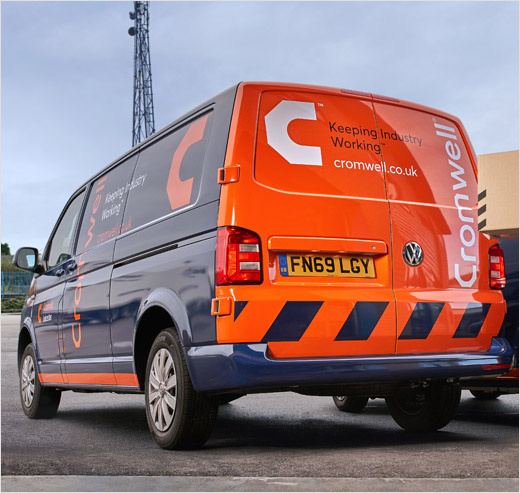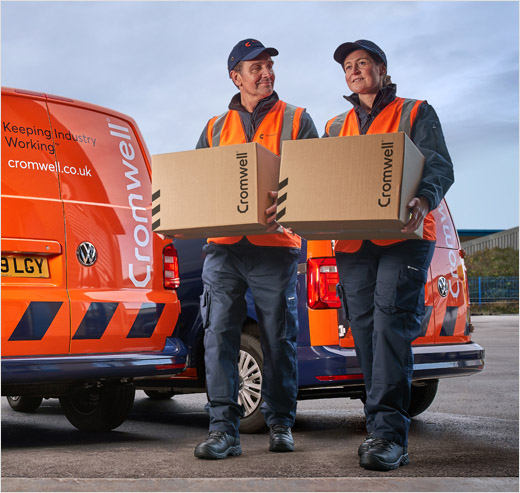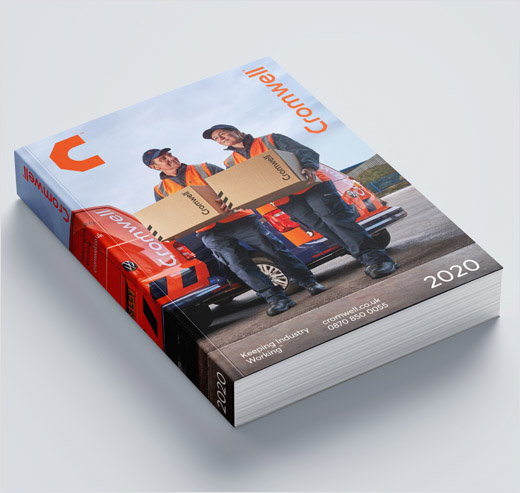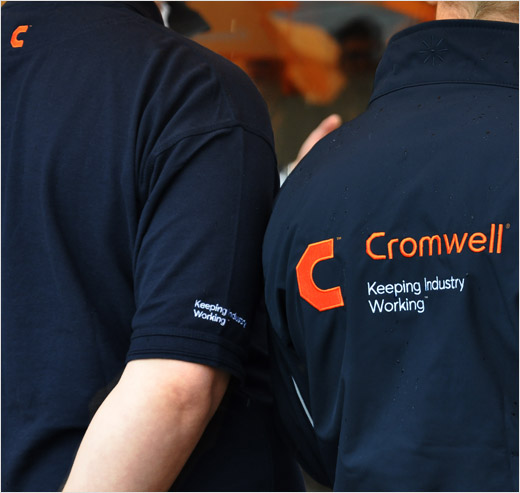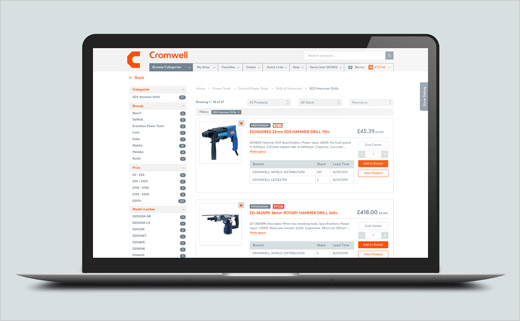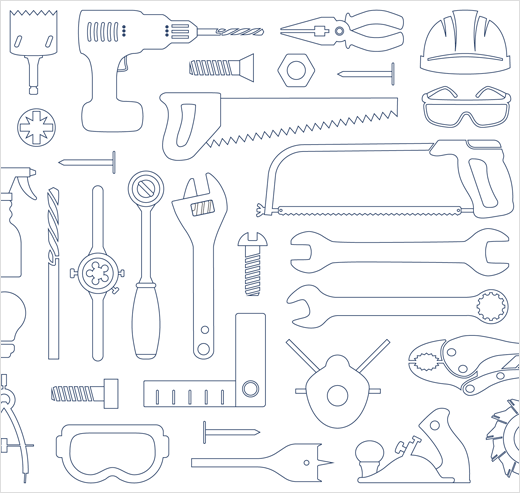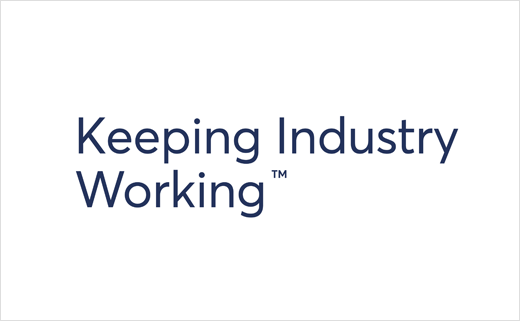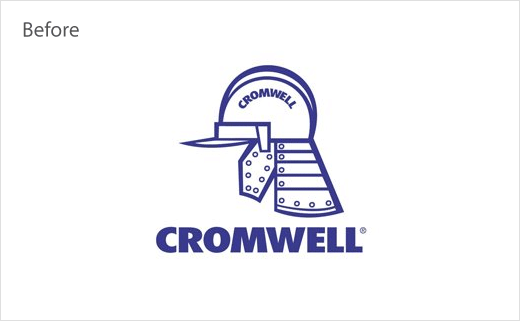 Thompson Brand Partners
www.thompsonbrandpartners.com