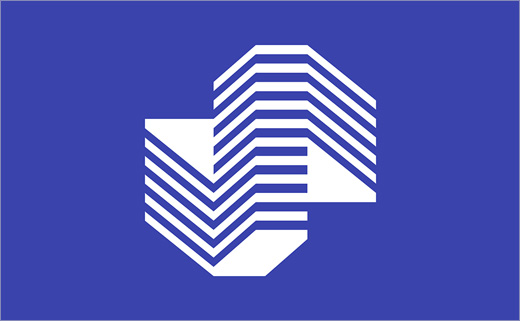 Thompson Brand Partners Rebrands Severfield
Thompson Brand Partners has completed the re-branding of Severfield, a structural steel group responsible for The Shard, Wimbledon Centre Court, Emirates and 2012 London Olympic Stadia among many other key landmark constructions.
The re-brand follows a major strategic review aimed at reinforcing Severfield's position as the UK's No1 and delivering its future growth objectives. The designers say the new brand will help differentiate Severfield in the market and give it a consistent 'one firm, firm' identity across its four UK sites as well as nurturing a more unified culture among its 1200 employees.
Thompson carried out extensive internal and external research and says the brand identity has been designed to be representative of complex steel structures.
The new branding has been applied to building signage throughout the UK, vehicles, safety equipment, work-wear and marketing collateral. A new website has also been launched.
The rebrand was part of the wider communications programme led by Acceleris, a PR and communications agency which also engaged Kariba for the website build.
Nick Ramshaw, MD at Thompson Brand Partners said: "Our job has been to inject modernity into the brand and give it something to stand for."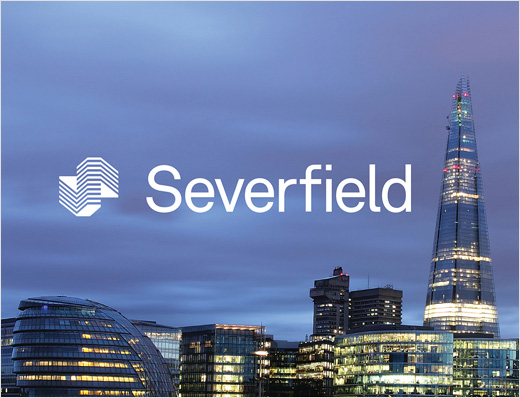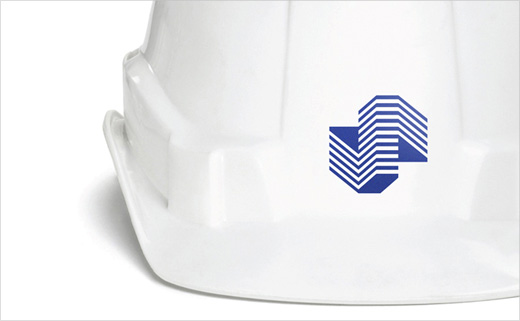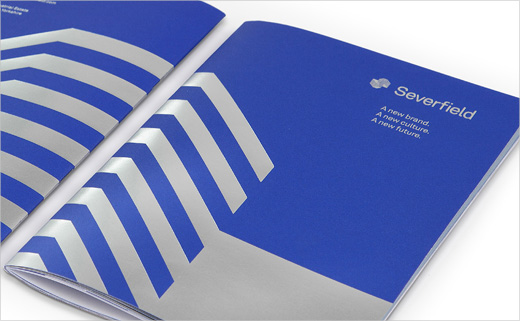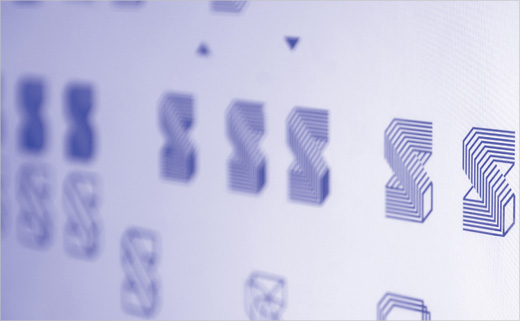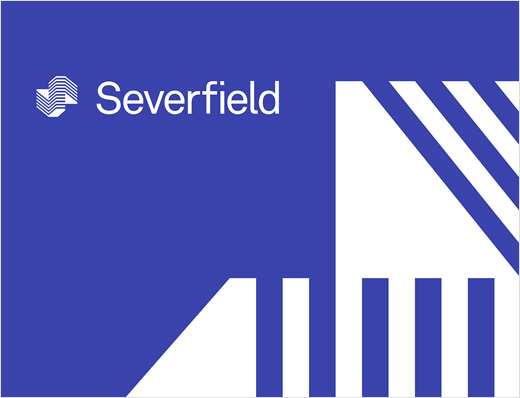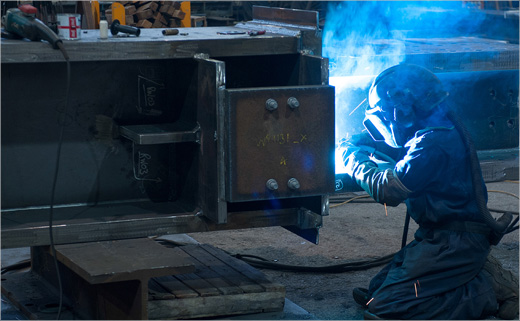 Thompson Brand Partners
www.thompsonbrandpartners.com