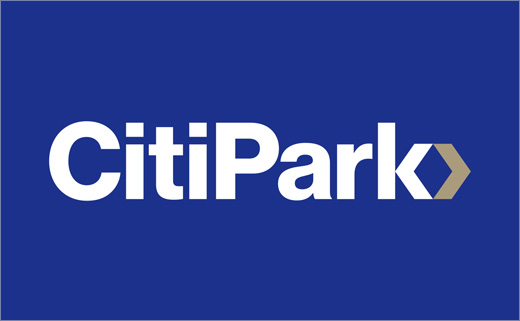 New 'Citipark' Car Park Identity by Thompson Brand Partners
Thompson Brand Partners has completed the rebrand of Citipark, formerly known as Town Centre Car Parks.
The company currently has 10 car parks in Leeds, Manchester and London and is planning to add 5 more in the near future, including expansions into Central and North London.
The new branding includes a full visual language and an icon-set, which are used throughout car park signage and marketing materials. Citipark is also launching a new website, built by Parallax.
Citipark managing director Ben Ziff explains the thinking behind the rebrand: "Since 2011, we have enjoyed great success as Town Centre Car Parks. However, our ambition has been to develop a standalone national parking brand and we have simply outgrown the current name."
He continues, "The new Citipark brand will tie in closely with our focus on industry-leading technology, first class customer service and improvements in energy efficiency. We are also committed to providing high quality services with the personal touch as well as using the latest technologies such as Automatic Number Plate Recognition (ANPR) to make our customers' parking experiences as quick and hassle-free as possible."
Thompson Brand Partners managing director Nick Ramshaw adds: "Our brief was to create a brand that customers recognise as a provider of safe, cost effective, convenient parking. Renaming to Citipark and introducing a contemporary, simple identity has helped achieve this and provide standout in an increasingly congested marketplace."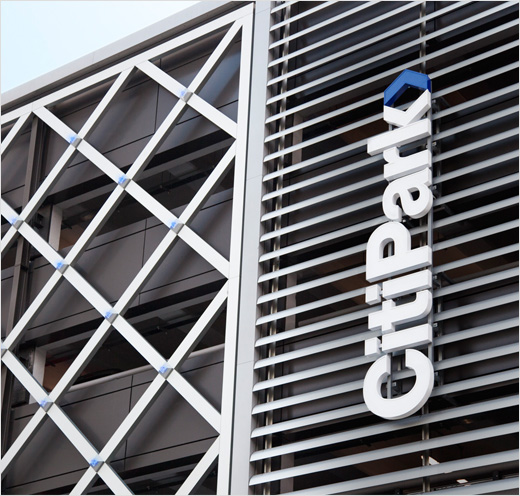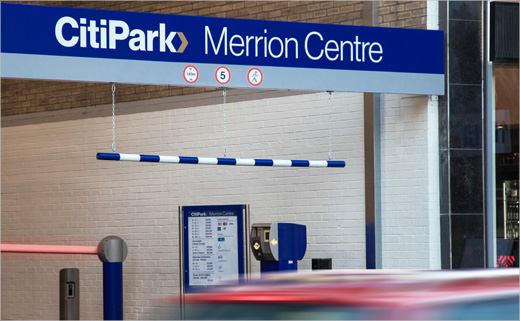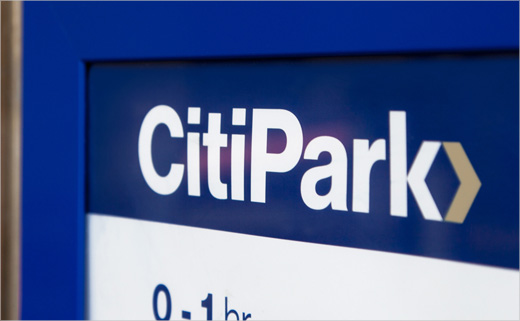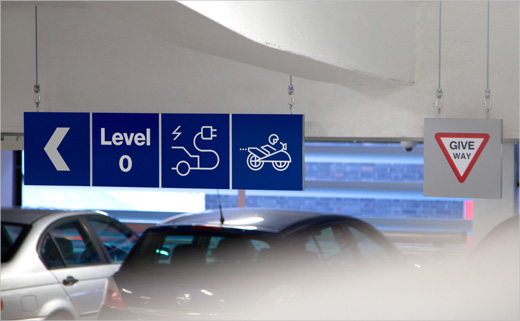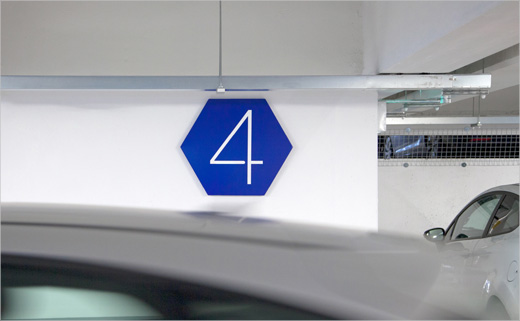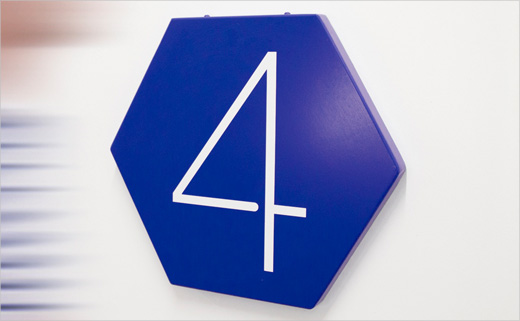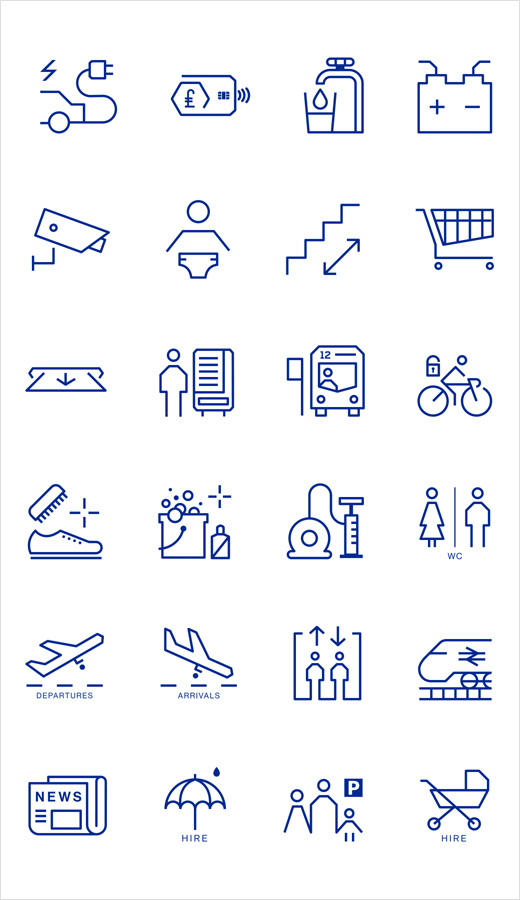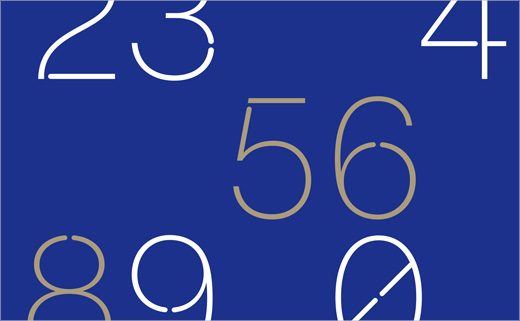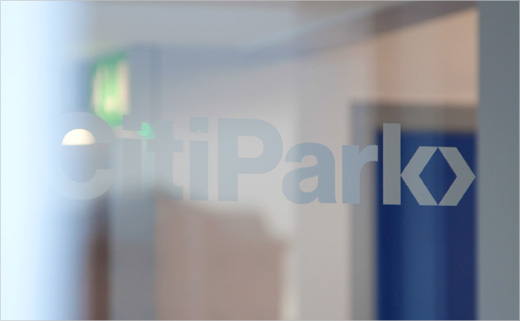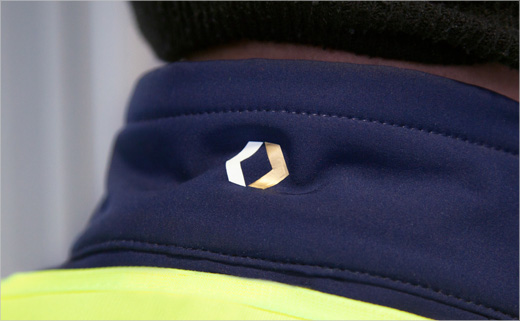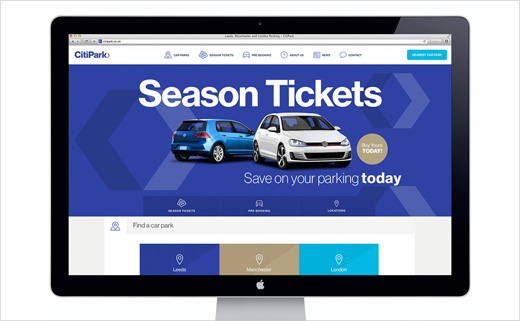 Thompson Brand Partners
www.thompsonbrandpartners.com