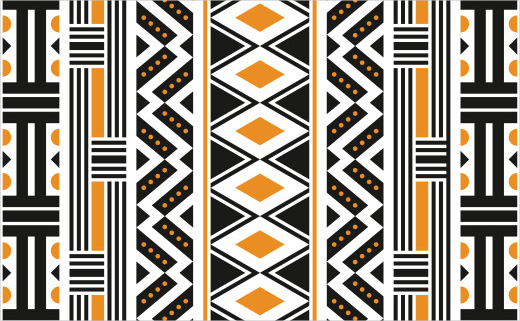 The Partners Creates New Brand for Tusk Conservation Awards
Brand consultancy The Partners have launched a new brand for the Tusk Conservation Awards.
The awards, organised by the conservation charity Tusk Trust in partnership with Investec Asset Management, celebrate achievements in the world of African conservation.
The brand was created following a six-month pro-bono project aimed at giving the Tusk Conservation Awards and their nominees greater prominence and increased global recognition.
The Partners say they focused the brand around the emotional connection between the Tusk Trust and the communities and individuals who work for the preservation of African heritage.
The new visual identity is centred on a graphic pattern that encompasses the four letterforms of T-U-S-K in black, white and orange geometric shapes. The pattern, which echoes traditional African designs and informs the style of the brand, is supported by black and white photography that aims to tell the personal stories of the awards' nominees and the communities they support.
The identity encompasses the Tusk Conservation Awards website, event stage design, awards program and Land Rover sponsored official transport.
In additon, specially commissioned wristbands in the brand's signature patterns, created by the 'Mamas' of Enkiito village in Kenya, will be worn by nominees and celebrities, including Bear Grylls and Katherine Jenkins, to raise awareness of the cause. All the money from the wristbands will go directly back into the African community, helping send the local children to primary school.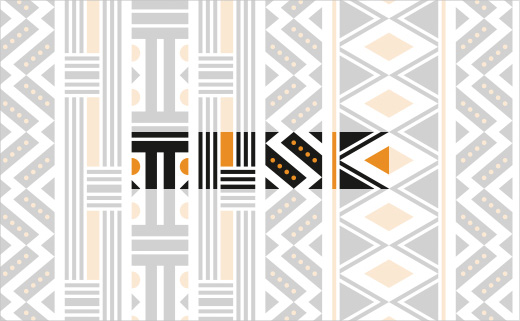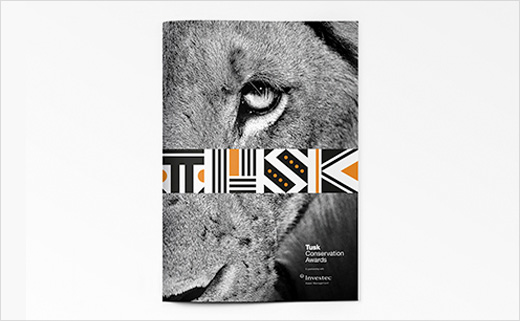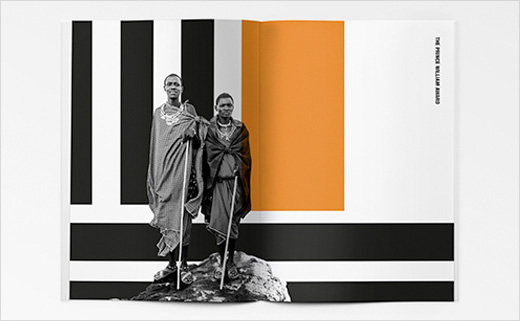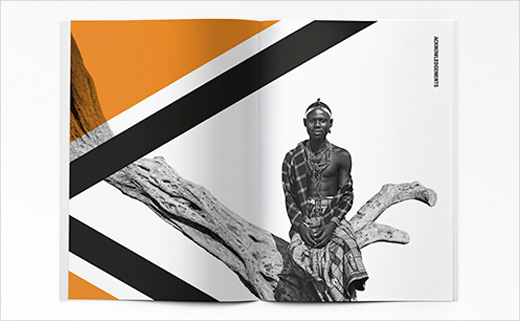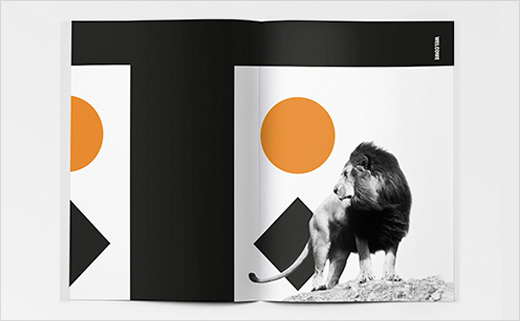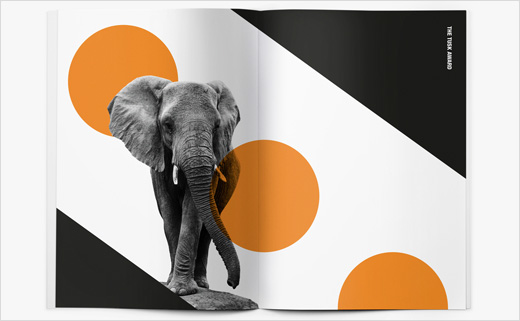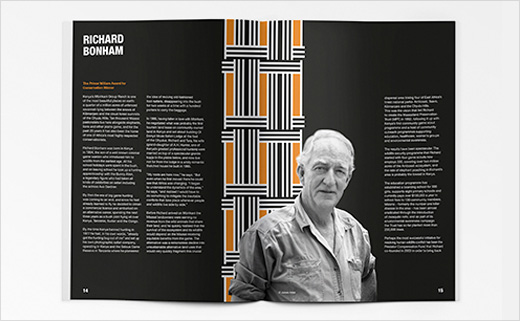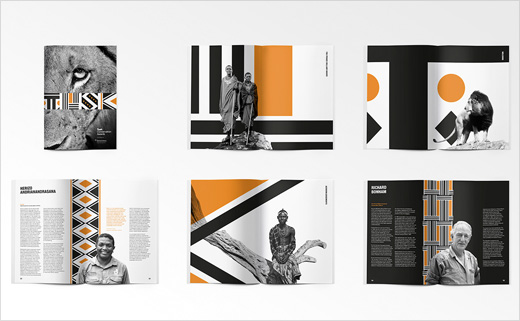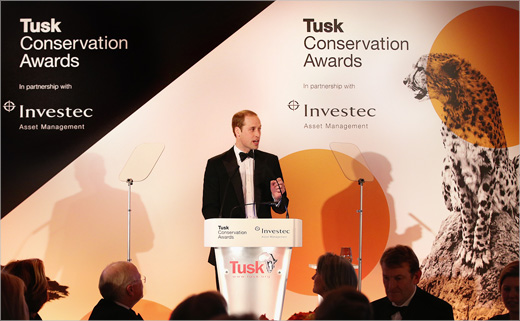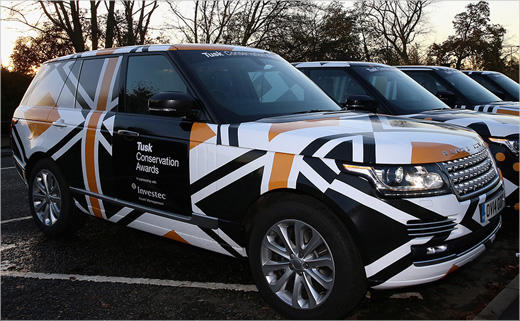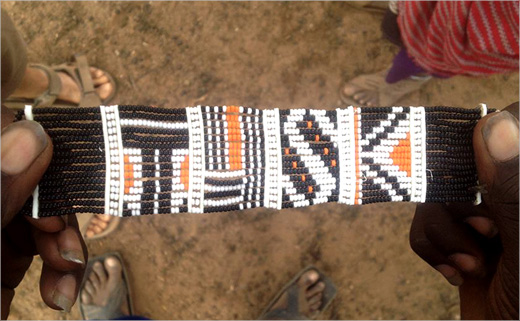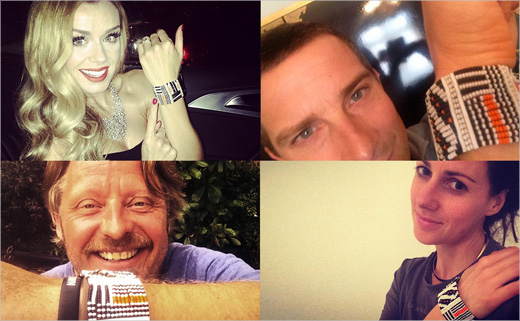 The Partners
www.the-partners.com