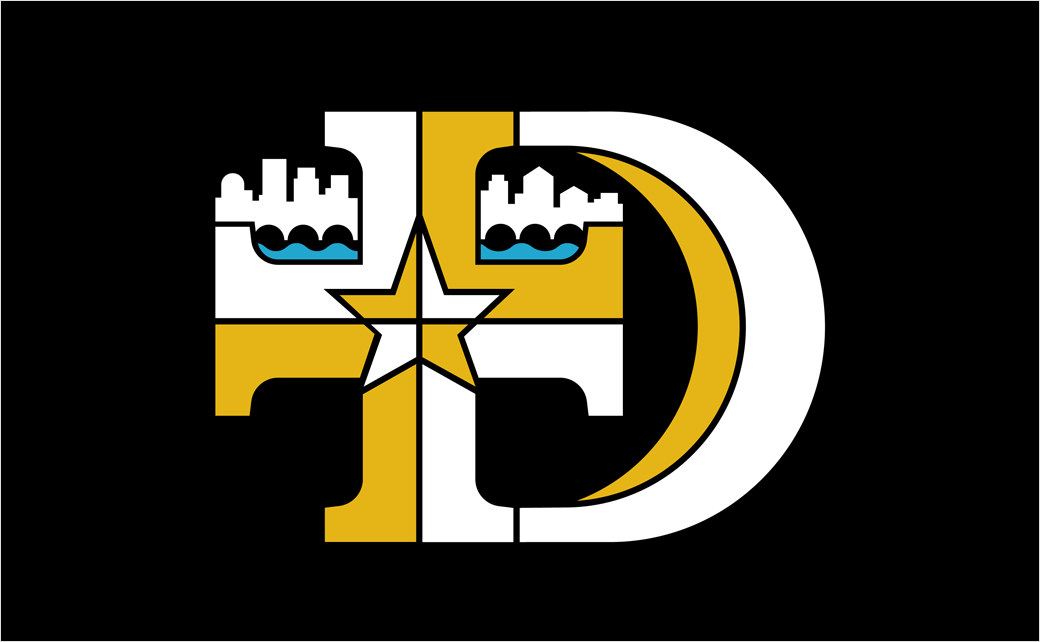 Joe Duffy Goes Back to School – Rebrands DeLaSalle High
Award-winning graphic designer Joe Duffy has unveiled a new logo and brand identity for what is said to be the longest standing Catholic high school in Minneapolis, his alma mater – DeLaSalle High School.
Approximately 63 per cent of the student body is Catholic, 50 per cent are students of colour, and approximately half qualify for need-based financial assistance. Currently, 98 per cent of students are university-bound.
Art students from the school participated in ongoing sessions with Duffy throughout 2020 to help define key viusal elements of the rebranding; the updated logo design was inspired by student sketches and developed through virtual conferences during the pandemic.
It was at DeLaSalle back in the 1960s where Duffy developed his passion for art and design, which has subsequently turned into a lifelong career.
"My experience at DeLaSalle set my path for business and in life," he says. "To give back to the school that encouraged me to do what I love is a dream come true."
The brand refresh, including new logo, website, brand language, and other brand applications, is claimed to be forward looking yet respectful to the school's 120-year history and its ties to the De La Salle Brothers, a Roman Catholic teaching order founded by 17th century French priest, Jean-Baptiste de La Salle.
"The brand language will be incorporated into all aspects of the school – from uniforms, custom-masks, signage, and materials that will go out to prospective students," explains Duffy. "We refined key elements of the existing brand identity, including its black and gold colours, the iconography of the letter 'D' and the cross representing DeLaSalle's Catholic heritage. We incorporated the river, bridges and cityscape to lay the groundwork for the position of the school. The result is a fresh, contemporary take on a school built into 120 years of Minneapolis history."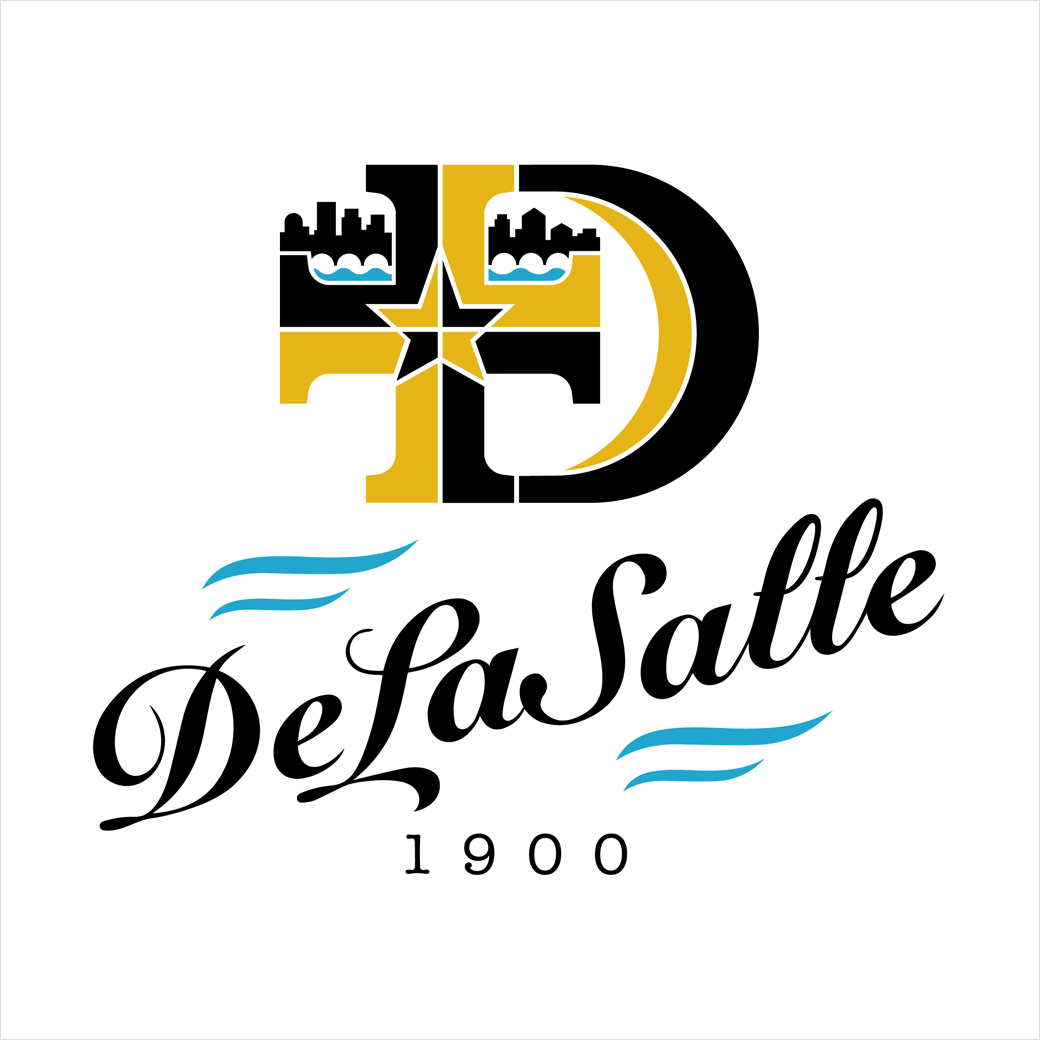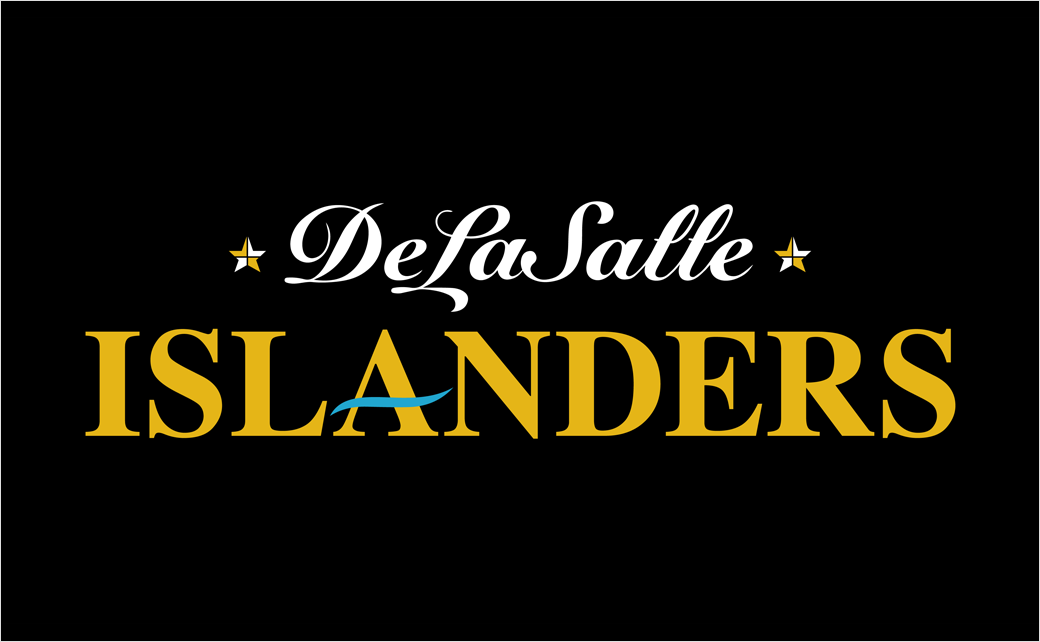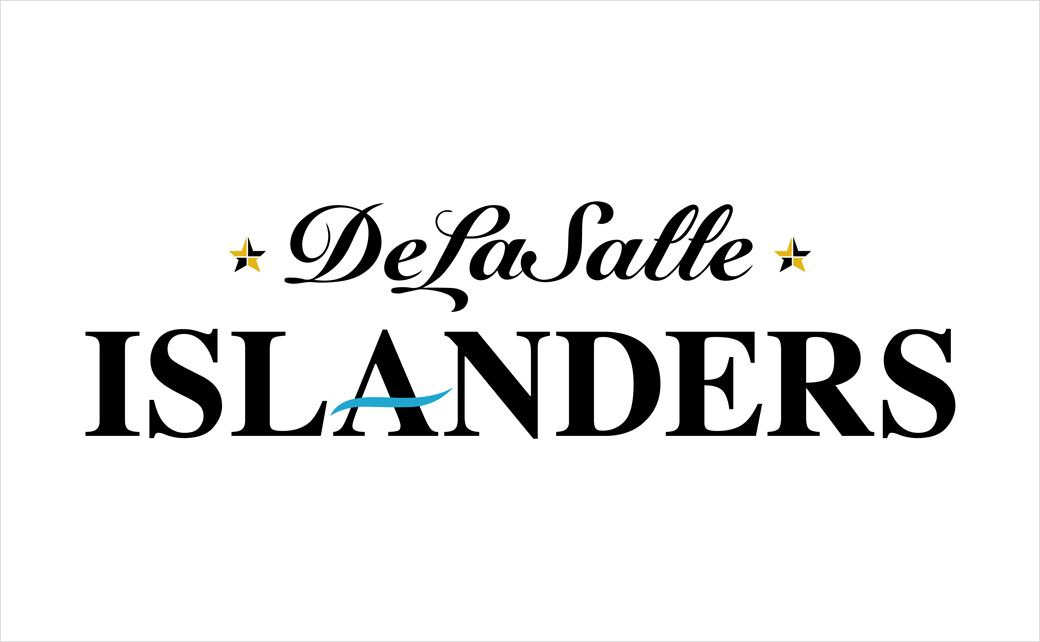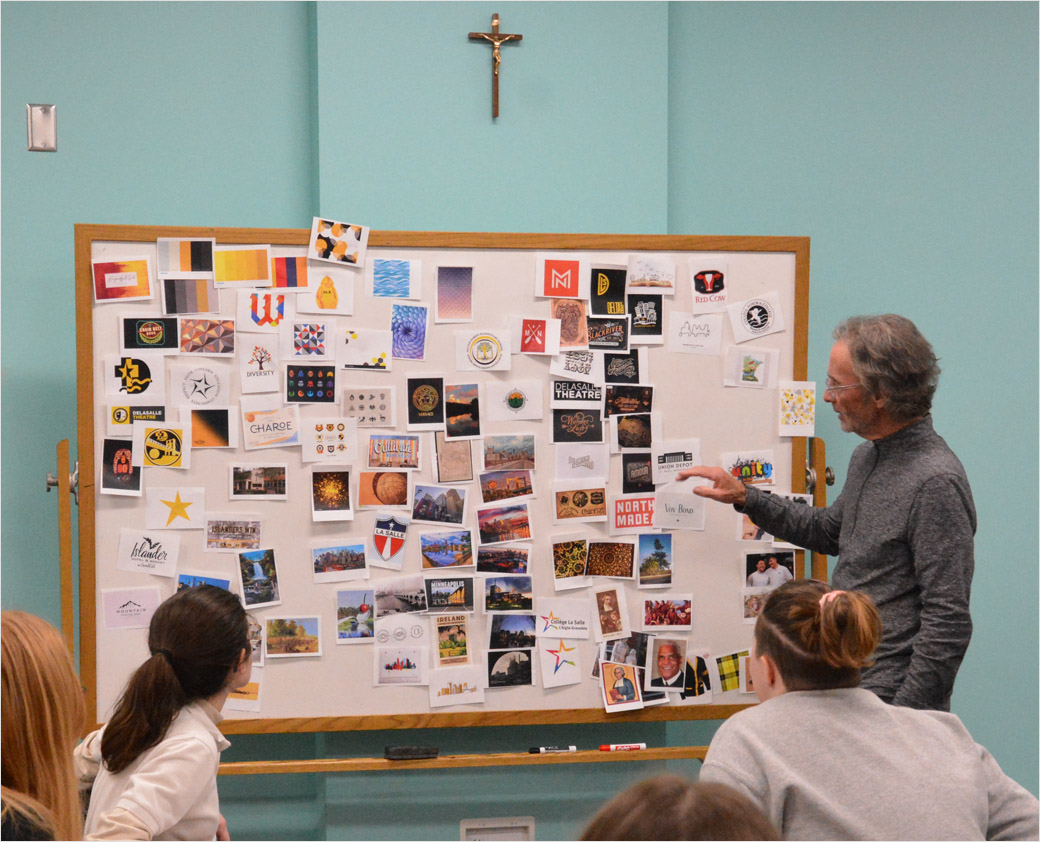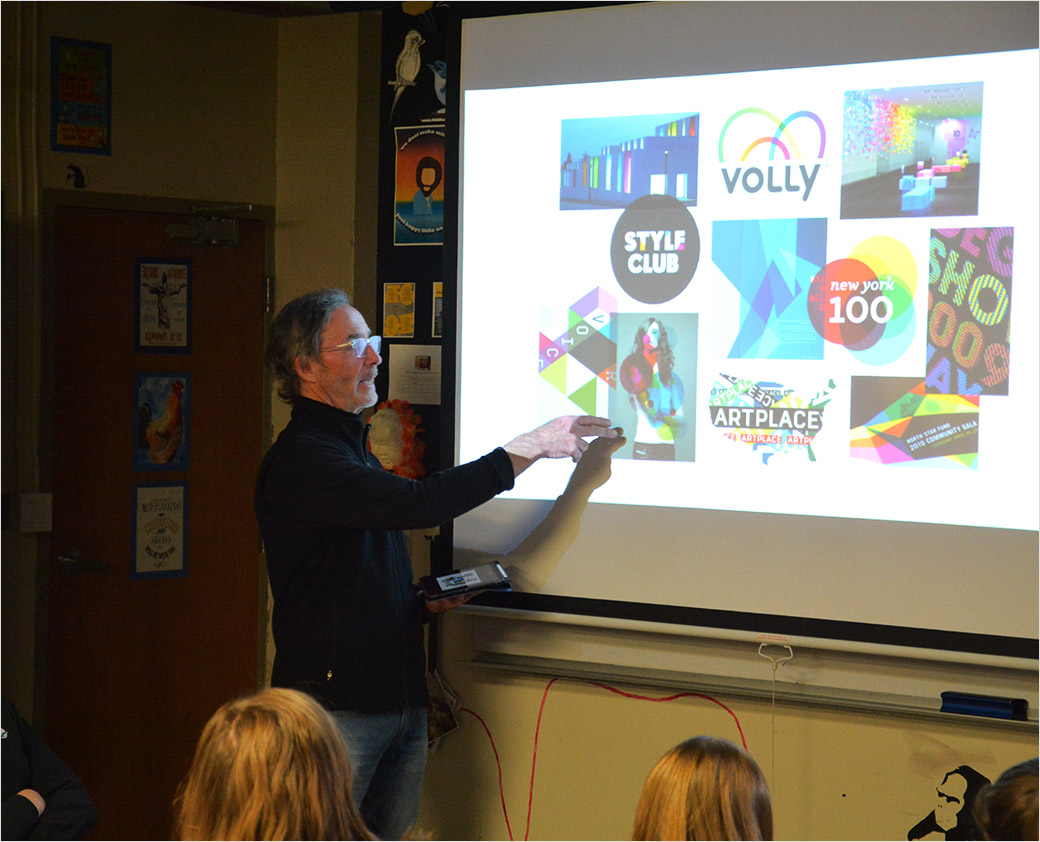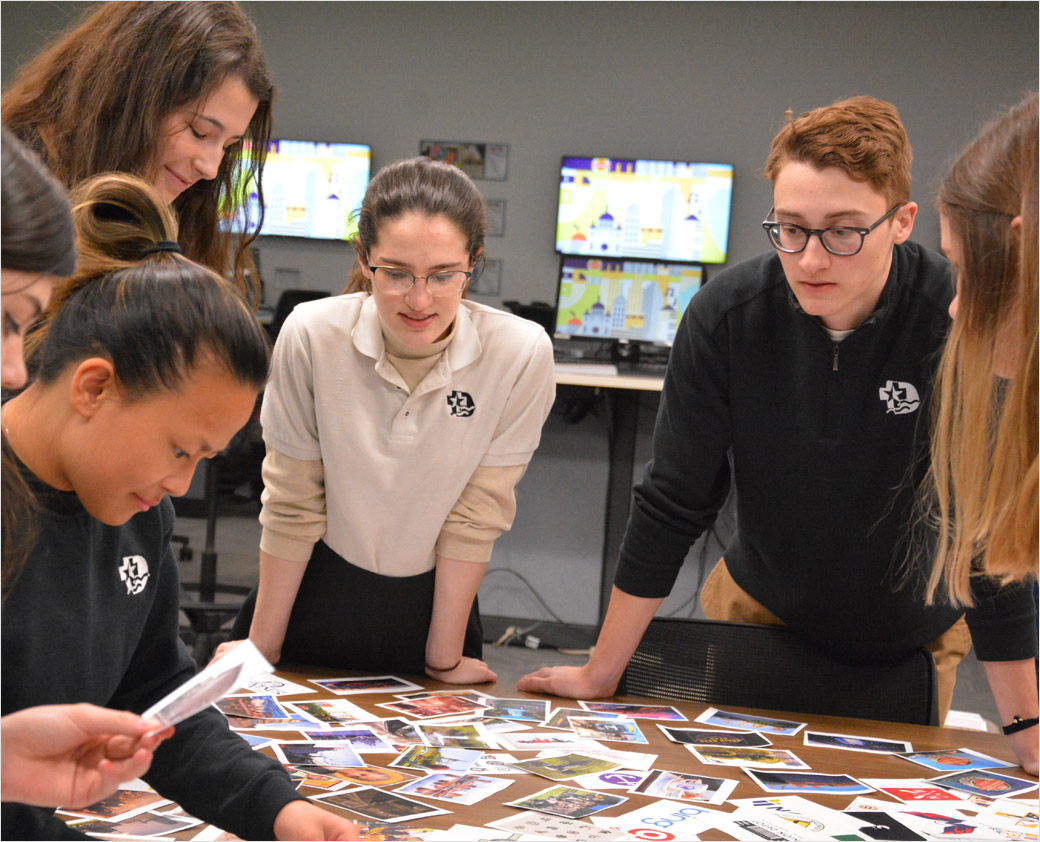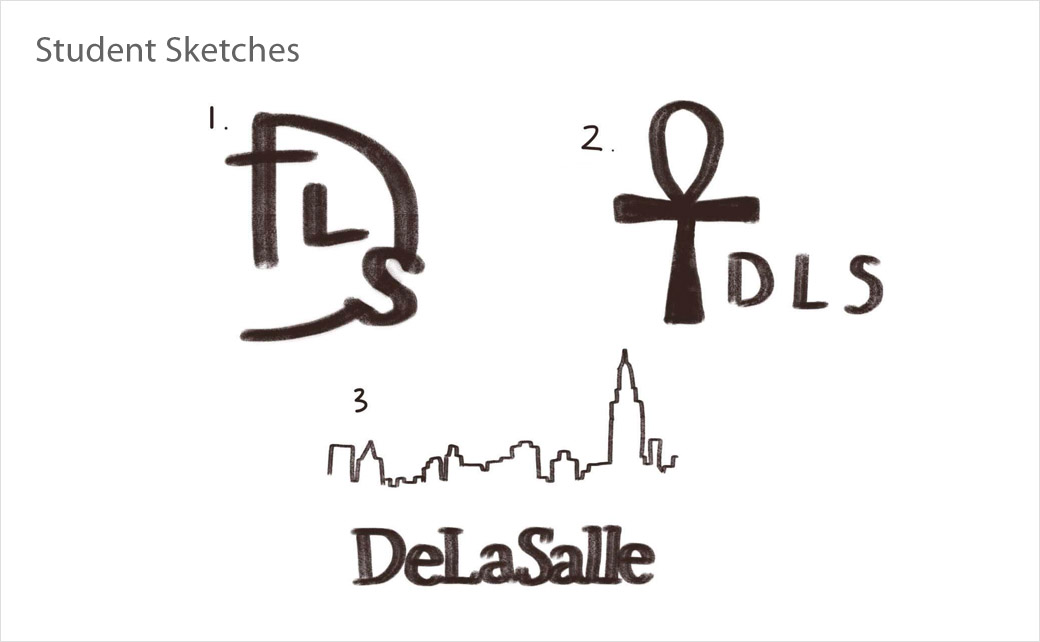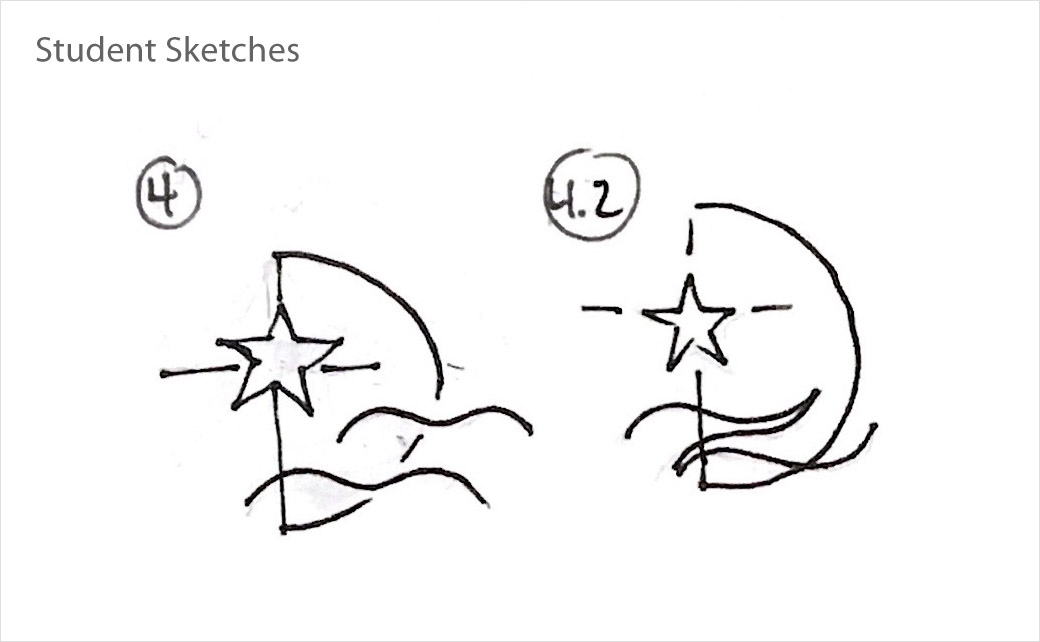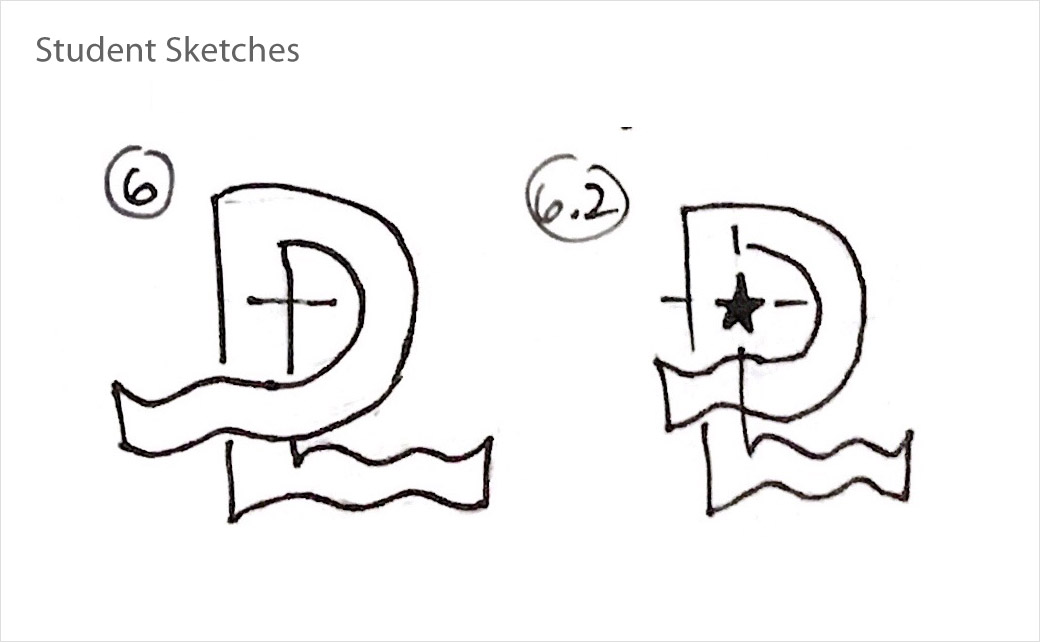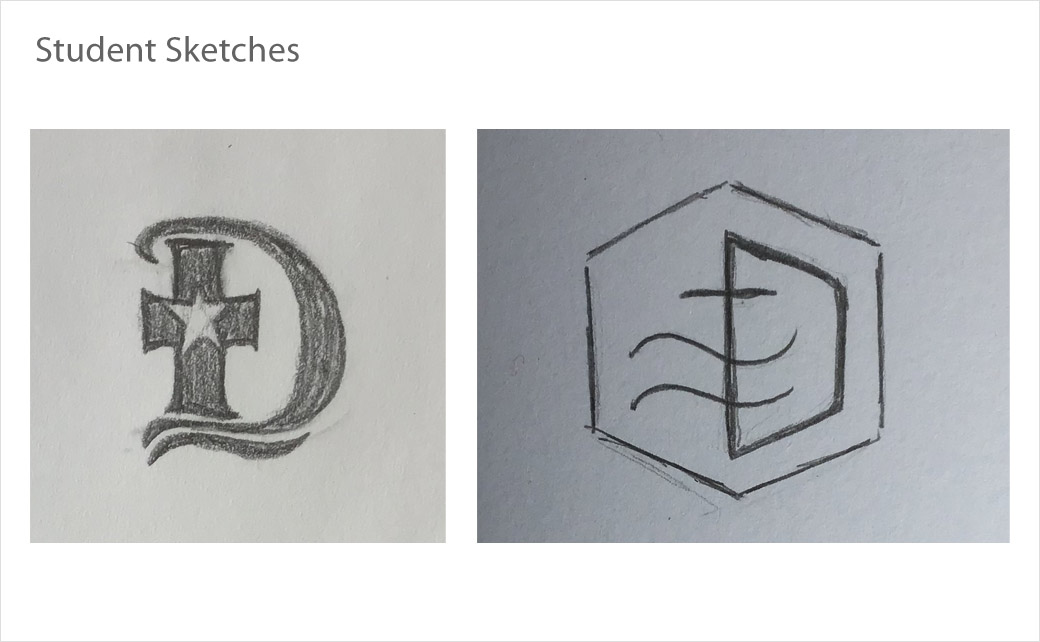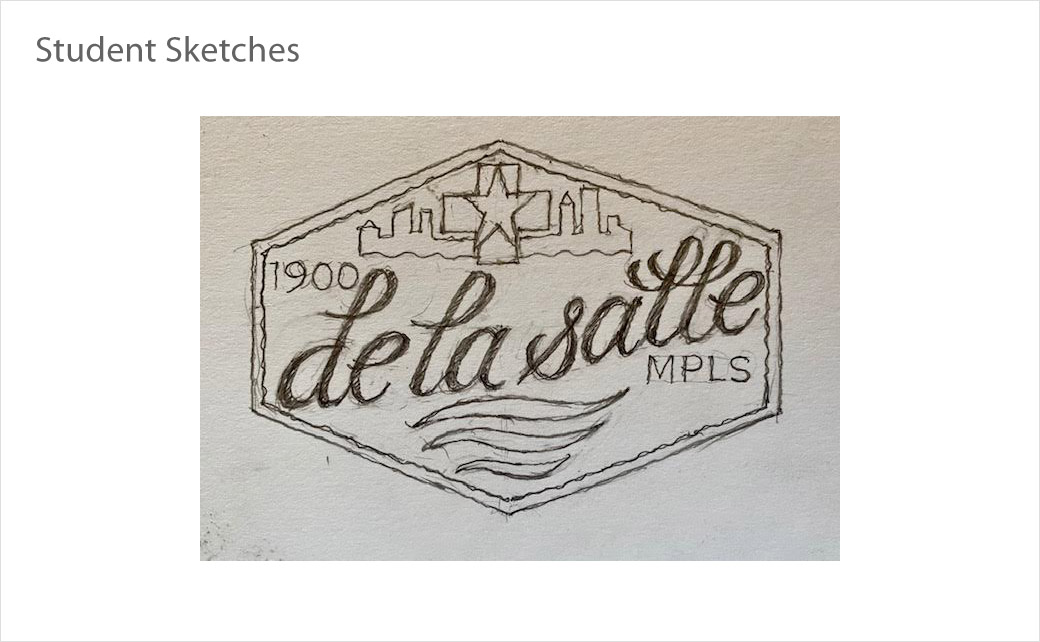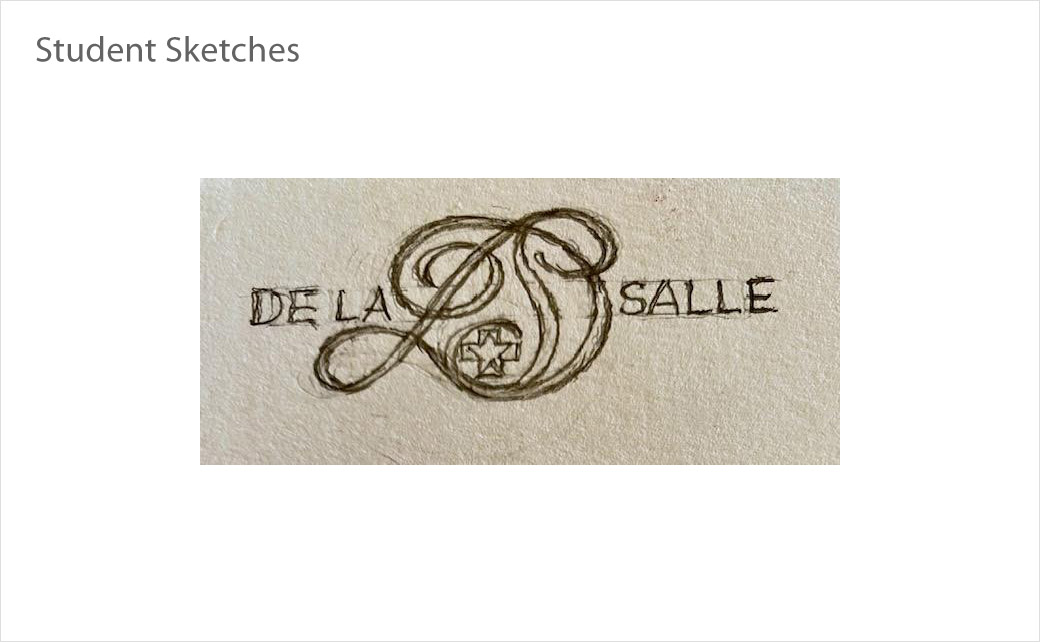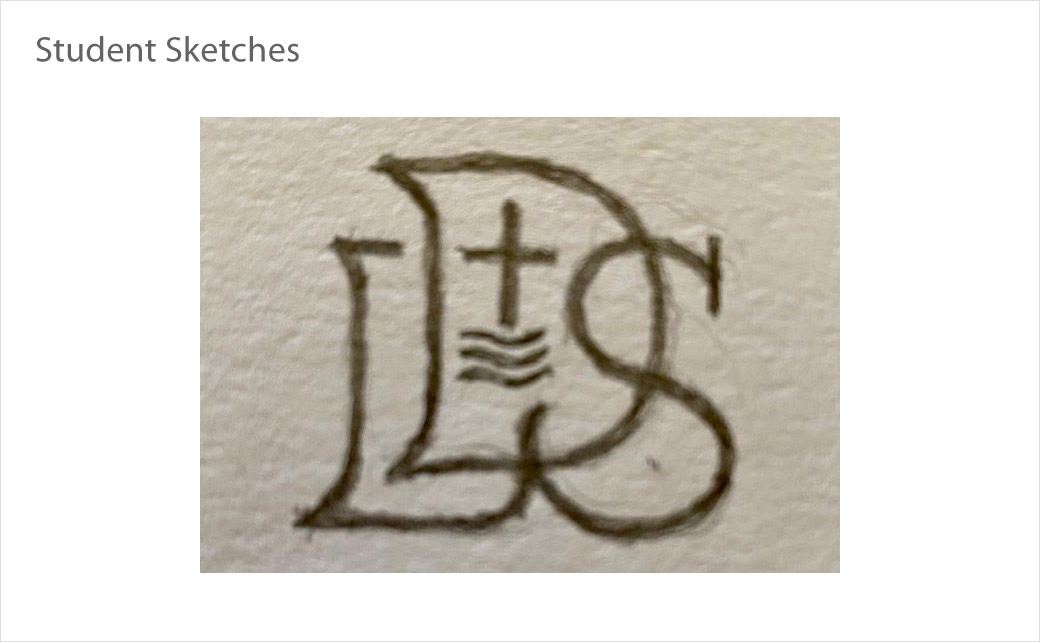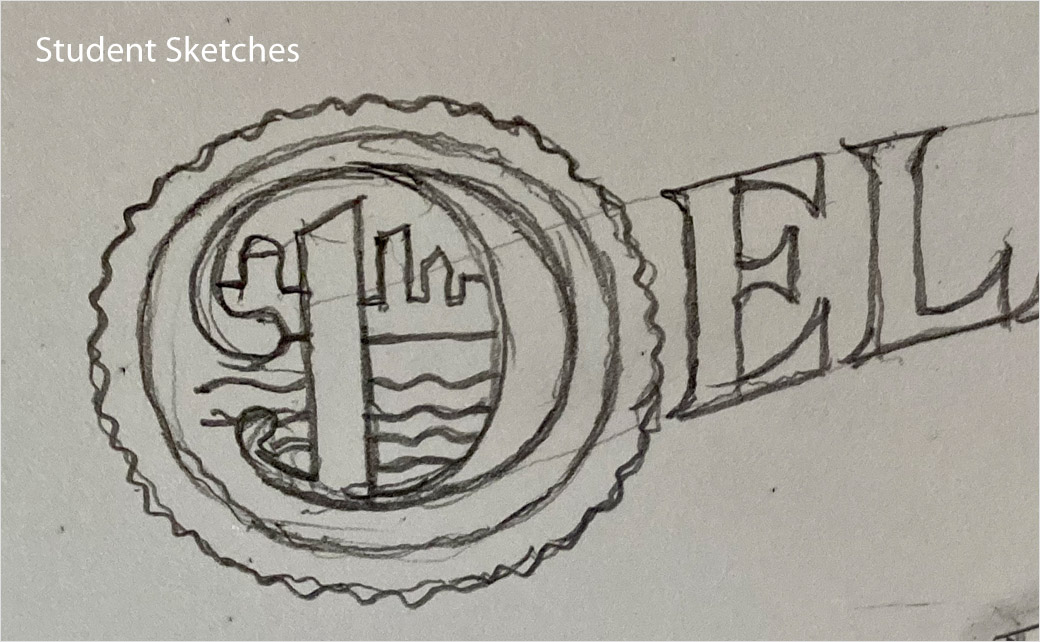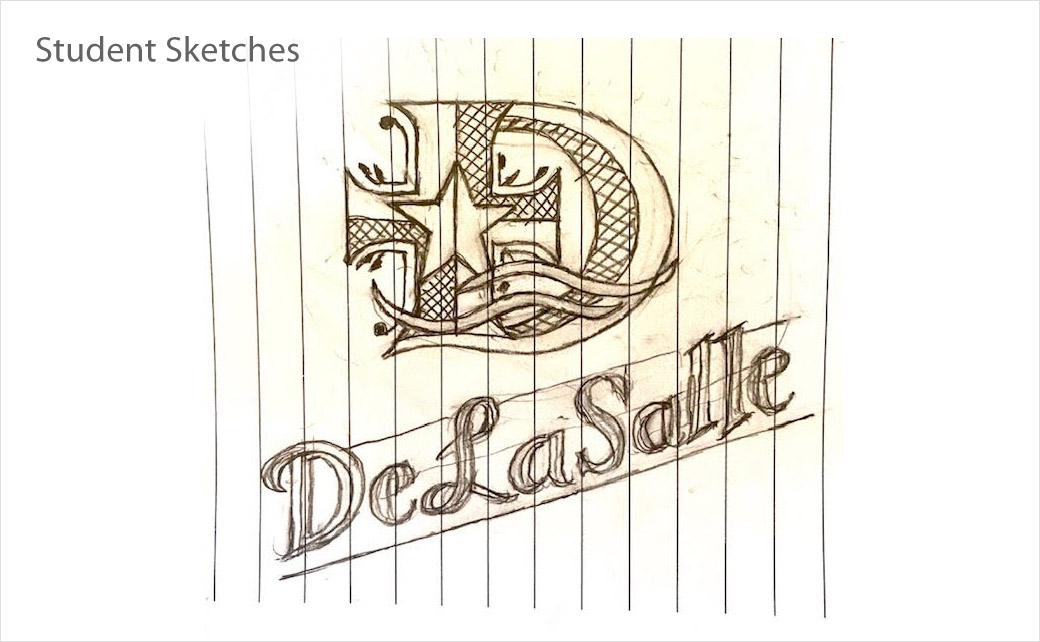 Duffy
www.duffy.com