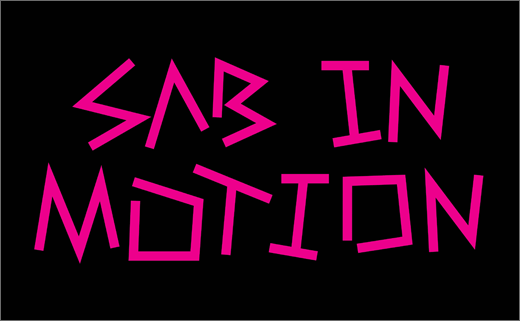 Sullivan Designs School of American Ballet's New Fundraiser
Branding consultancy Sullivan has created the identity for the School of American Ballet's (SAB) latest fundraising campaign, SAB in Motion.
Each year, SAB trains more than 800 students, which is claimed to be more than any other American school.
To continue its mission, SAB recently partnered with Sullivan on a new visual identity, messaging, and communications project to brand SAB in Motion, a campaign aimed at raising $20 million for SAB's facilities, student financial aid, as well as a diversity initiative for the school.
The custom type developed for the campaign was said to have been guided through meetings with Peter Martins, SAB's current artistic director and chairman of the faculty.
"While the branding of SAB in Motion is fresh, new and different in mimicking the flexibility and movement of SAB's dancers, the custom typography and letterforms really stand out," say the designers. "Each letterform suggests the precision, intentionality, and rigour of the school's signature training in the Balanchine aesthetic – bringing the school's unique approach through to SAB in Motion's design."
SAB is arguably one of the most famous classical ballet schools in the world and is the associate school of the New York City Ballet, a major international ballet company based at the Lincoln Center for the Performing Arts in New York City.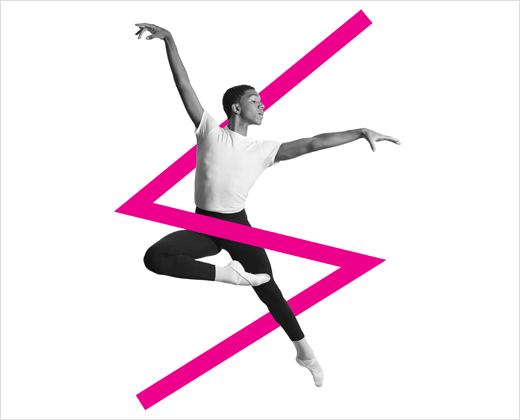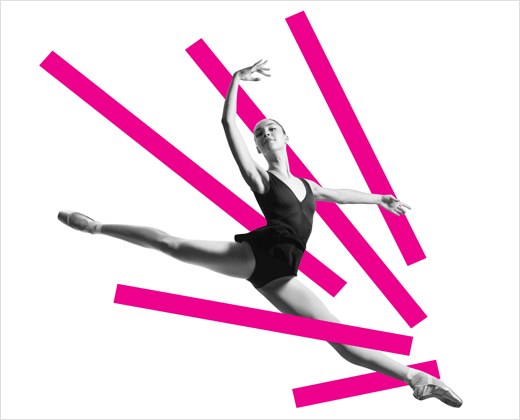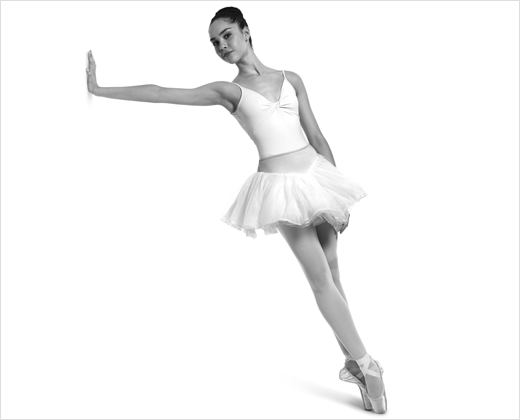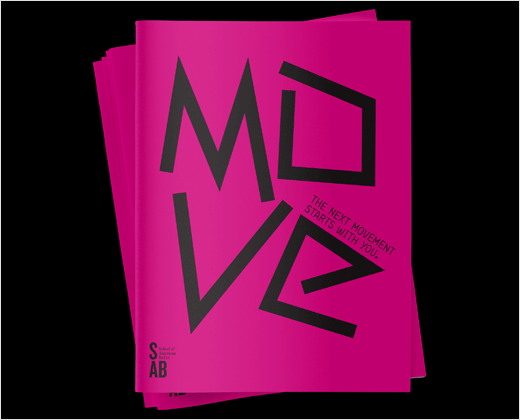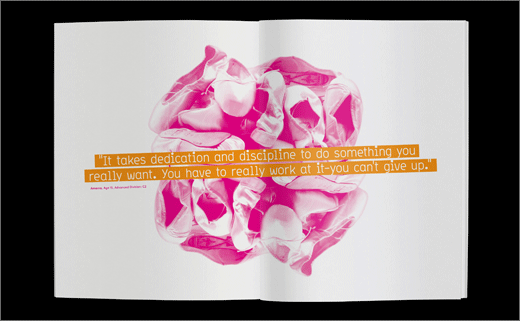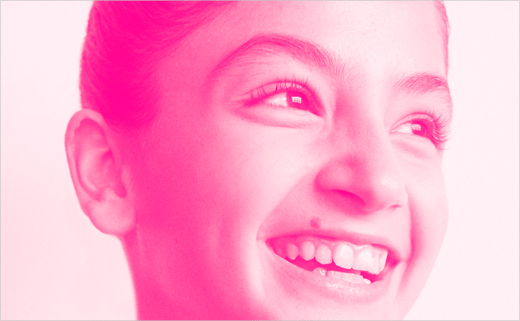 Sullivan
www.sullivannyc.com