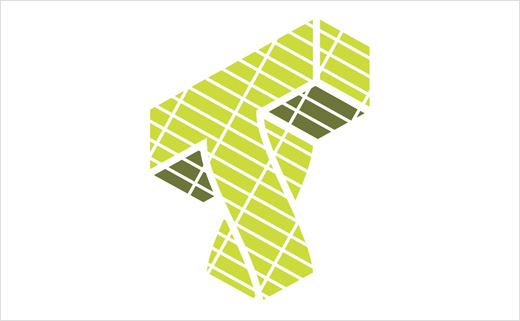 Sullivan Designs New Logo for Cornell Tech
Branding consultancy Sullivan has designed the logo and identity for new US university campus Cornell Tech.
Part of Cornell University in New York, the graduate school aims to supercharge the impact that technology innovators can make on New York and the world beyond.
With awareness said to be at zero, Sullivan's objective was to build both understanding and buzz for the potential of the place with prospective students, faculty, and industry partners.
Cornell Tech partnered with Sullivan to develop the brand identity and strategy, communications plan, website, recruiting outreach, and ongoing communications leading up to the school's formal opening on Roosevelt Island in 2017.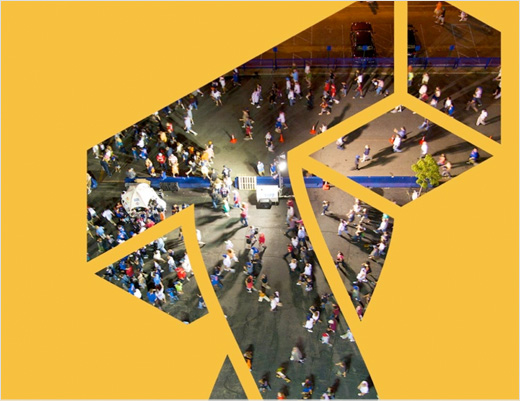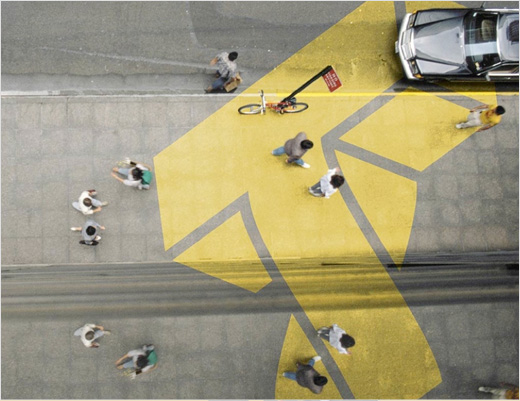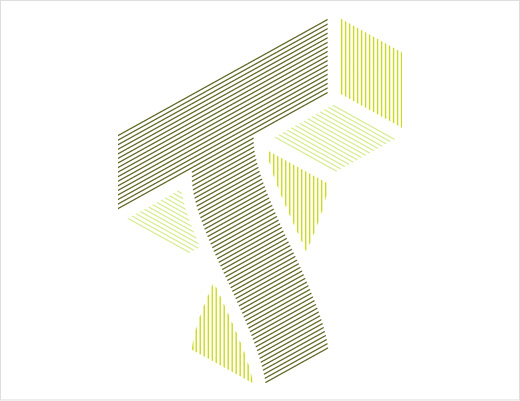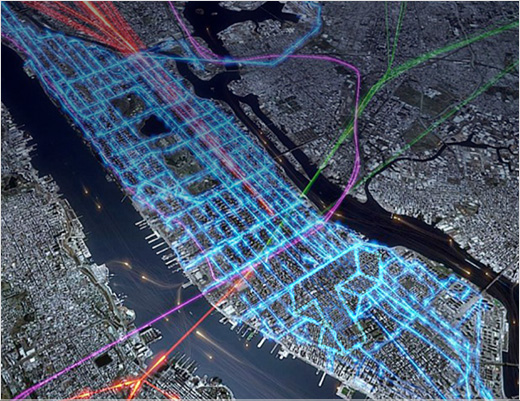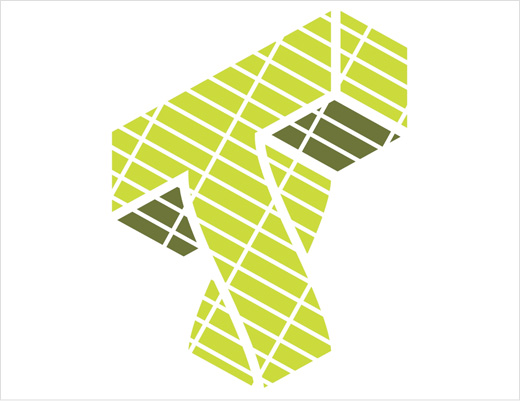 Sullivan
www.sullivannyc.com