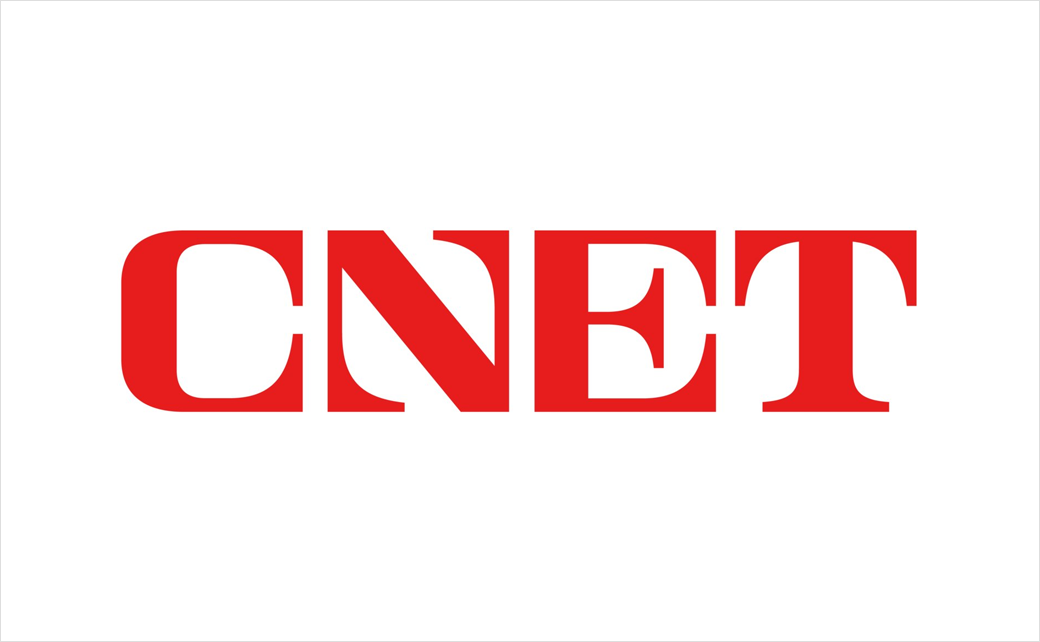 Tech Site CNET Rebrands, Unveils New Logo Design
Tech-review website CNET has announced a rebrand that debuts a new logo and site design, among other design elements and content features as part of a modernisation push.
Having started life back in 1994 reviewing mainly computers and mobile phones, CNET now claims to produce more than 10 stories an hour across a wide range of categories, including cars, finance, and even wellness.
"The needs of our audience will always be our north star," says Lindsey Turrentine, EVP content strategy at CNET. "This brand evolution is the culmination of years of work toward what we've always aspired to do: help our audiences navigate a rapidly changing world in ways that specifically make their lives better no matter where they connect with CNET."
"CNET has evolved from a consumer-tech reviews site to a brand that helps our audience seize opportunity and make informed decisions about what to do or buy next," adds Marc McCollum, president of media and commerce at Red Ventures, the company that owns CNET. "CNET has long been a destination for expert insight and trusted advice on consumer electronics. It's part of our legacy, and now we're evolving to help audiences make smart decisions in even more ways, and today's announcement is just the beginning in a series of changes for our audience. CNET's new brand identity is a key symbol of how we're investing in the brand's evolution."
As well as a new wordmark and redesigned website, the refreshed identity also features motion graphics and custom illustration styles – the latter including artwork from graphic design artist Robert Beatty.
The new brand and creative work has been produced in collaboration with San Francisco and New York City-based strategy and design company, COLLINS.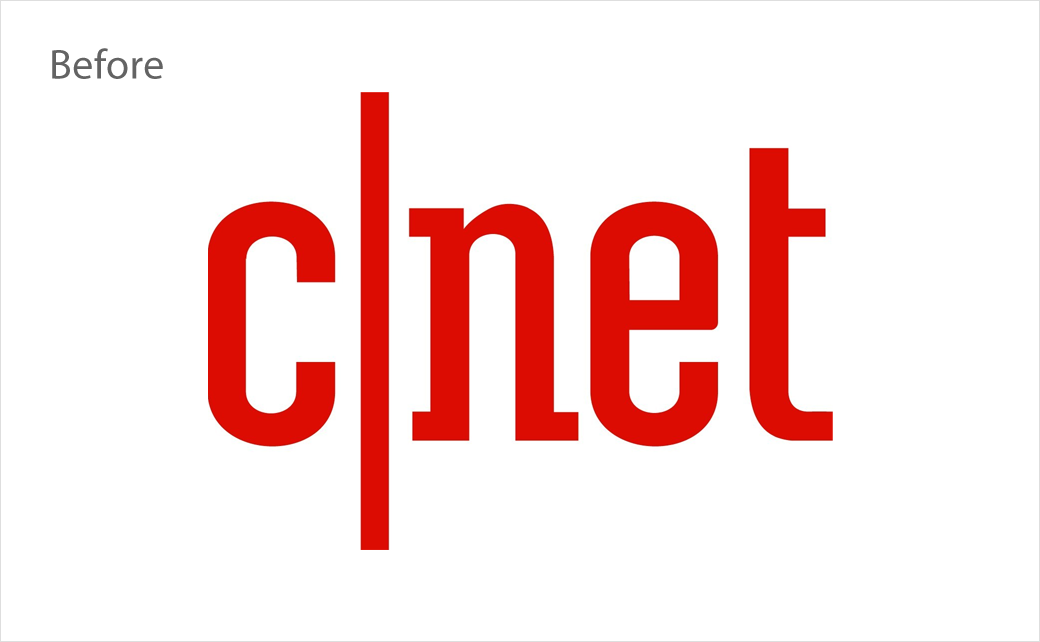 Source: CNET