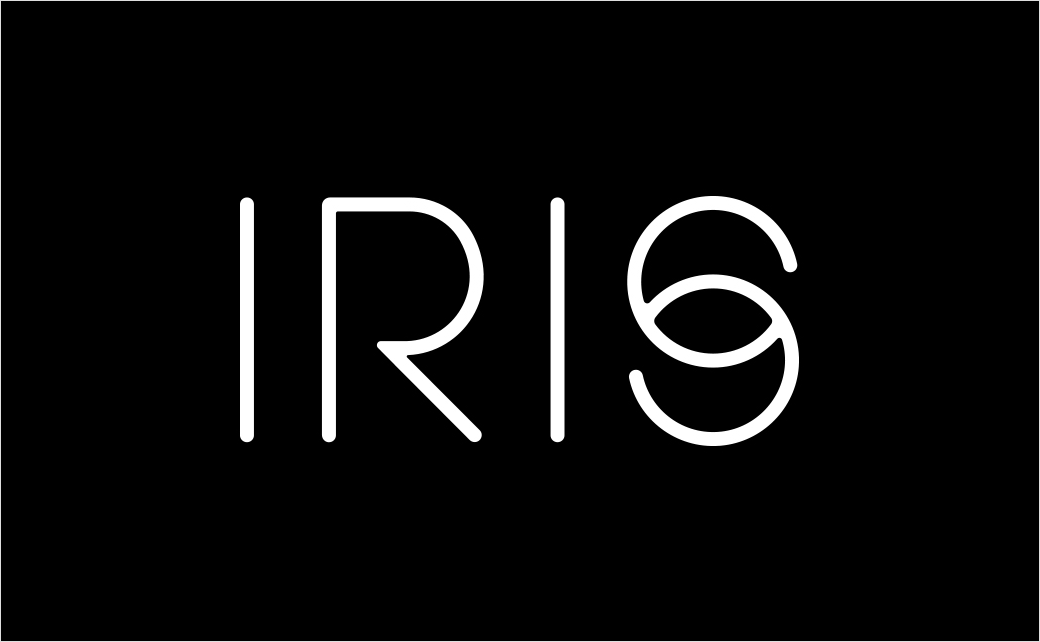 Trollbäck+Company Brands Audio Tech Start-Up – 'IRIS'
Trollbäck+Company has created the brand identity for IRIS, a next-gen audio tech start-up that has this week launched its new wireless headphones dubbed "Flow".
IRIS' logo and visual identity makes the UK-based audio company stand out "in a sea of corporate 360° audio and 3D sound technologies", according to the New York branding and design studio.
"Our work successfully positions IRIS as a bold, experimental, and human-first alternative to the current chaos of the emerging, immersive audio industry," asserts Trollbäck+Company executive creative director, Elliott Chaffer.
"By leaning into the science, technology, and sustainable philosophy at the heart of IRIS, we've given IRIS the tools to tell a brand story that goes beyond product and shows people how better sound can shape a better world," adds Alex Moulton, chief creative officer at Trollbäck+Company.
In the logo and lettermark, which feature across a number of IRIS-designed products, from app buttons to internal speaker design to custom Red Bull Racing headsets created for the brand's official audio partnership with Aston Martin, two interlocking pieces of the IRIS 'S' are claimed to "represent the formation of a living system; the internal and external; the intersection of immersive technology and progressive biology".
The accompanying visual identity also incorporates a Fibonacci-inspired design system of layouts, textures, and colours.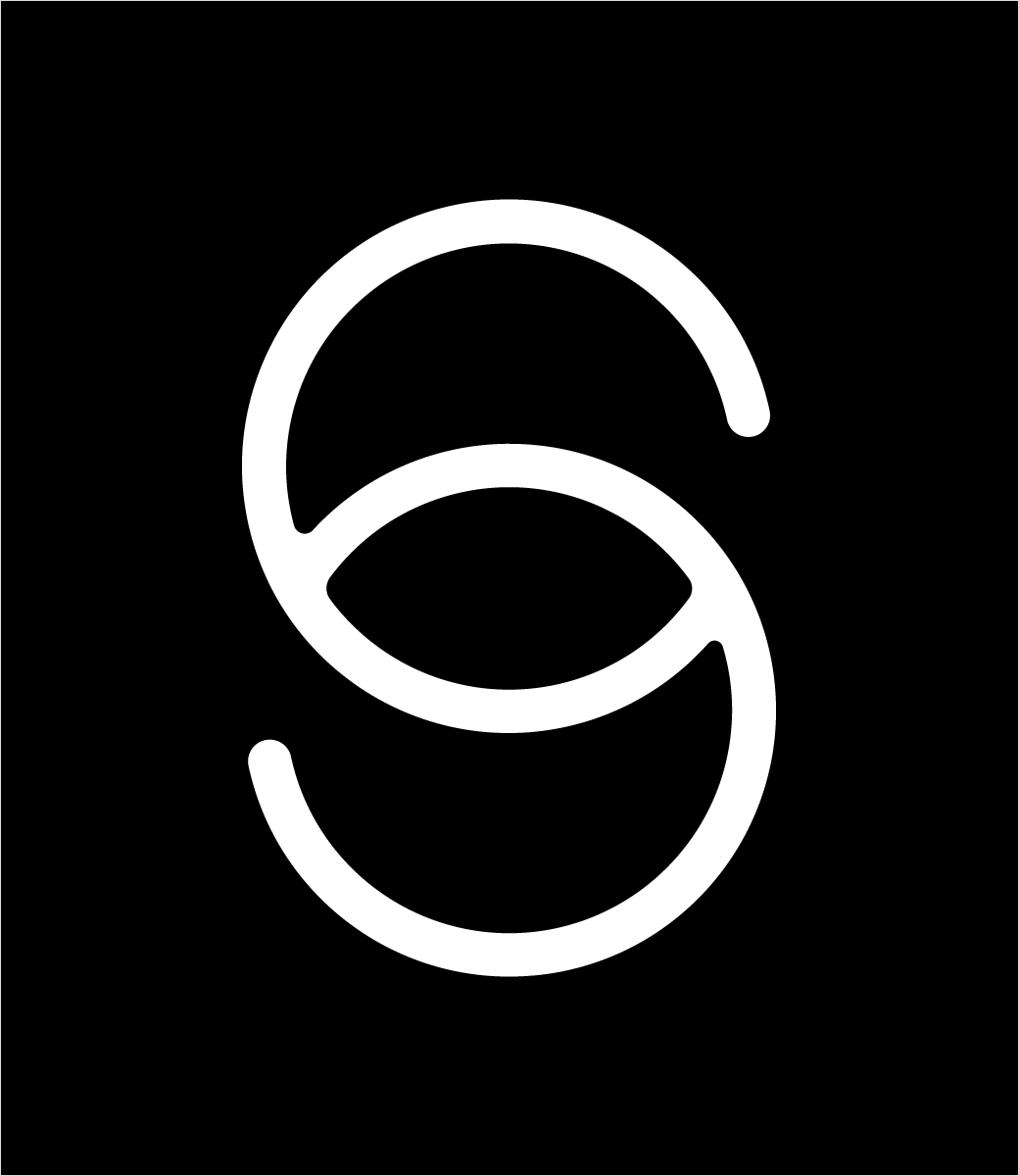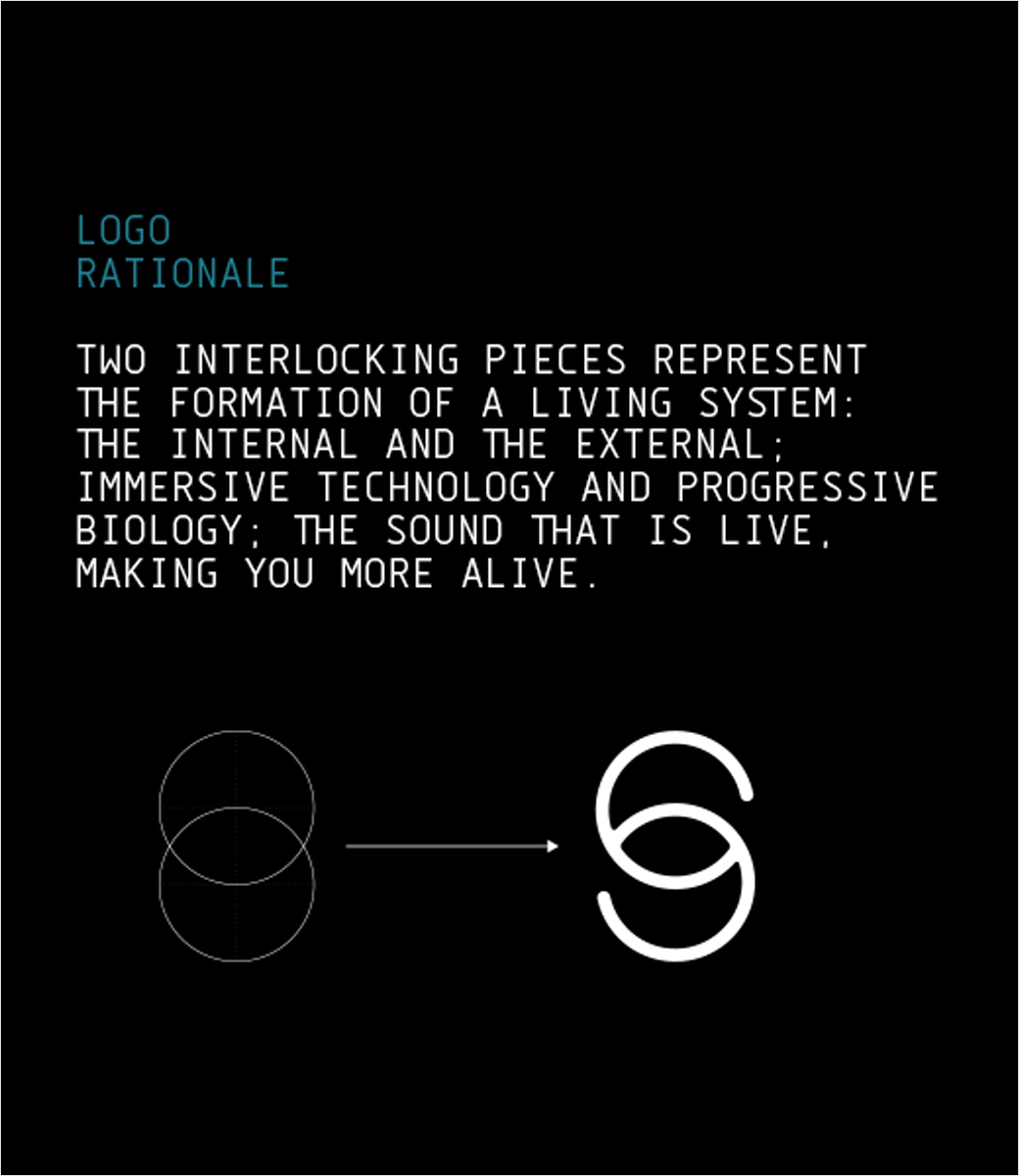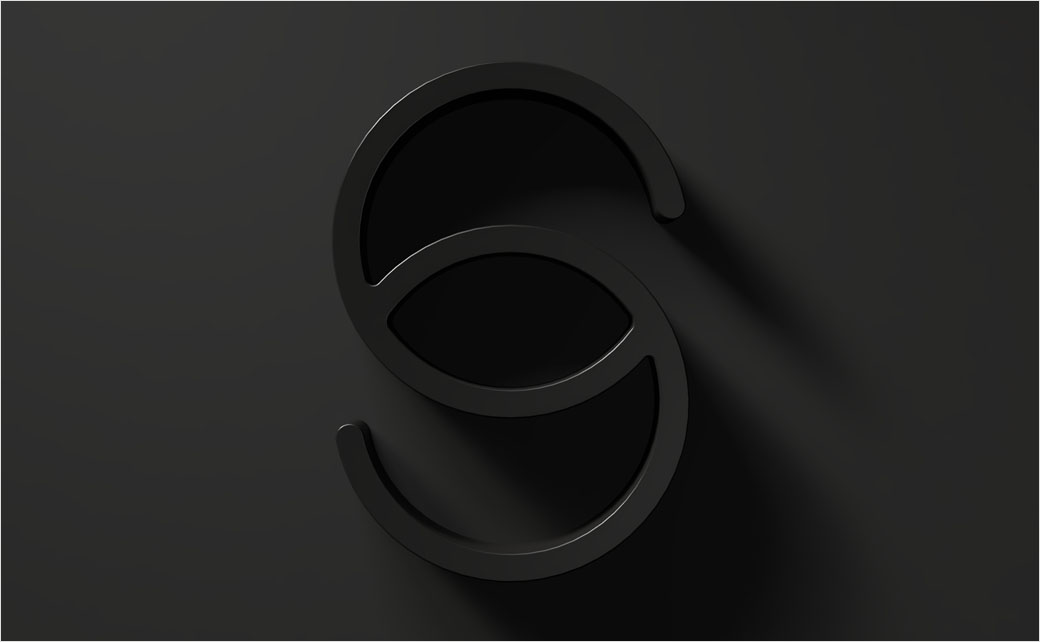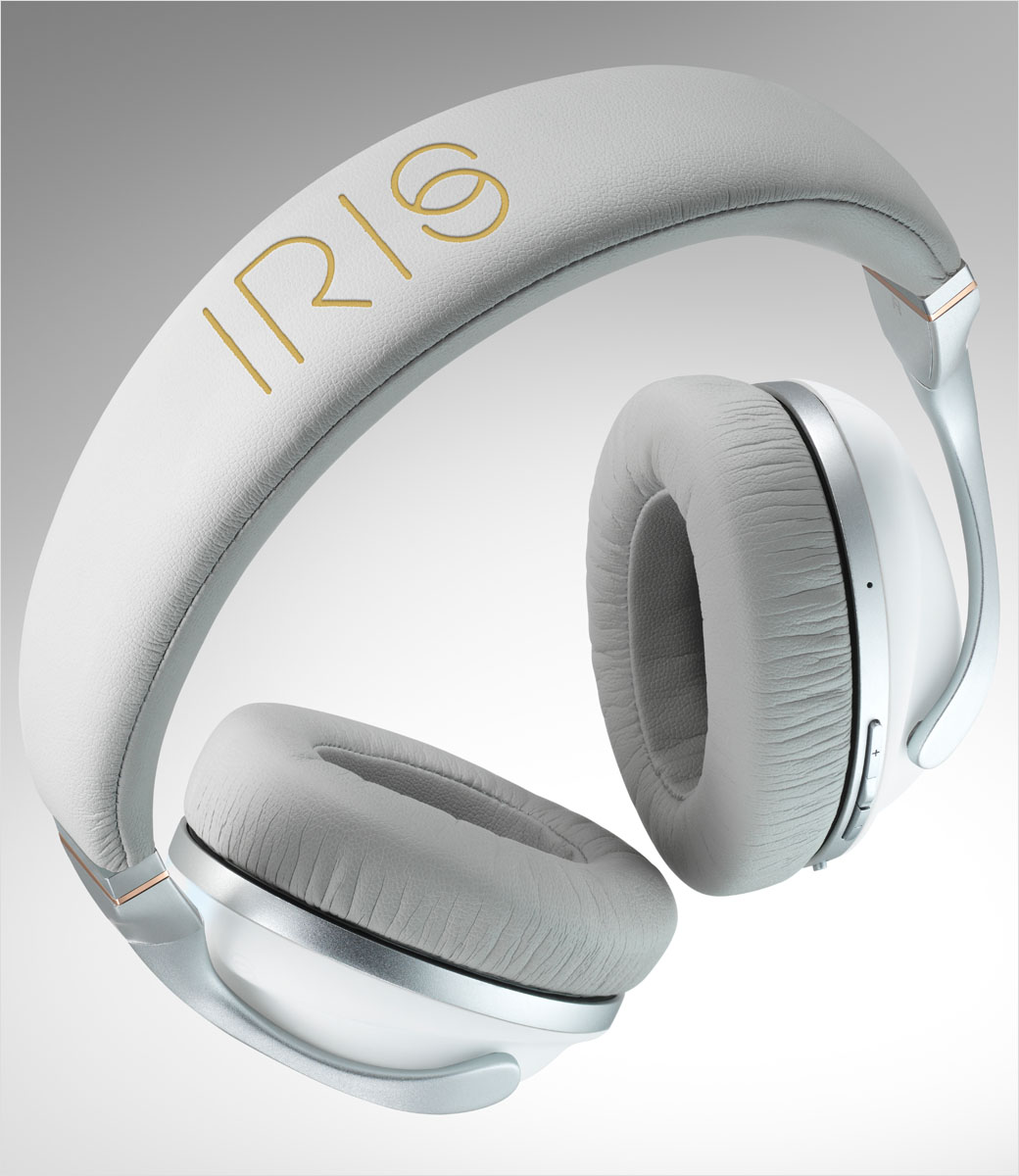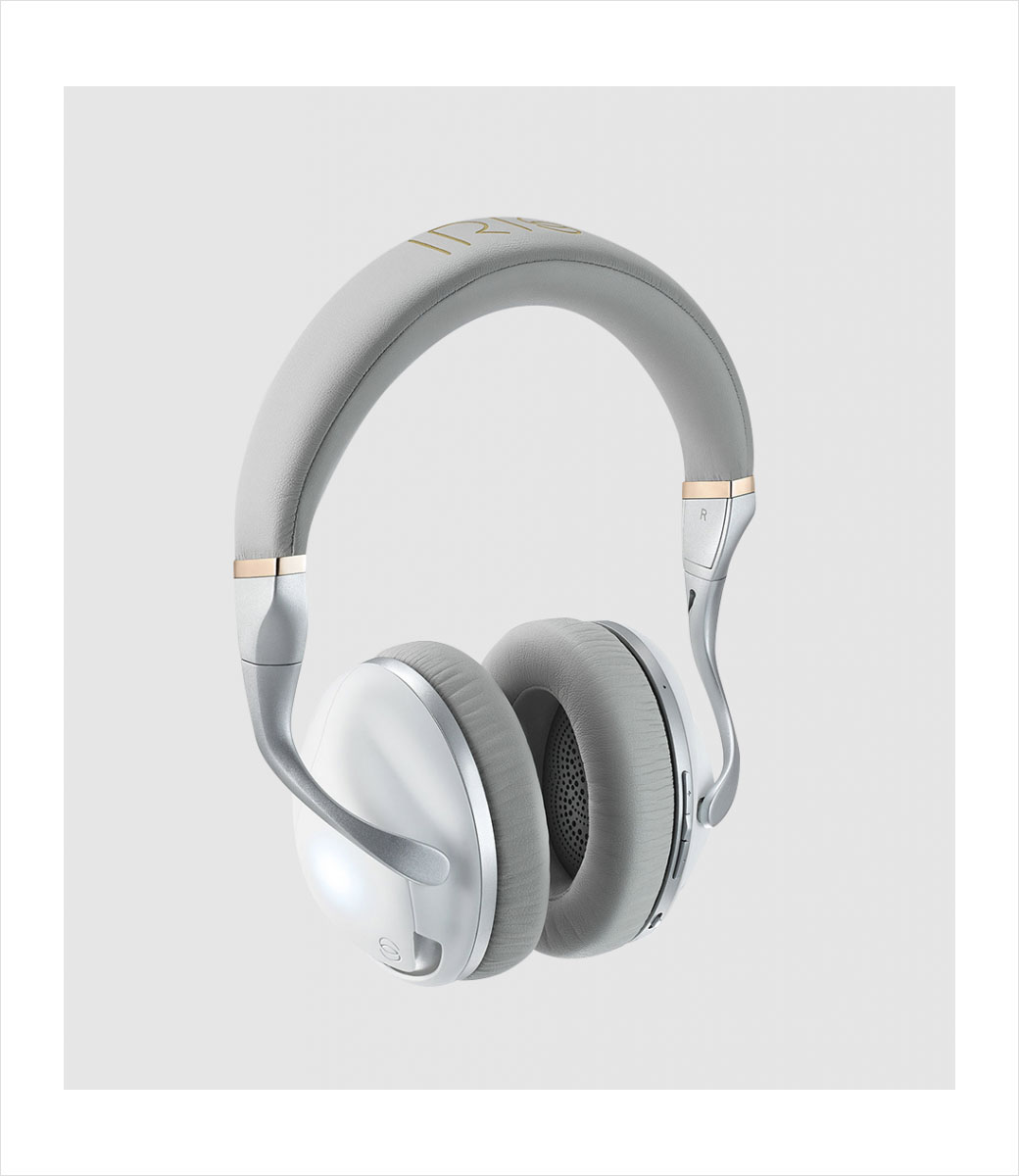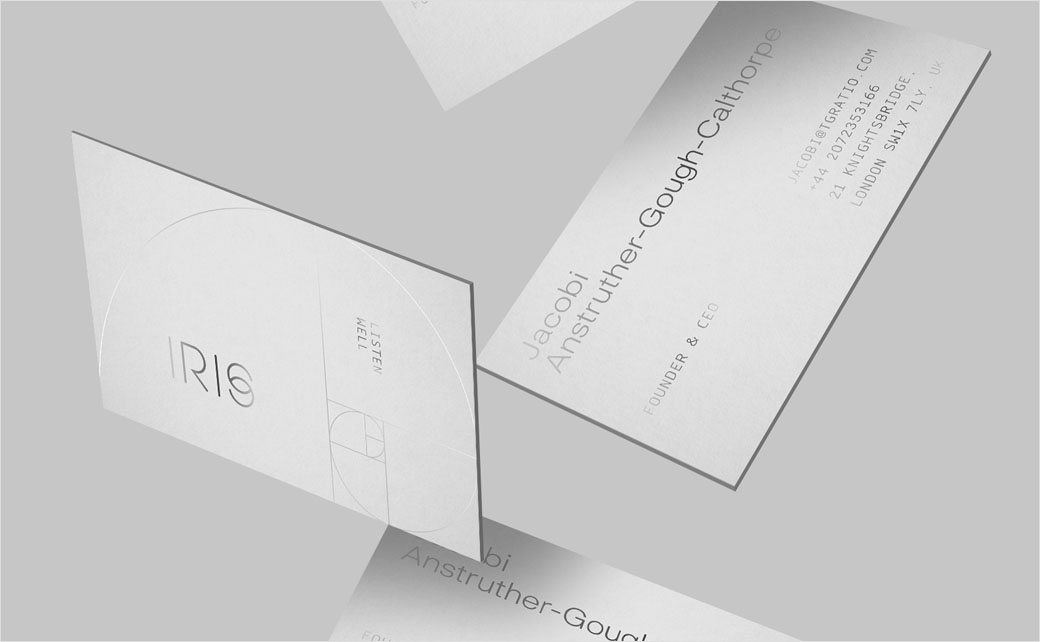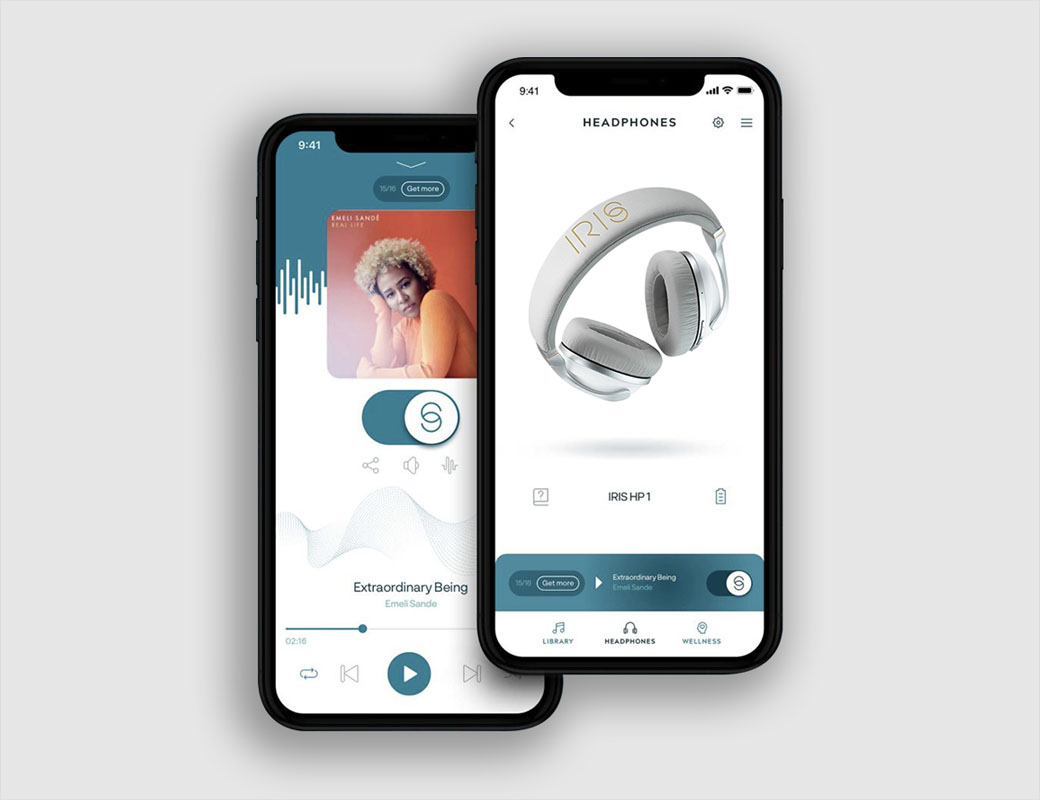 Trollbäck+Company
www.trollback.com