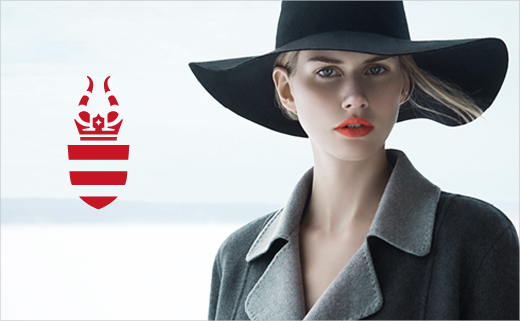 Fashion Branding: Iris von Arnim
Iris von Arnim is a noted German fashion designer who has garnered a reputation for excellence in designing and producing contemporary ladies' knitwear. In 2010 she partnered with none other than supermodel Claudia Schiffer to develop the Claudia Schiffer Cashmere Collection.
von Arnim also heads the largest European young designer competition, the Apolda European Design Award; so good design is absolutely key to her business.
Hamburg-based designer Tim Rotermund, at the behest of Mutabor Design, was commissioned to rebrand the already well established Iris von Arnim identity.
Central to the design renewal was the updated family crest.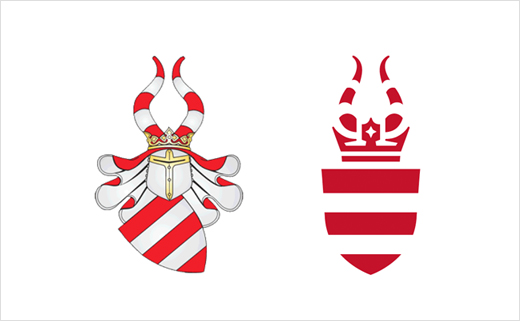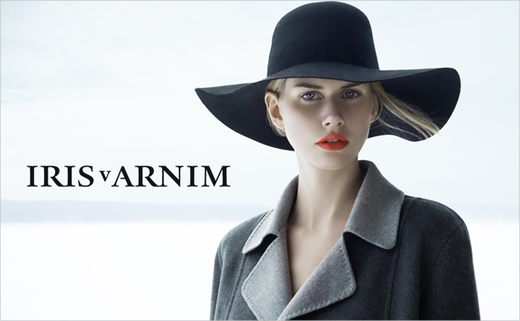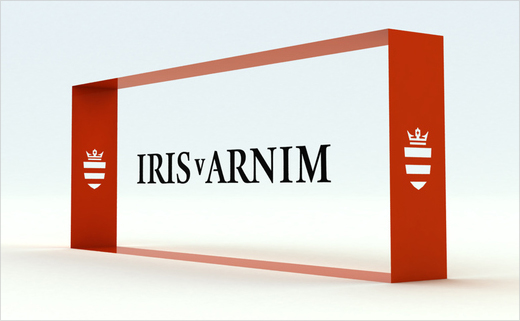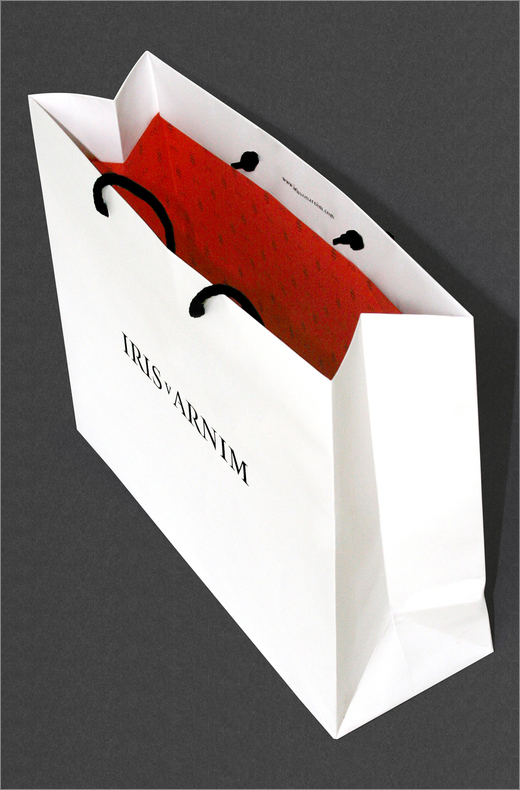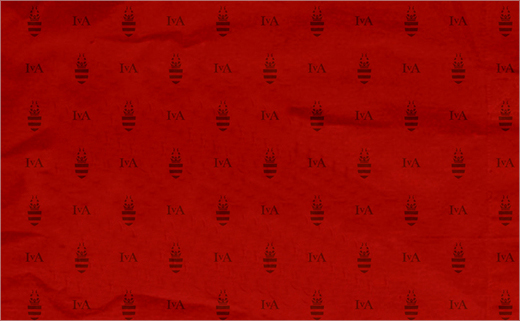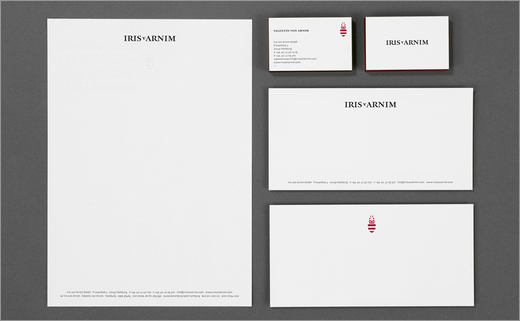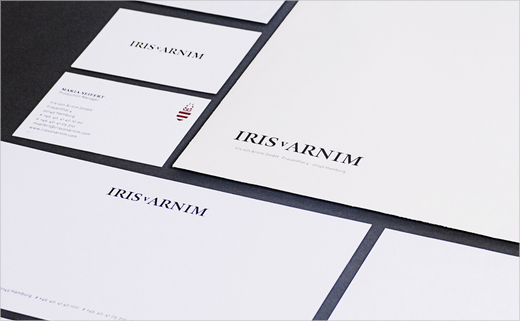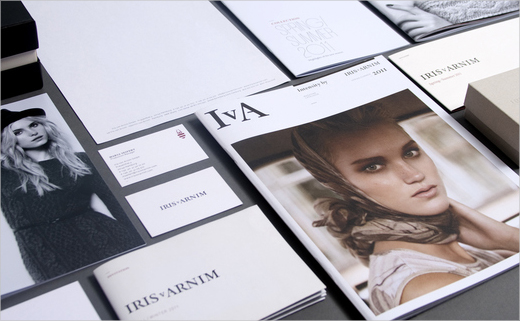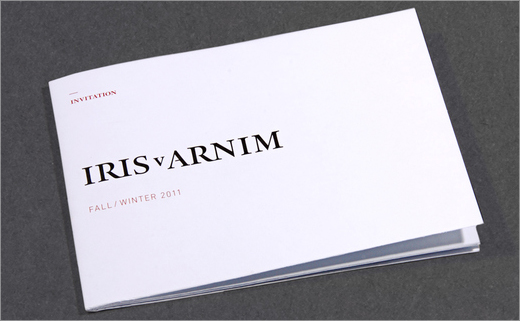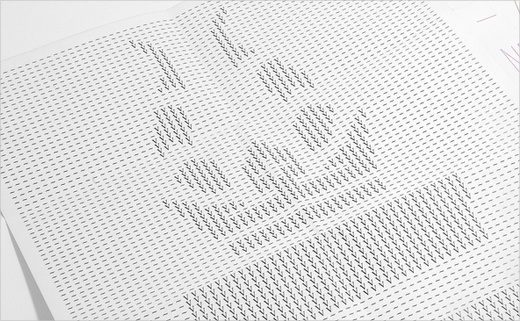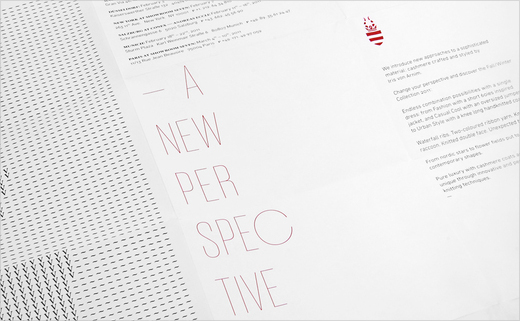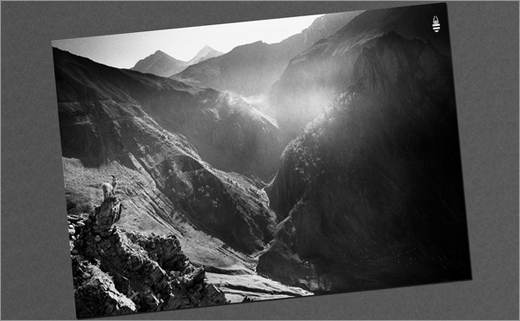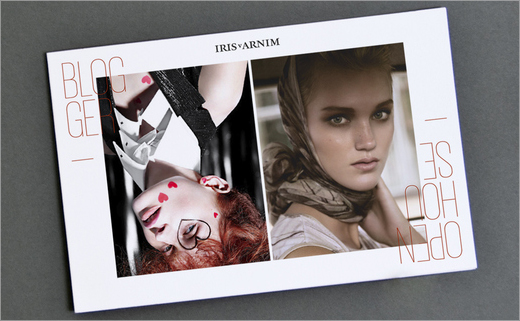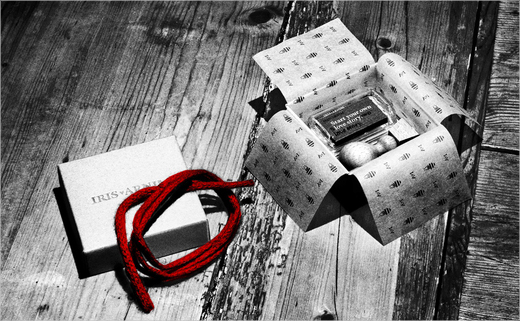 Tim Rotermund www.timrotermund.de
Iris von Arnim www.irisvonarnim.de