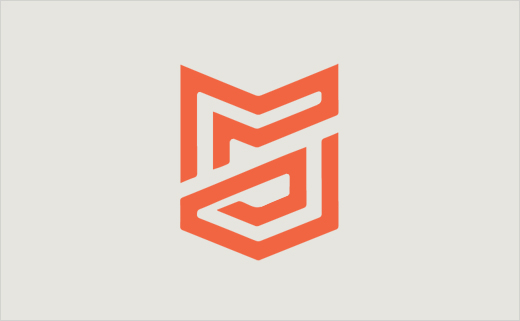 February 4, 2013
Categories:
Design
Self-Branding: Jørgen Grotdal
Jørgen Grotdal is an aspiring logo designer from Trondheim in Norway – and, get this, he is just sixteen years of age. Yes, you read that right.
But even at this young age, Jørgen is already busy designing both for himself and other clients. In point of fact, this personal logomark is a reworking of a much earlier design.
At this formative stage in his career Jørgen has chosen to use his own name as his business moniker, with the actual logo reduced to his initials J and G.
Although not a radical departure from the original, the revised design is a definite notch up in elegance and style.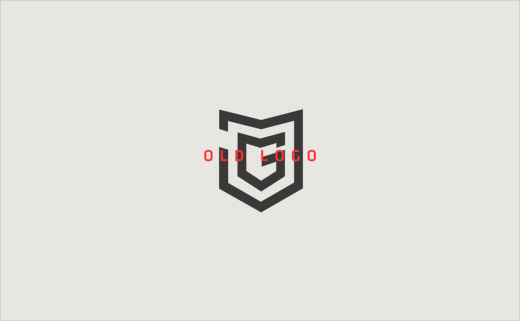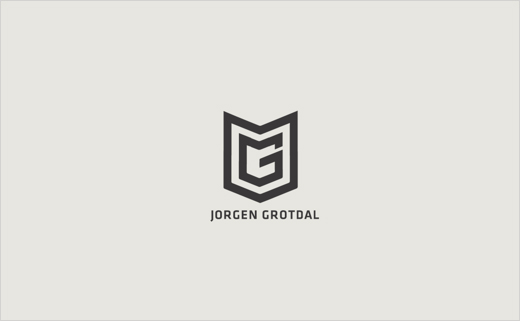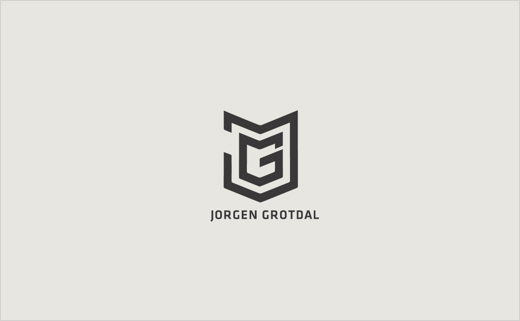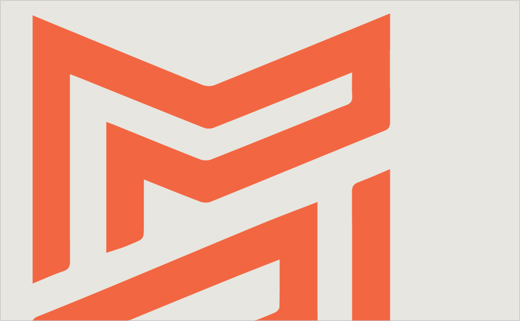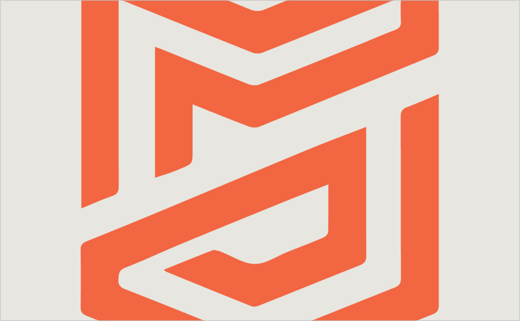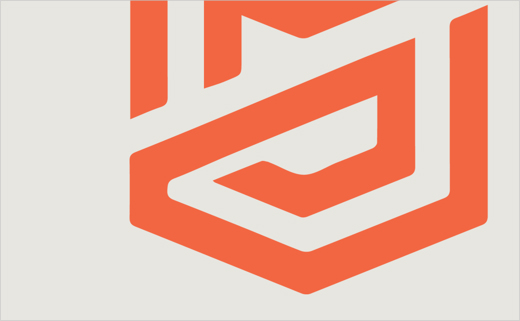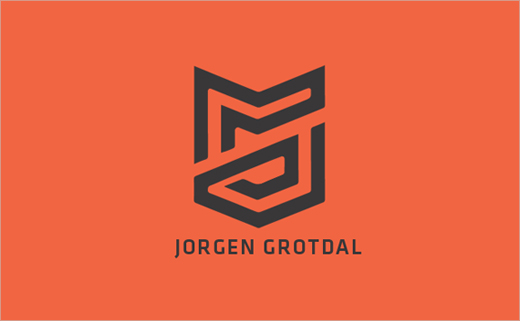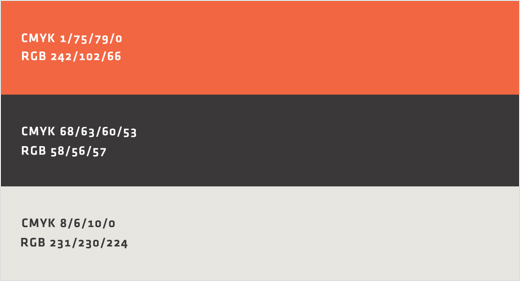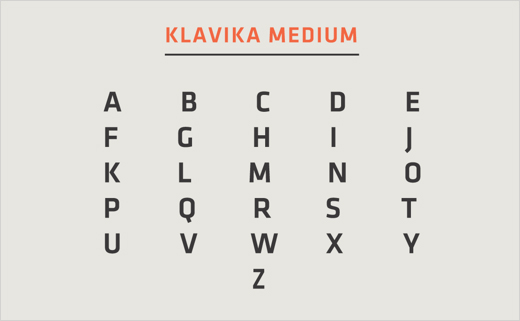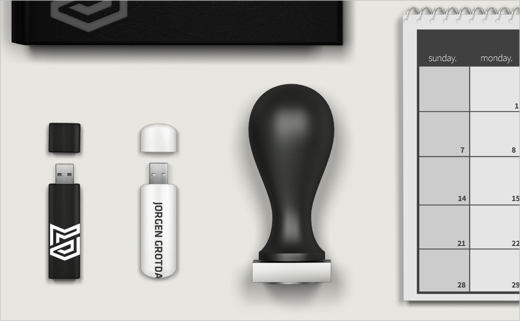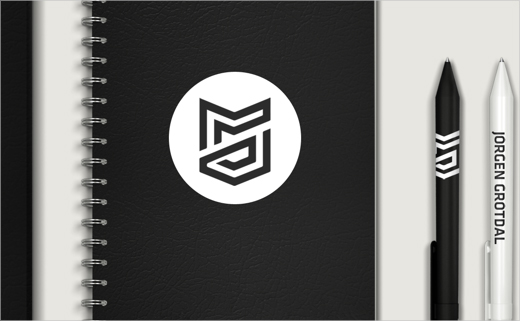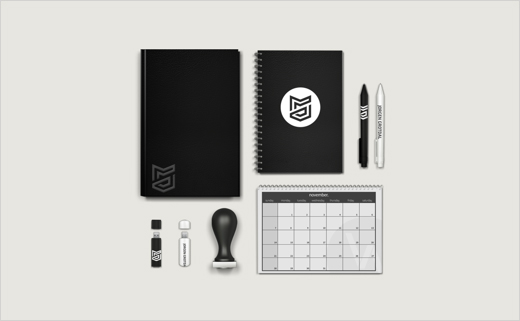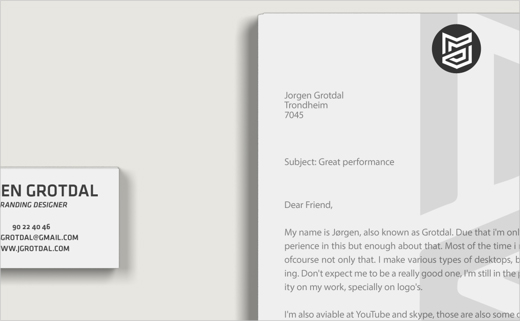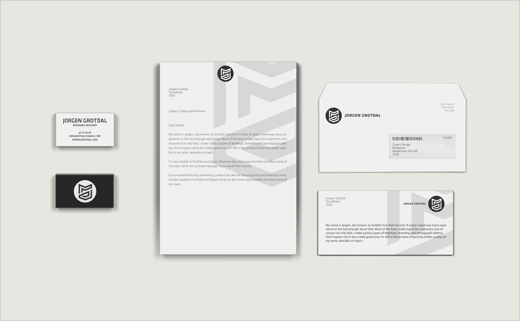 Jørgen Grotdal
www.behance.net/JorgenGrotdal