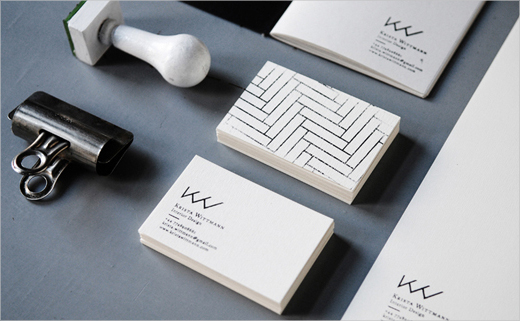 Krista Wittmann Identity
Krista Wittmann is a young interior designer from London. As a designer, Krista's aesthetic is one that prefers the use of materials and processes that are natural, vintage and fashionably antiquated.
The actual logo mark is based on the initials of Krista's name and was designed by graphic designer Eszter Laki, who comes from Budapest in Hungary. The design also doubles up as a parquet pattern, which subsequently appears on the reverse side of the company business card (produced with the use of a rubber stamp crafted by Eszter).
But of course the highlight of the design is the very elegant and highly effective interweaving of the letters "K" and "W".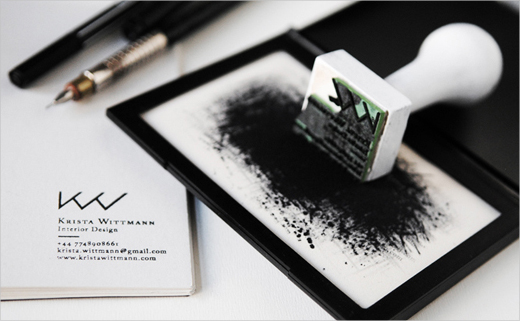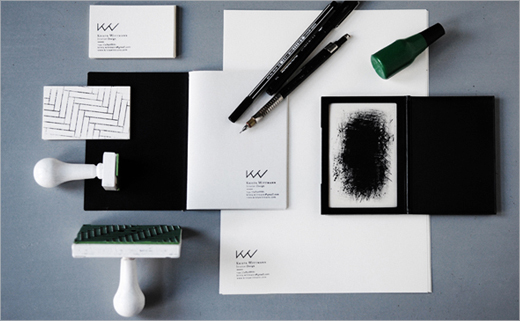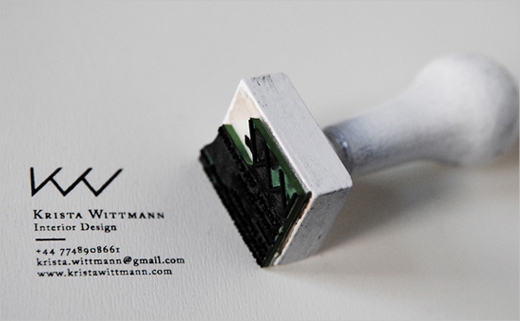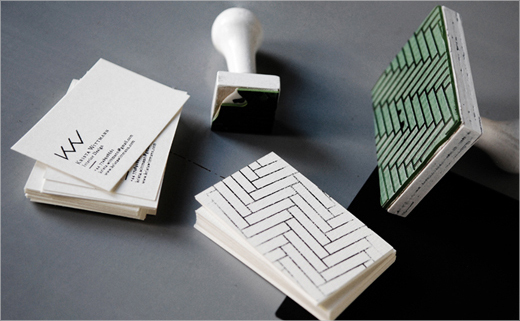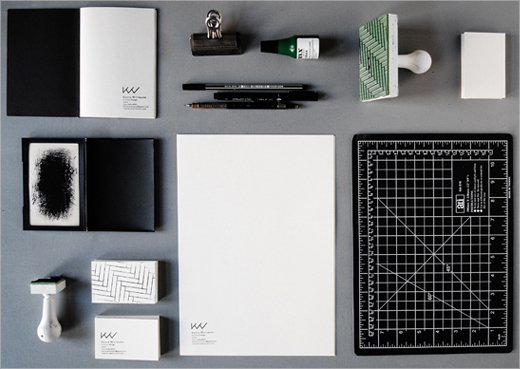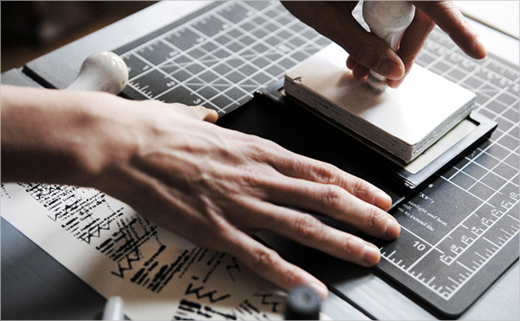 Eszter Laki www.behance.net/lakieszti
Krista Wittmann www.kristawittmann.com
Photography: Zsofi Dobos www.behance.net/zsofidobos