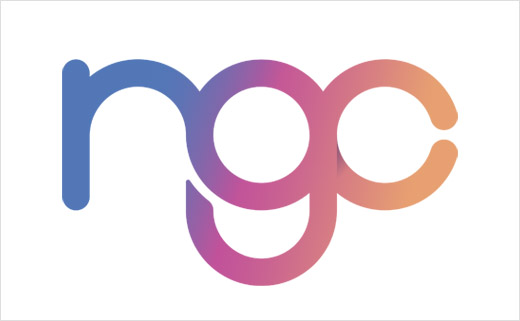 National Gift Card Rebrands as NGC – Unveils New Logo
National Gift Card (NGC), which is said to be the world's largest, most-automated gift card and prepaid card company, has rebranded itself as "NGC".
The Chicago-headquartered business serves clients needing plastic and electronic gift cards, prepaid cards, and the physical and digital fulfilment solutions for these products globally across the U.S., Canada, UK, and Europe.
In the U.S. alone it manages over 500 retail brands covering the health care, financial, insurance, loyalty, and consumer reward industries.
"NGC will continue to maintain and honour its position as the leader in physical gift card fulfilment, but we've greatly evolved over the last several years into a nimble, technology-focused company revolutionising the way brands interact with the consumer and corporate digital stored value markets," says Eric Thiegs, NGC's chief revenue officer.
"Dropping 'National Gift Card' from our name and moving to 'NGC' reinforces our company's mobile influence and digital expertise," Thiegs adds.
The name change is accompanied by a new logo, which features modernised typography with interlaced letters as well as a warm gradient fill used in place of a single colour.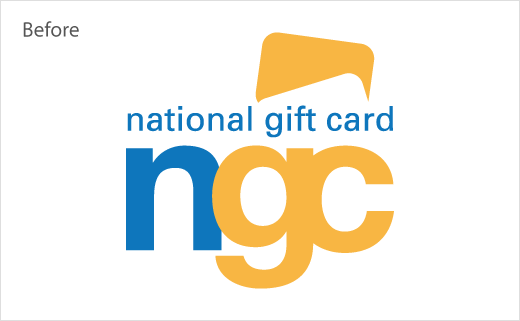 Source: NGC