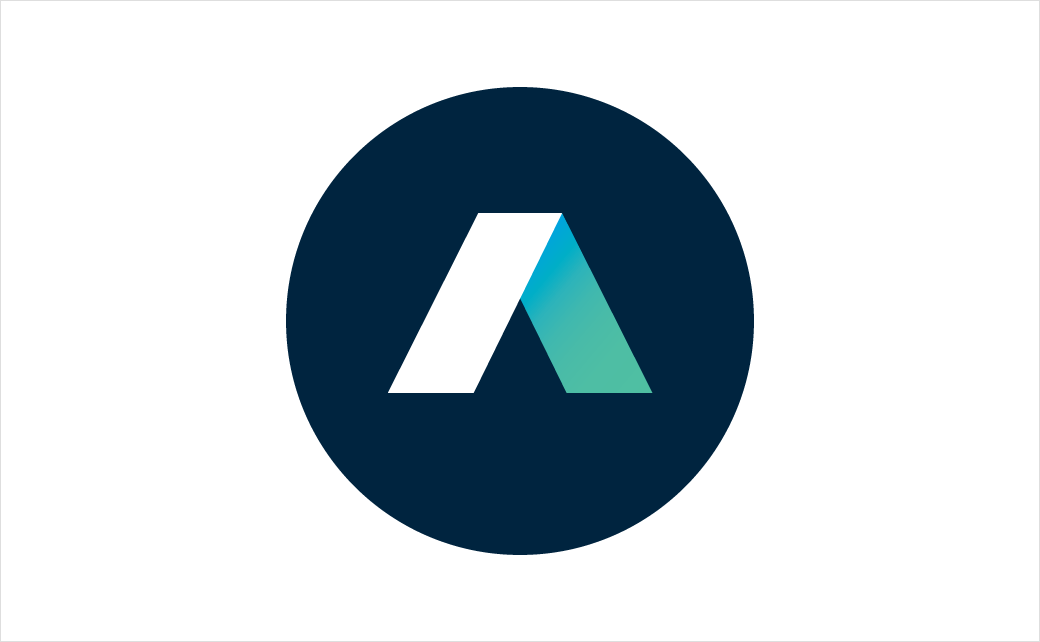 Arc Publishing Rebrands as 'Arc XP', Unveils New Logo
Arc Publishing, a digital platform that is claimed to power over 1,500 websites in 24 countries that reach more than 1.5 billion unique visitors monthly, has announced it has become "Arc XP".
What started life as a digital content management system (CMS) powering The Washington Post, has grown in the six years since entering the market to rival the likes of WordPress and Vox Media.
As well as underpinning websites in the media industry such as The Boston Globe and those owned by Tribune Publishing (whose portfolio includes, among others, the Chicago Tribune and the New York Daily News), Arc XP's software is now being used by the likes of energy giant BP.
"Arc has built incredible momentum as the go-to solution for leading publishers, broadcasters and brands in the U.S. and around the world and, with that success, our aspirations for the business have grown," claims Shailesh Prakash, chief information officer at The Washington Post. "It's clear Arc stands apart as a digital experience platform, offering a cloud-native, modern solution that empowers businesses to realise their digital ambitions. With that in mind, we will continue to invest in the platform's long-term success."
"Arc's expertise is rooted in its success helping some of the world's largest media organisations solve their toughest content and user experience challenges. With that foundation, we've expanded and scaled the platform to support the full range of digital needs for businesses in a variety of sectors, and the Arc XP brand reinforces that mission," adds Scot Gillespie, chief technology officer and general manager of Arc XP.
Still owned by The Washington Post, Arc XP is predicted to become an increasingly important revenue stream for the well-known newspaper, with some industry experts forecasting it to generate $100 million in annual income.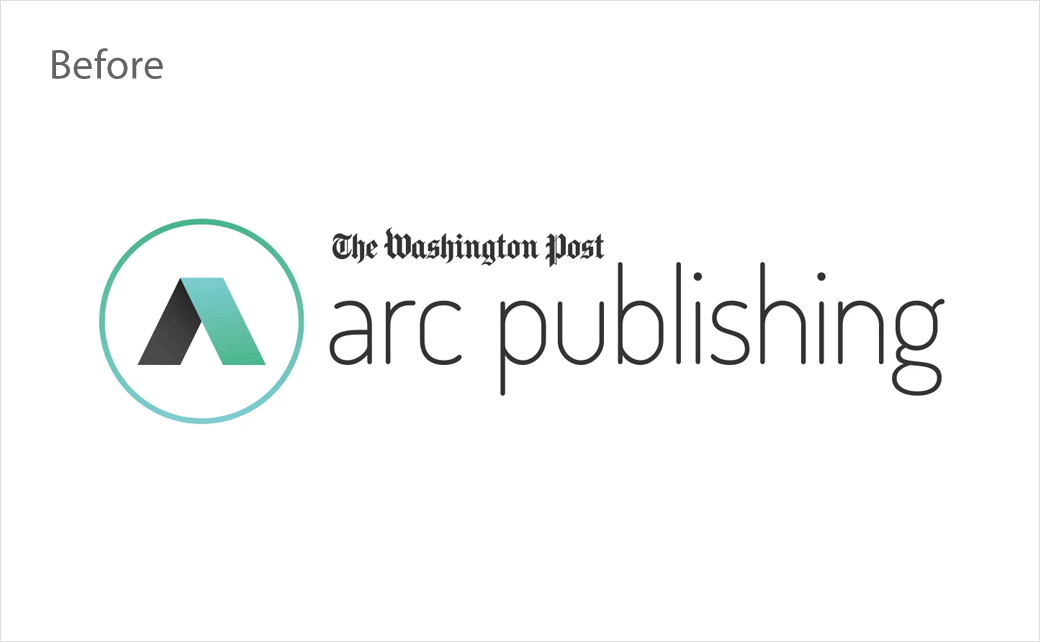 Source: Arc XP