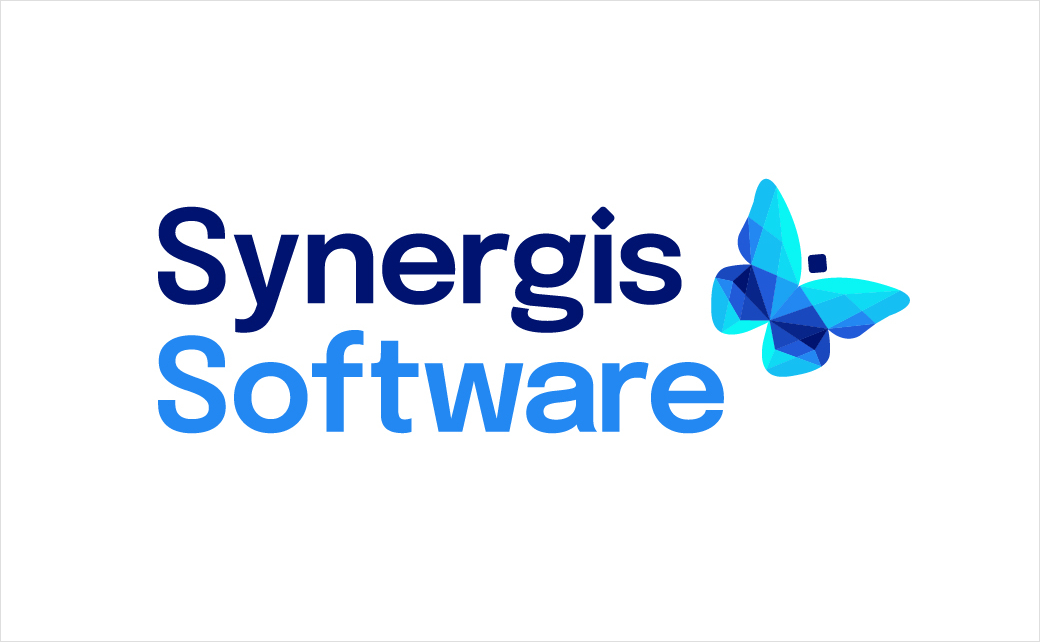 Synergis Software Rebrands, Unveils New Logo Design
American firm Synergis Software, a provider of engineering document management and workflow solutions, has announced a rebrand and new website.
The Pennsylvania-headquartered firm's software platform – dubbed "Adept" – is claimed to be used by 120,000 users worldwide, including by the likes of Dow Chemical, Con Edison, Amazon, Merck, and General Mills, and is further said to manage over $1B in digital assets.
Adept is also set to be boosted with the release of a new, integrated visualisation solution for 2D and 3D engineering designs and other document types, which the company says will include new feature enhancements and support for new versions of mainstream CAD systems.
Additionally, a new cloud version of Adept is currently being developed for customers who want to lower their IT costs, and alongside that will be a new online "Adept Academy".
"We want our brand to align with our mission of transforming the way our customers work – providing greater clarity, control, alignment, and harmony – so they can accelerate engineering projects, streamline operations, reduce risk, and lower costs," comments Scott Lamond, vice president of marketing at Synergis Software.
"We're tripling the size of our software development organisation. By the end of 2022, our team will have grown by 218% in just two years," adds Todd Cummings, vice president of research and development at Synergis.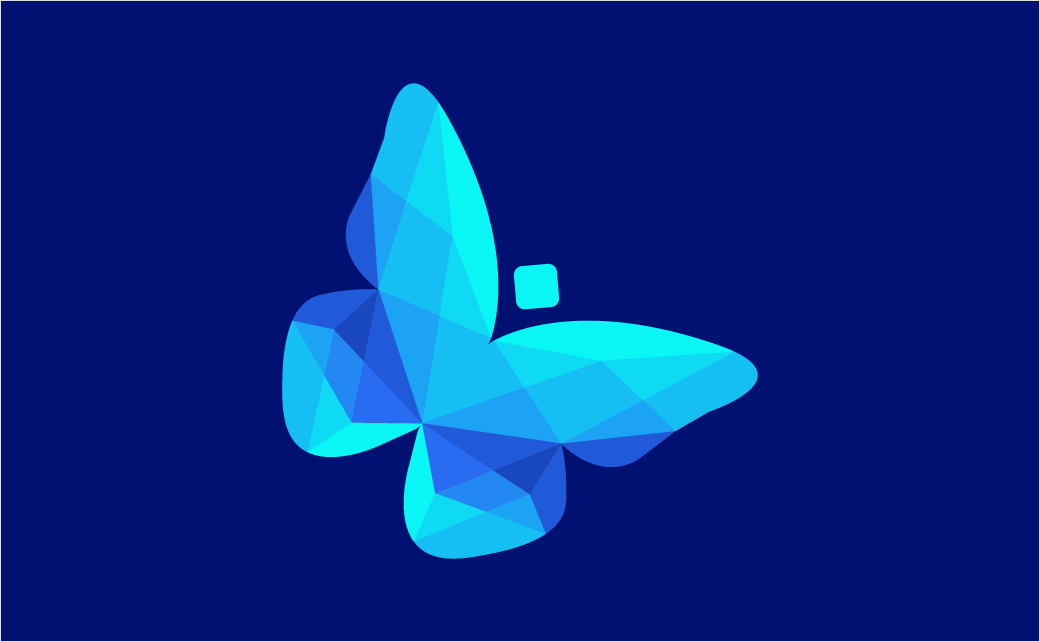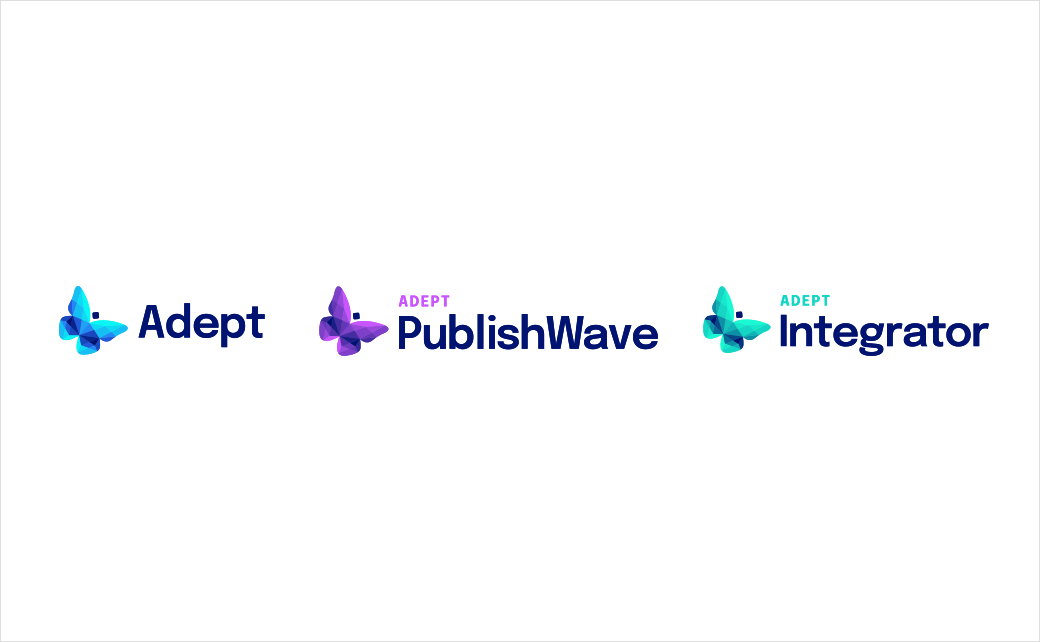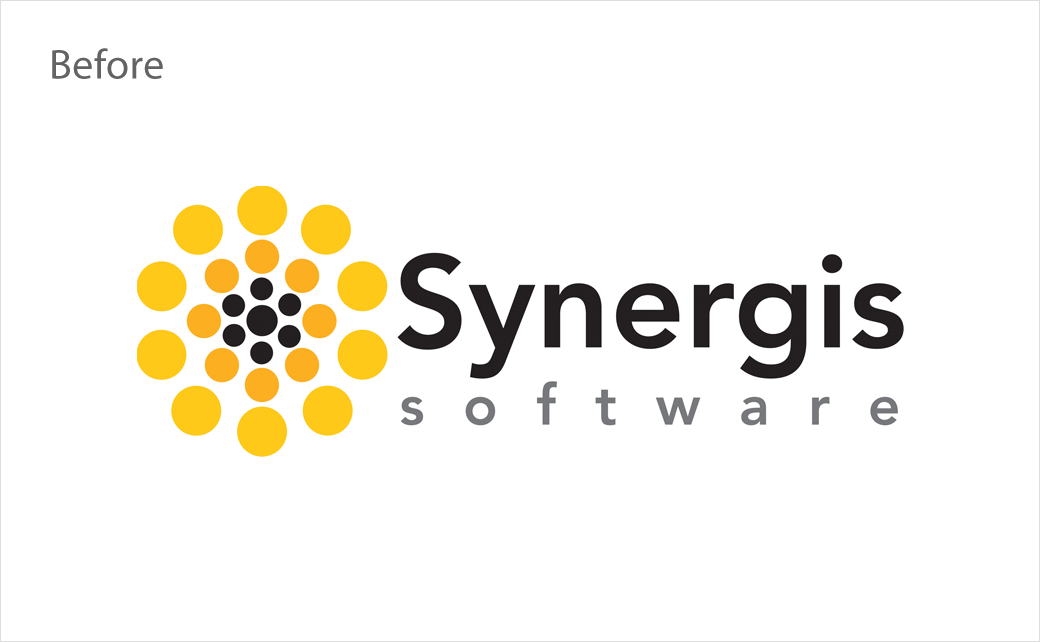 Source: Synergis Software