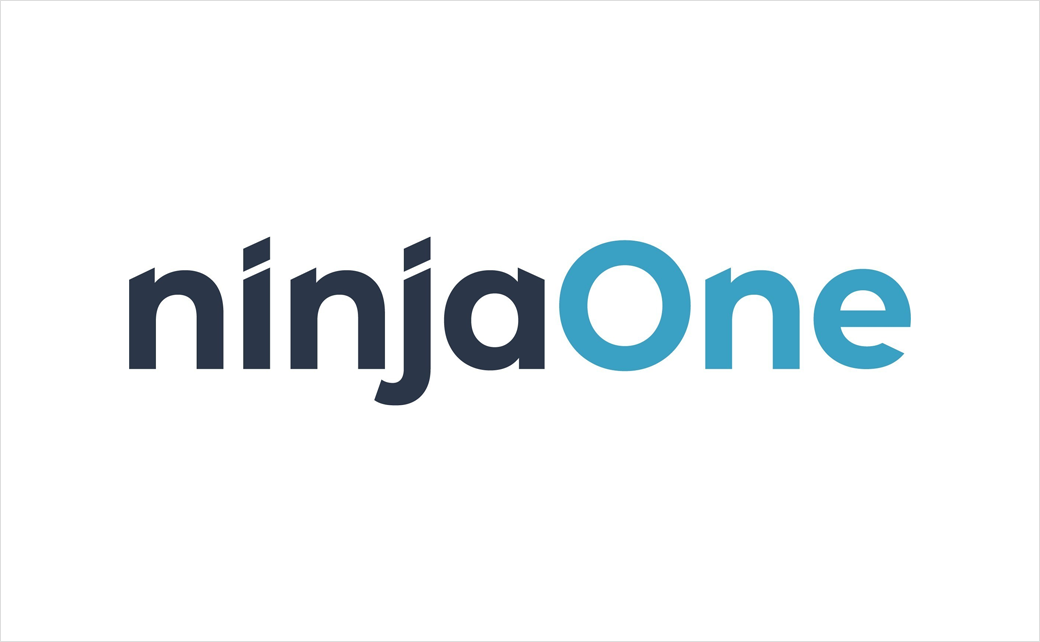 IT Software Firm NinjaRMM Updates Name and Logo
IT management software company, NinjaRMM, has announced that it is rebranding as "NinjaOne".
Designed specifically for IT professionals and managed service providers (MSPs), the software platform is claimed to have experienced "explosive growth" in recent years, with revenue reportedly rising 75% year-over-year.
In the last year alone, the company's customer base increased by almost 50% to over 6,000 customers globally, while at the same time its workforce doubled to 320 worldwide.
"Changing our name to NinjaOne reflects our vision of a platform that makes IT operations run more efficiently," says NinjaOne CEO, Sal Sferlazza. "When we started NinjaRMM, we set out to build a highly disruptive SaaS solution that combined power and simplicity to shake up the status quo. We've grown since those early days into a multi-product company that unifies IT operations. NinjaOne is a product built for the future, and I couldn't be more excited for the next generation of IT software."
Besides the updated name and logo, the Texas-headquartered company has also revealed a 2022 roadmap along with two unannounced products that are currently under development.
However, with the rebrand, the firm says existing channel partners and customers will not experience any disruptive changes to the software's user interface, contract terms, application performance, or quality of support.
"We wouldn't be where we are today without our channel partners. We recognise that MSPs and resellers are an important part of NinjaOne's growth story now and in the future," comments NinjaOne chief revenue officer, Dean Yeck. "All around the world, MSPs and resellers are seeing greater demand for their services, and we're proud to be a partner that helps them scale."
Source: NinjaOne