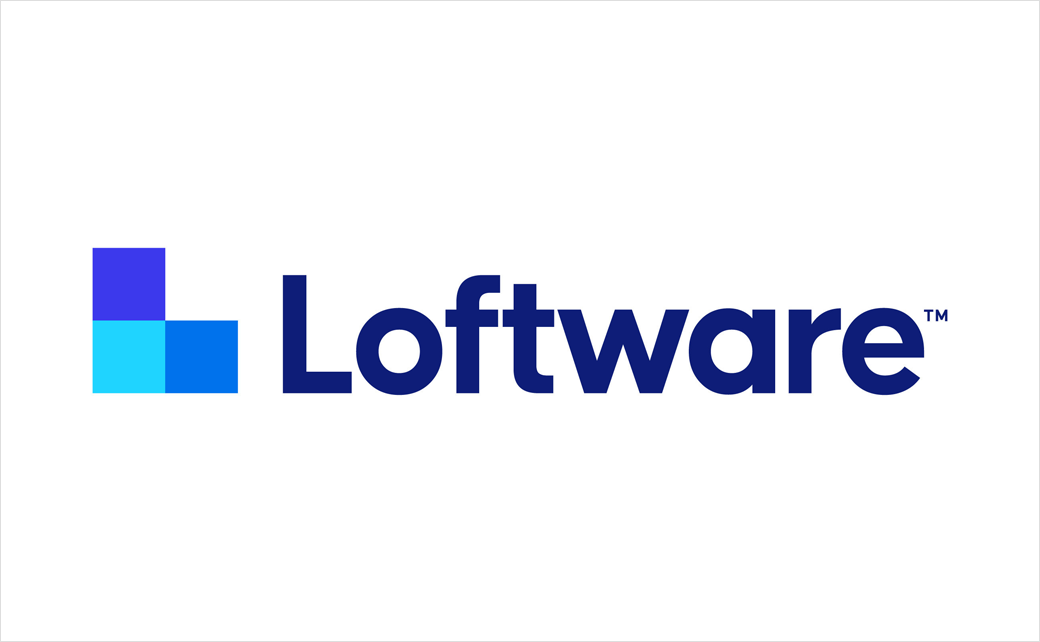 Labelling Software Company Loftware Reveals New Logo
Loftware, which is said to be the largest labelling software company in the world, has revealed a new look, solidifying the unification of Loftware and Nicelabel into one integrated Loftware global brand.
The refresh comes after a busy year for the company, in which it claims to have experienced record growth in customer sales and deployments following the merger of Loftware and NiceLabel, another major labelling solutions provider.
From now on, the Loftware corporate brand will extend across the entire product portfolio with NiceLabel solutions maintaining the NiceLabel brand name.
"I am excited to mark this critical inflection point with the launch of our new Loftware global brand. As part of our new organisation, we wanted to redefine our identity including a new look and feel to accurately reflect our future vision, strategy, and direction. We believe this new brand captures the true essence of Loftware – bold, modern, global, and innovative, while embracing the personality, humanity, and diversity of the company," said Josh Roffman, senior vice president of marketing and product management at Loftware. "The combination provided us with the opportunity to redefine who we are as a unified organisation. We have never been in a stronger position to elevate mission critical labelling and artwork management solutions, transform businesses, and revolutionise the industry," he added.
The Portsmouth, New Hampshire-headquartered company also says it plans to launch a single combined website in the future that will highlight the new brand, vision, and organisation.
The coming together of Loftware and NiceLabel was initially announced at the start of 2021.
Source: Loftware