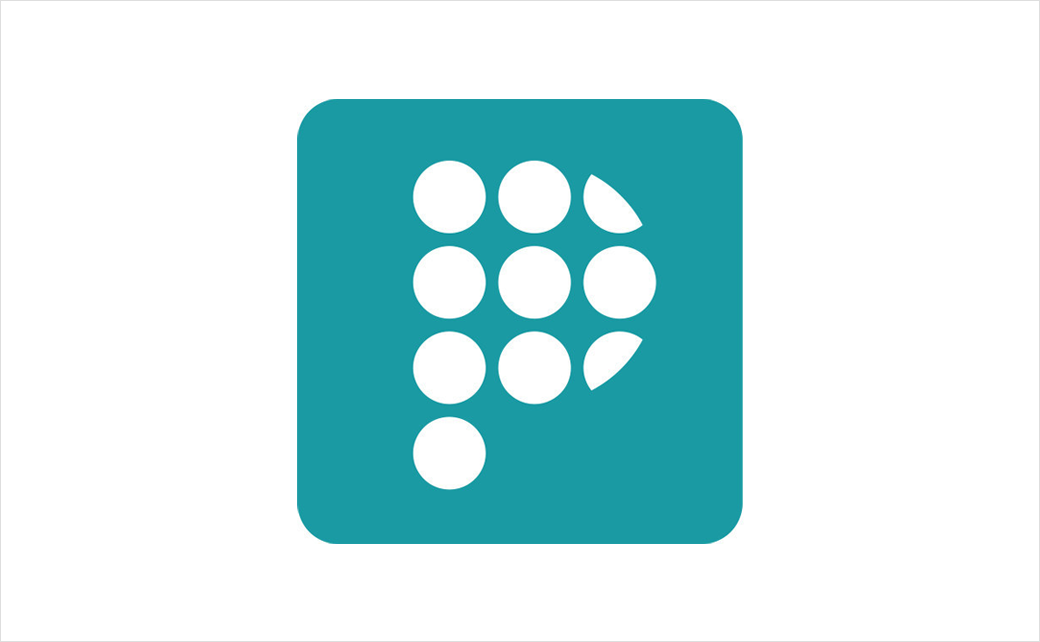 Restaurant Tech Company Fishbowl Reveals New Identity
Personica, a marketing and analytics platform created specifically for restaurants, has launched its new identity, changed from its former brand Fishbowl.
Founded 20 years ago by a team of restaurant professionals who wanted a better way to connect with their guests, the Fishbowl brand claims to have invented the "eClub" – effectively an email marketing campaign that sees customers give their email address and birthdate in exchange for discounts.
The Alexandria, Virginia-headquartered company now provides its clients with a full suite of marketing tools, including omni-channel messaging, CRM, price and menu optimisation, 1:1 customer segmentation, local store marketing, in-depth reports, promotions, and loyalty.
Its software platform is currently reported to be used in 48,000 locations across the food-service industry.
"We believe the future of customer relationships is rooted in personalisation," says Andrew Feigenson, Personica's CEO. "Restaurants are taking cues from other industries that deliver highly personalised shopping and entertainment experiences both online and in-person."
Adding: "As our industry continues to adopt digital technology, we will harness data and our fully integrated marketing and optimisation tools to help our clients create personal experiences for their guests, resulting in higher lifetime value."
"We're thrilled to see Personica advancing the restaurant industry into a new age of digital relationships and experiences," further comments Michael Schatzberg, managing partner and founder of Branded Strategic Hospitality, a New York-based investment and advisory firm that specialises in the hospitality industry.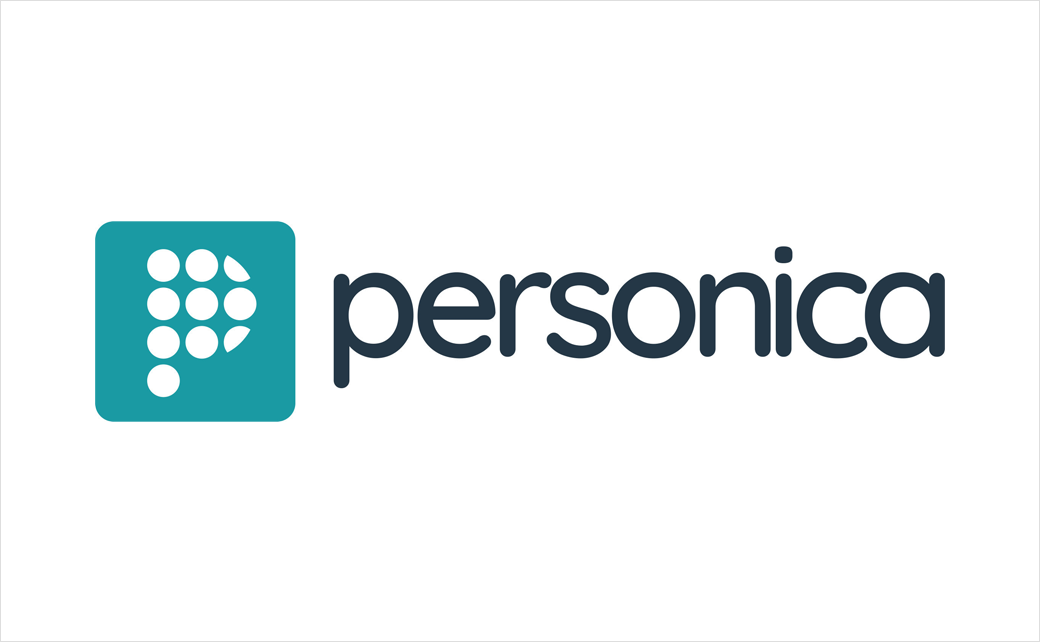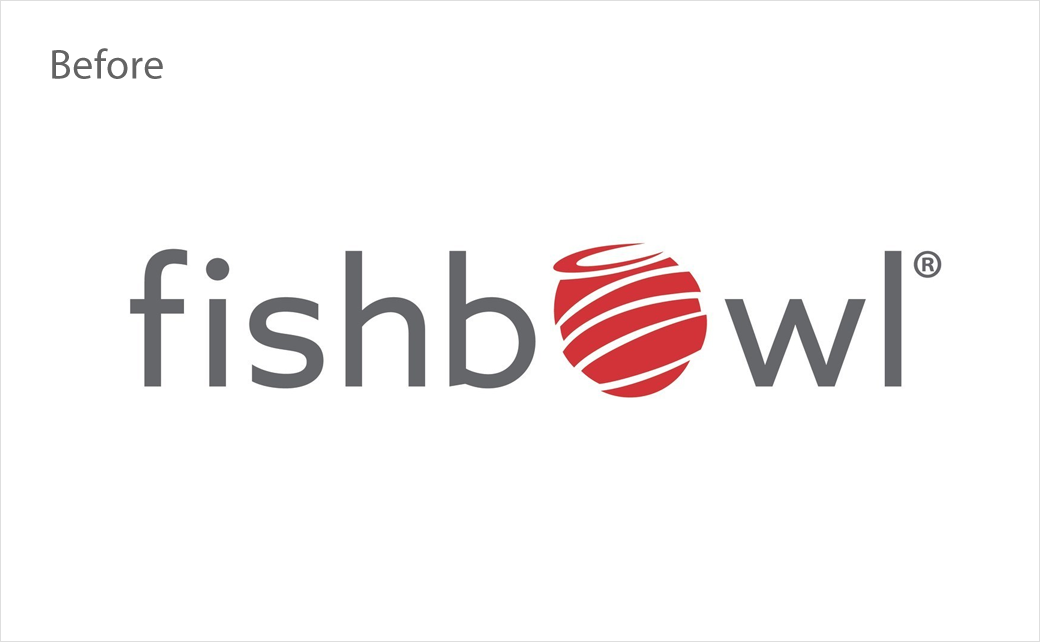 Source: Personica