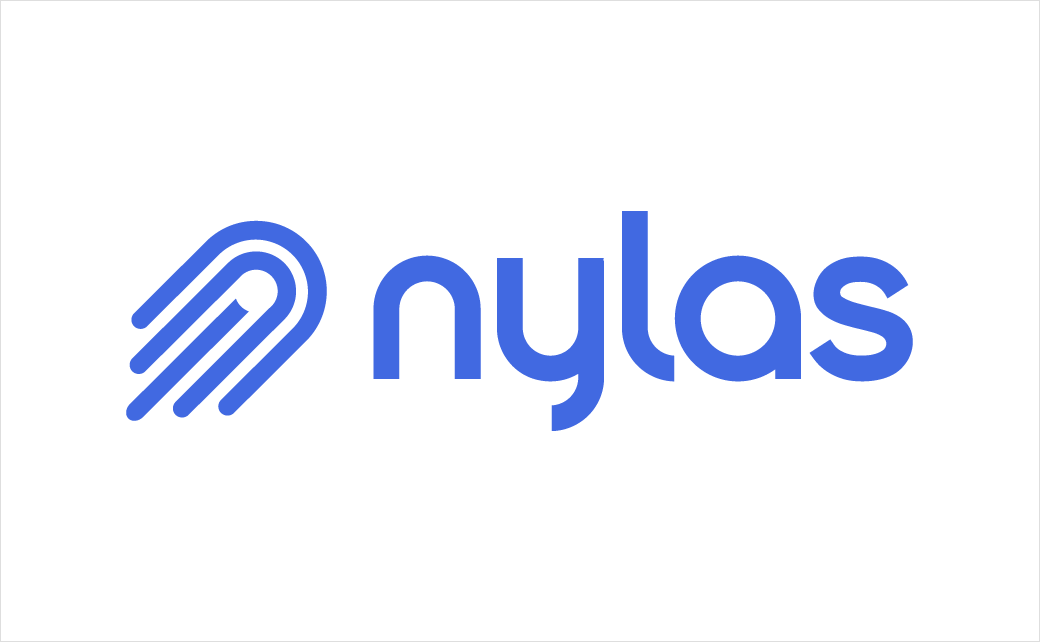 I.T. Company Nylas Unveils New Logo Design
Nylas, a maker of APIs that are used for email, scheduling, and work automation tools, has revealed a new logo design and mission – "Turn Communication Into Inspiration".
The rebrand, which also includes a refreshed website, is said to form part of the American firm's next phase of growth after having seen "record-breaking momentum and expansion".
During the last 12 months, Nylas reportedly surpassed 150,000 developers and more than 1,000 customers in over 40 countries, while seeing its bookings climb by 365%.
It also raised a Series C funding round of $120 million, which brought the company's total funding to a total of $175 million.
The likes of Upwork, Crunchbase, and Salesloft are claimed to be among its many clients.
"Nylas' new logo reflects its dedication to helping companies and their developers think big and build software that helps the world communicate and connect better," says the CPaaS (Communications Platform as a Service) provider.
Adding: "The new mission statement reflects Nylas' commitment to helping companies and their developers around the world unlock the true power of their communications data and remove complexity when building frictionless experiences and modern, automated workflows that empower developers and teams to innovate and build a better future."
"Our platform is leveraged across time zones, languages, and continents, impacting millions of lives and experiences each day. Our new brand honours the people, culture, and foundation that has made Nylas what it is today while embracing our commitment to powering software that connects and inspires a global community," further comments Jyothi Swaroop, the California-headquartered company's chief marketing officer.
Source: Nylas