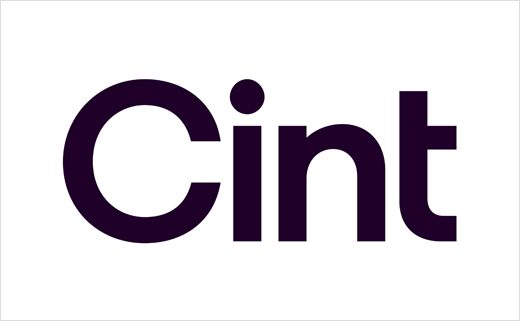 Cint Unveils New Logo and Tagline
Swedish company Cint, said to be a major global player in the insights data collection technology market, has revealed its new corporate brand identity.
The refreshed look comes in the wake of Cint's 100 per cent buy-out of US-based sample technology company, P2Sample, last August.
Cint presently claims to have a global audience reach of more than 100 million permission-based, profiled available consumers, making it the largest sample exchange platform in the world.
The company's new brand, which includes a modernised logo and new tagline of "Accelerating insights.", "is built on an understanding that companies need access to fast, accurate consumer insights in order to inform critical business decisions."
"Over the last few months, we've solidified our commitment to providing our customers and partners with an automated platform that provides a best-in-class, future-proof solution for gathering insights faster, more cost-effectively and at scale," adds Tom Buehlmann, CEO of Cint. "We took a huge step toward this goal when we joined up with P2Sample last year, and our new branding reflects our continued mission of helping our customers transform the way they do business in market research."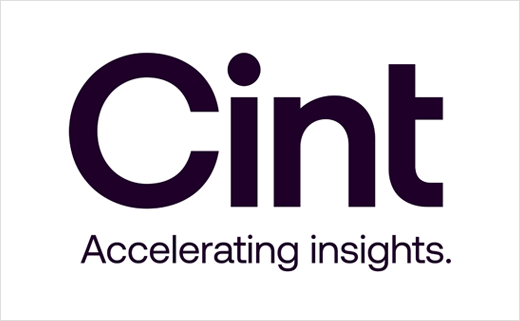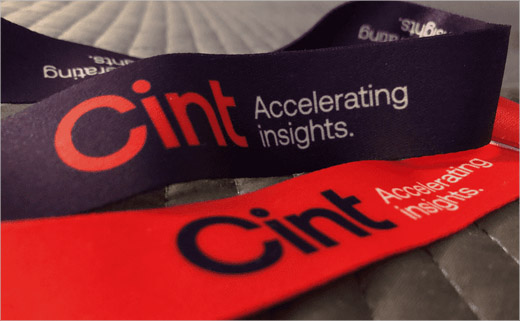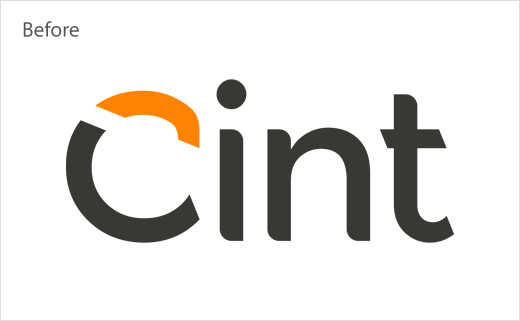 Source: Cint