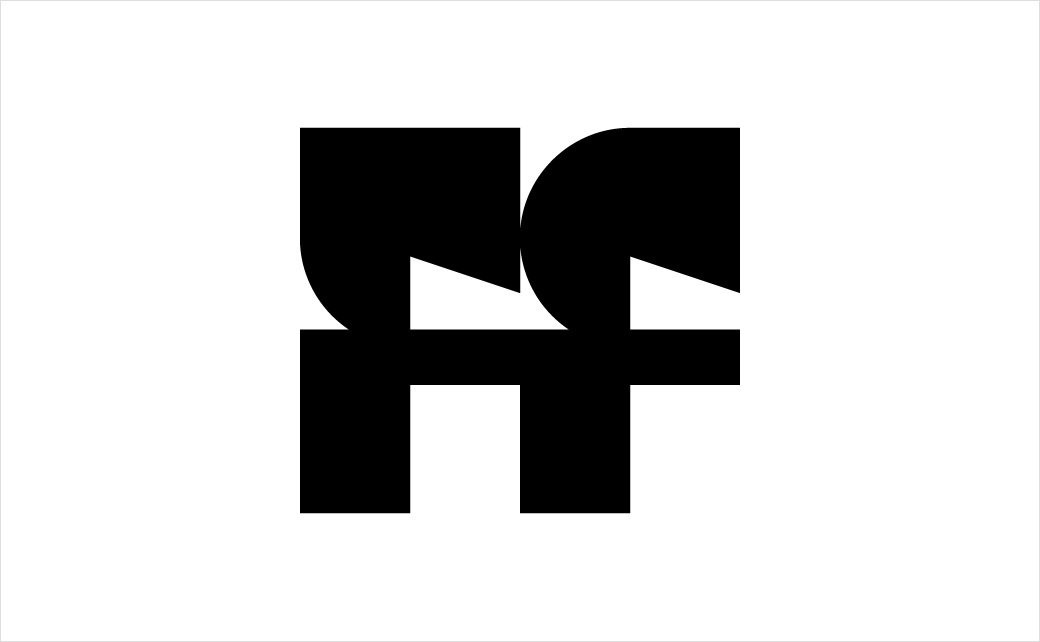 Skincare Brand Face the Future Unveils All-New Look by ShopTalk

London based design and brand studio ShopTalk has refreshed the logo and packaging for Face the Future, which is said to be one of the UK's leading online skincare clinics.
Originally founded in 2005, Face the Future has gone from being a family-run practitioner into a prominent skincare marketplace, with customers across the world.
However, while the business experienced growth accompanied by rapid transformation, including a recent change of ownership, its visual identity lagged behind.
"Changing from a family business to a global brand is a huge shift," says Coralie Carré, design director at ShopTalk. "It was our job to capture that change through brand expression."
"Face the Future has experienced significant growth over the last two years; growth in terms of sales and customers, but also expansion and diversification in terms of the brands and beauty categories we now offer," adds Paul Thomson, owner of Face the Future. "We knew that with their advice, support, and guidance, ShopTalk could reimagine our brand to cement us into this distinctive position within the market, in turn helping us to attract new audiences by offering them advice for life as they join us on their self-care journey."
The new design attempts to reimagine skincare as "self-care", and features gradients and layered monograms with splashes of colour counterbalanced with muted tones.
In combination, the design elements are aimed at helping the brand to move away from a clinical look to one that is "something human, welcoming and flexible".
"The end result has been built around the customer," explains Paul Ferry, director and co-founder at ShopTalk. "The design has been shaped by the idea of 'for every version of you' with a visual identity crafted to represent the diverse customers that have turned Face the Future into a selfcare powerhouse."
The agency began work with Face The Future back in 2021, and since then, ShopTalk's Ferry says that "the sheer scale of change in such a short space of time has been incredible. This was our studio's first foray into the beauty sector, but Face the Future entrusted us to help lay the foundations for the next exciting chapter of their company's story."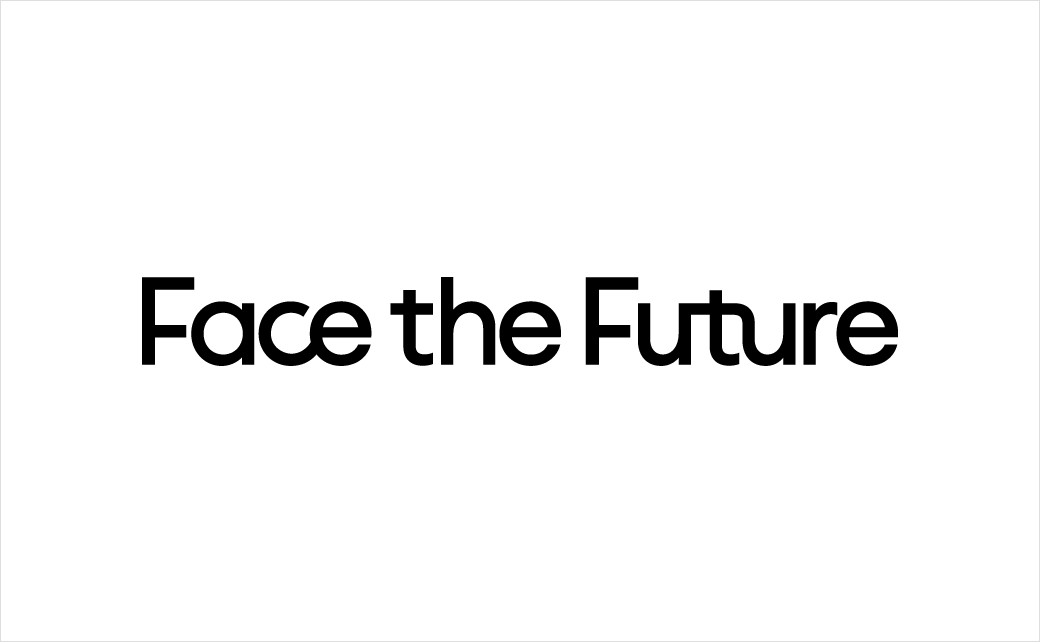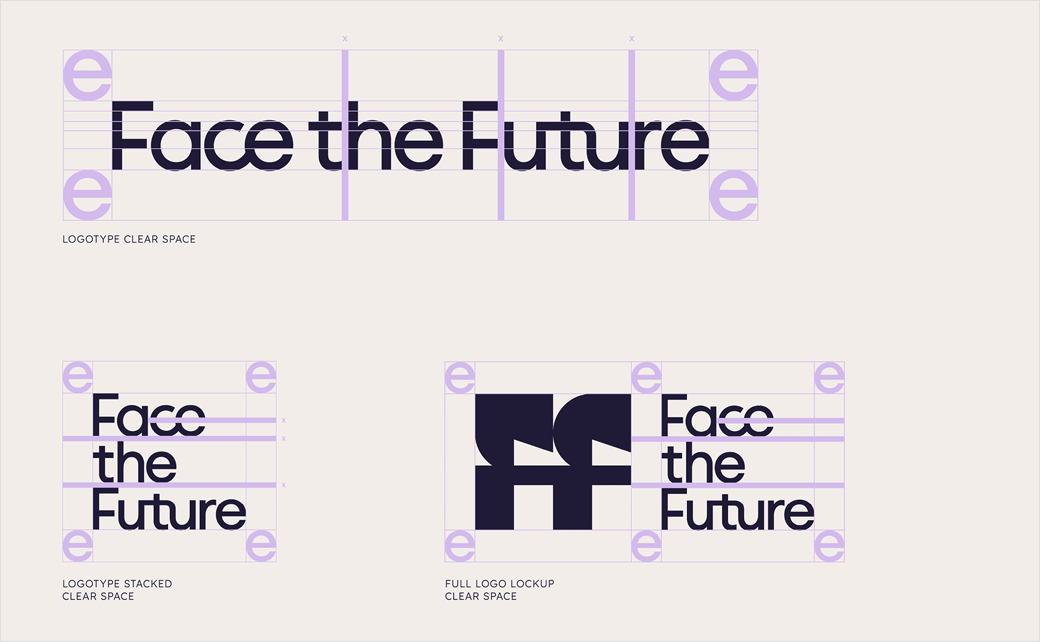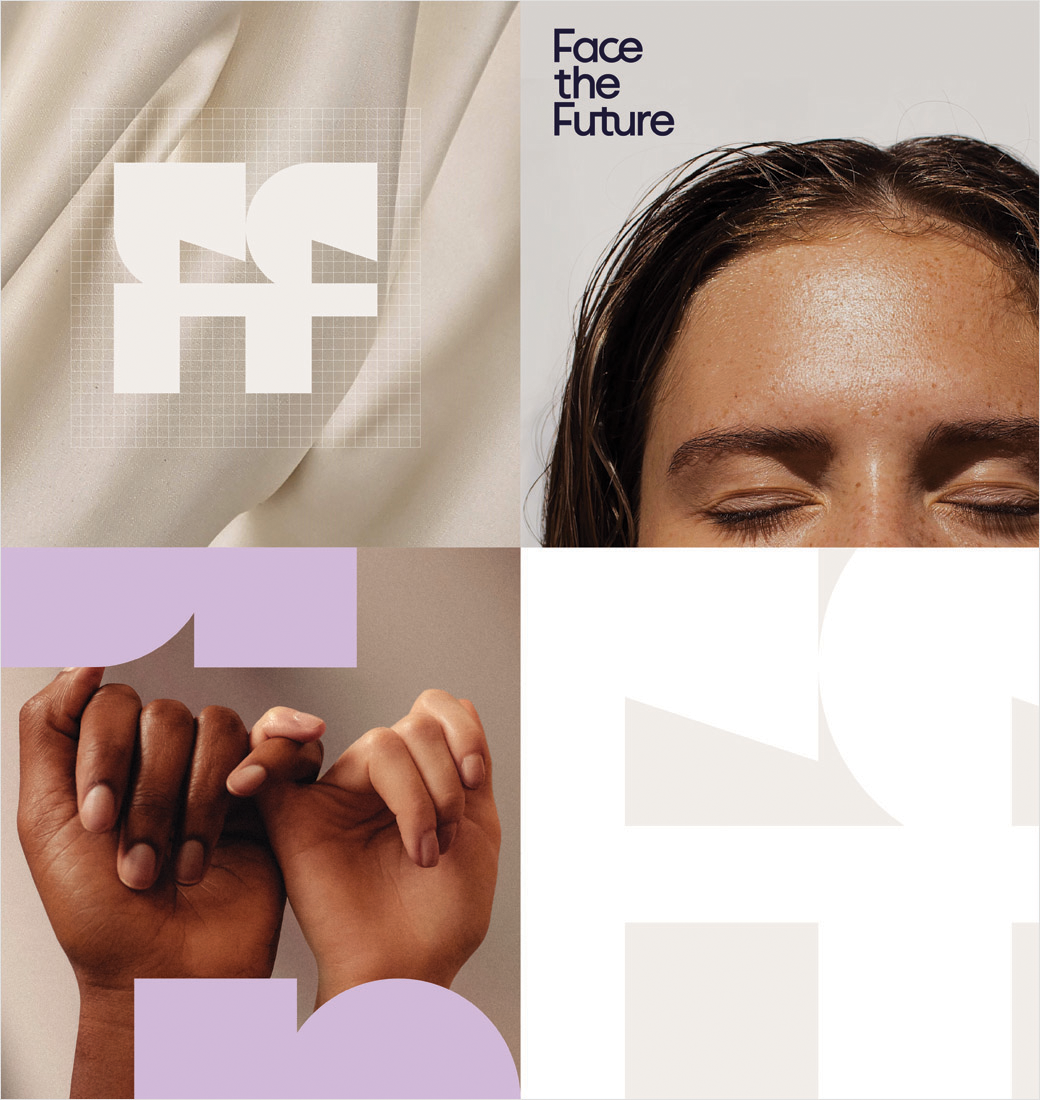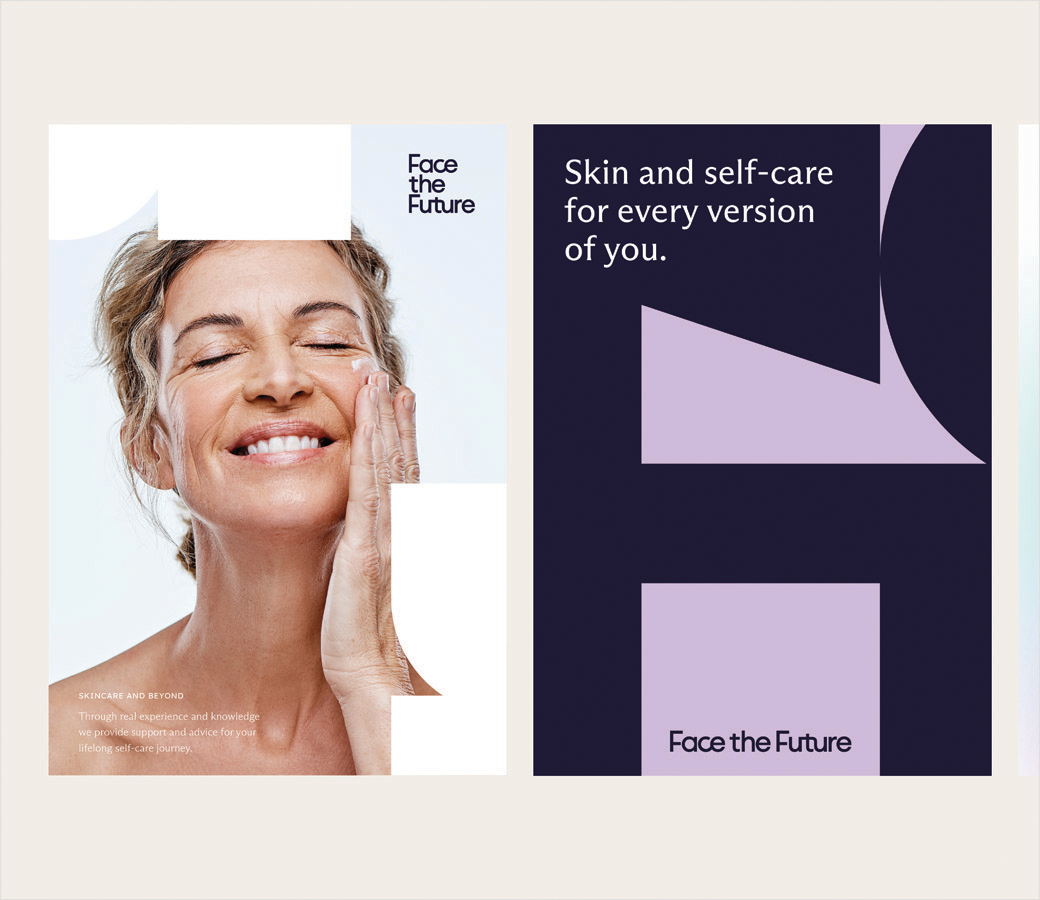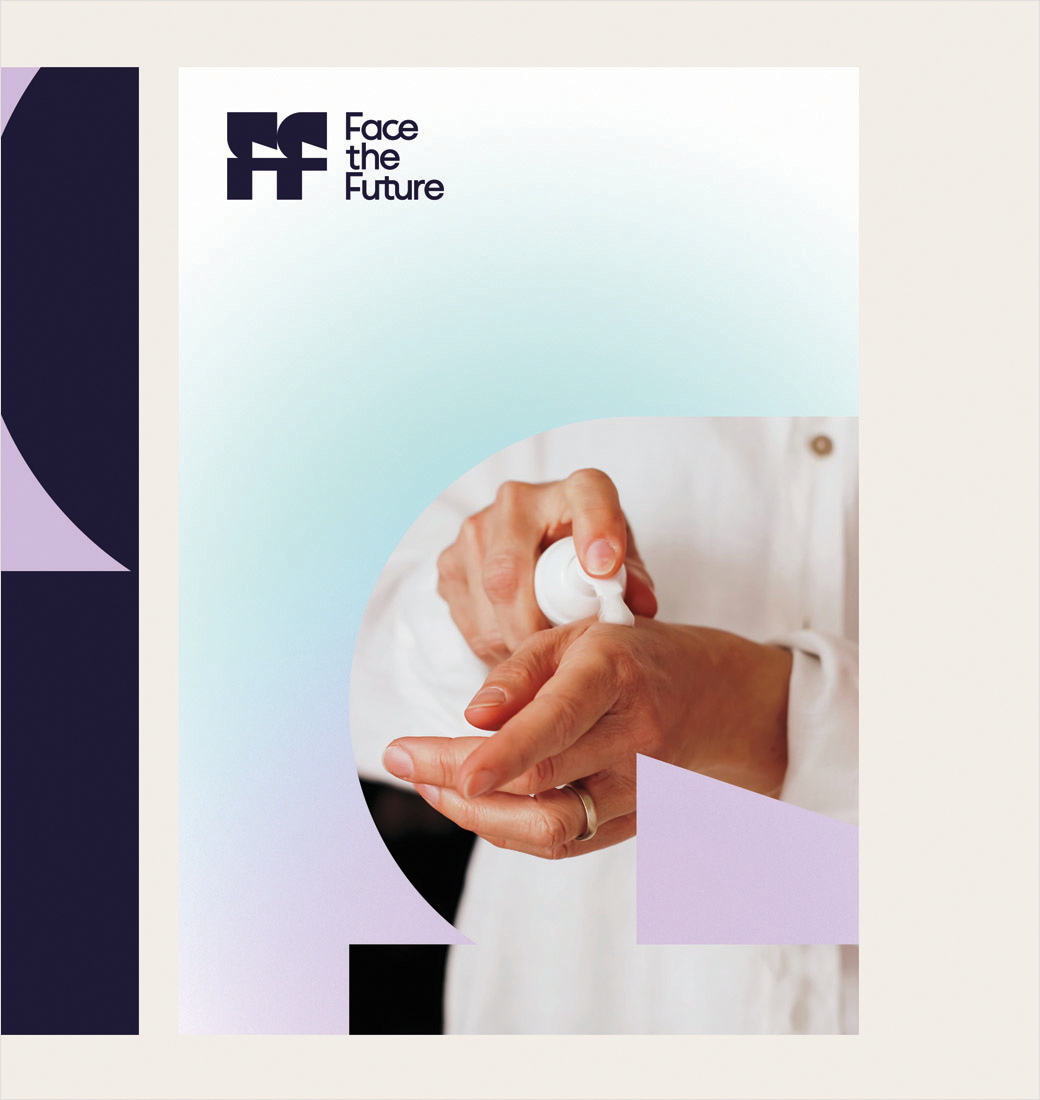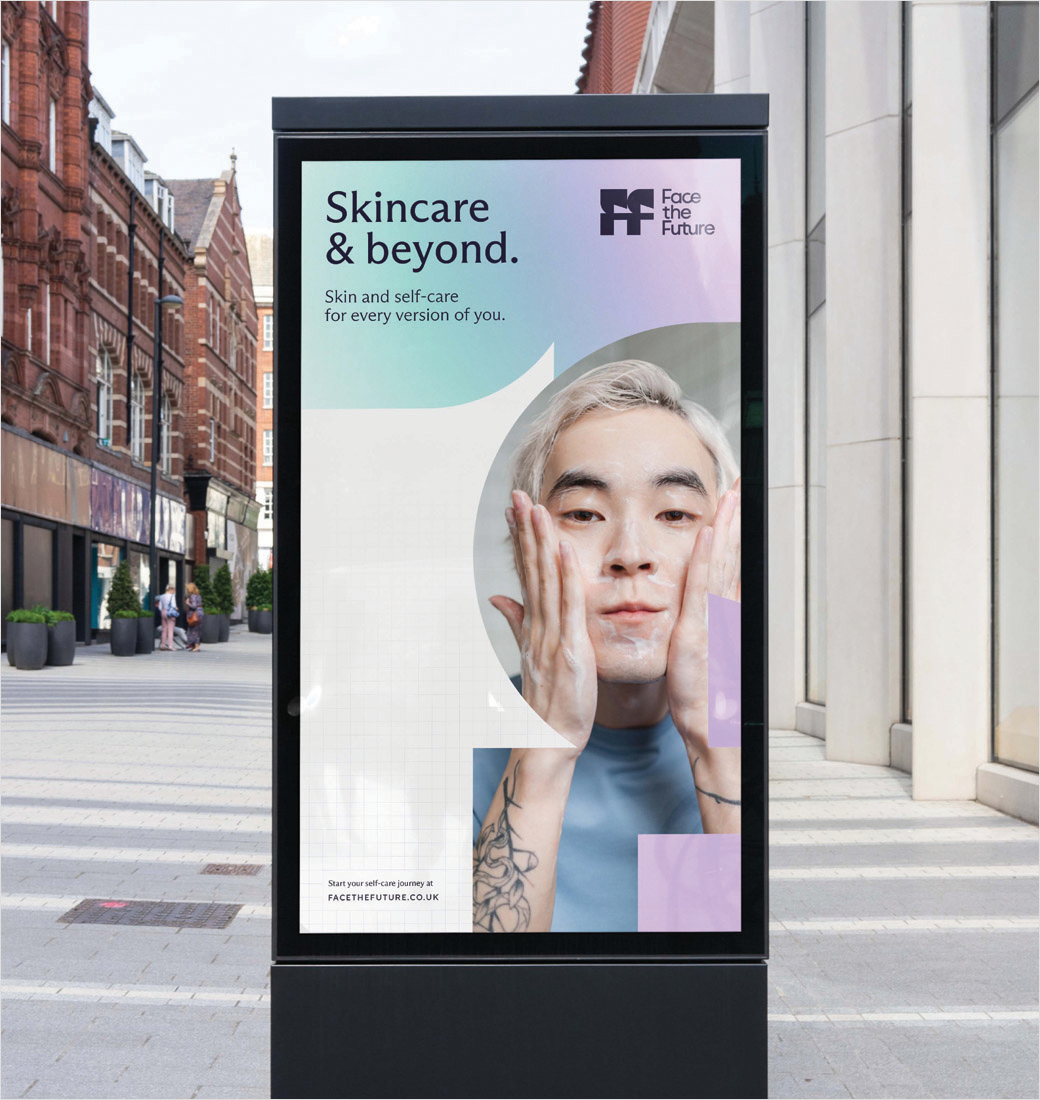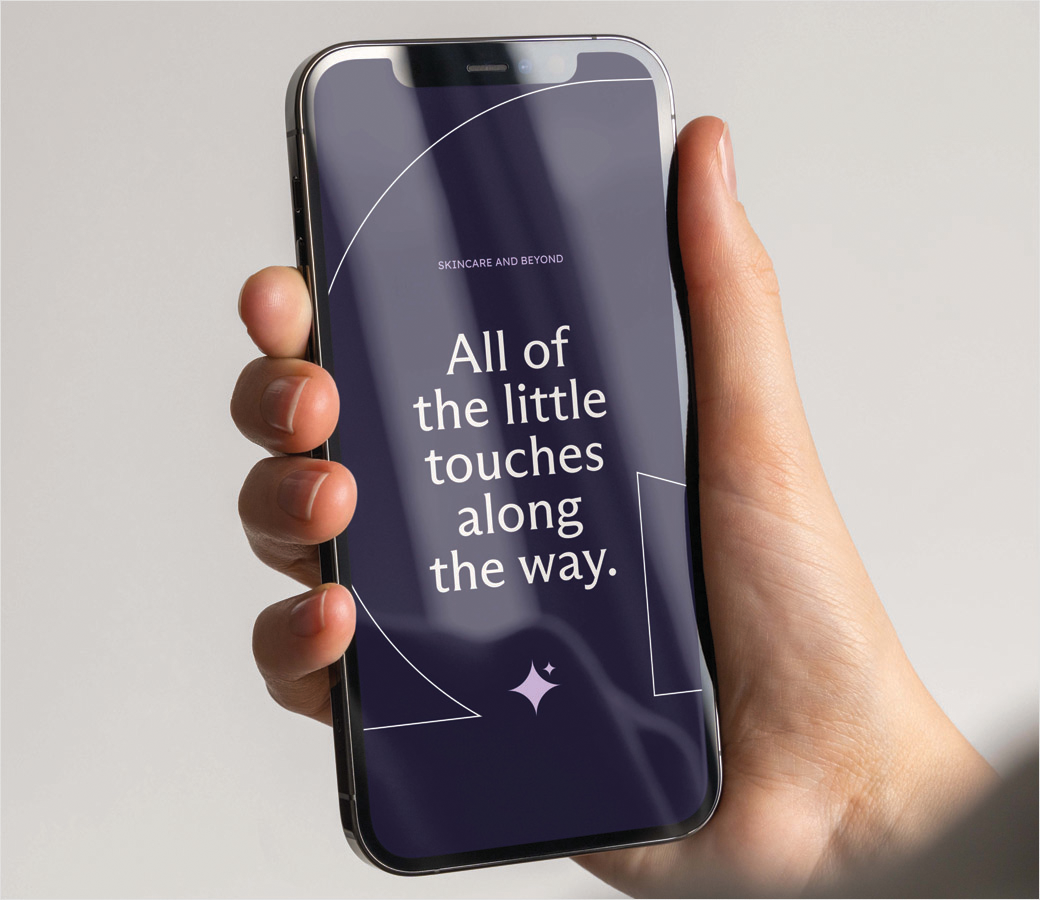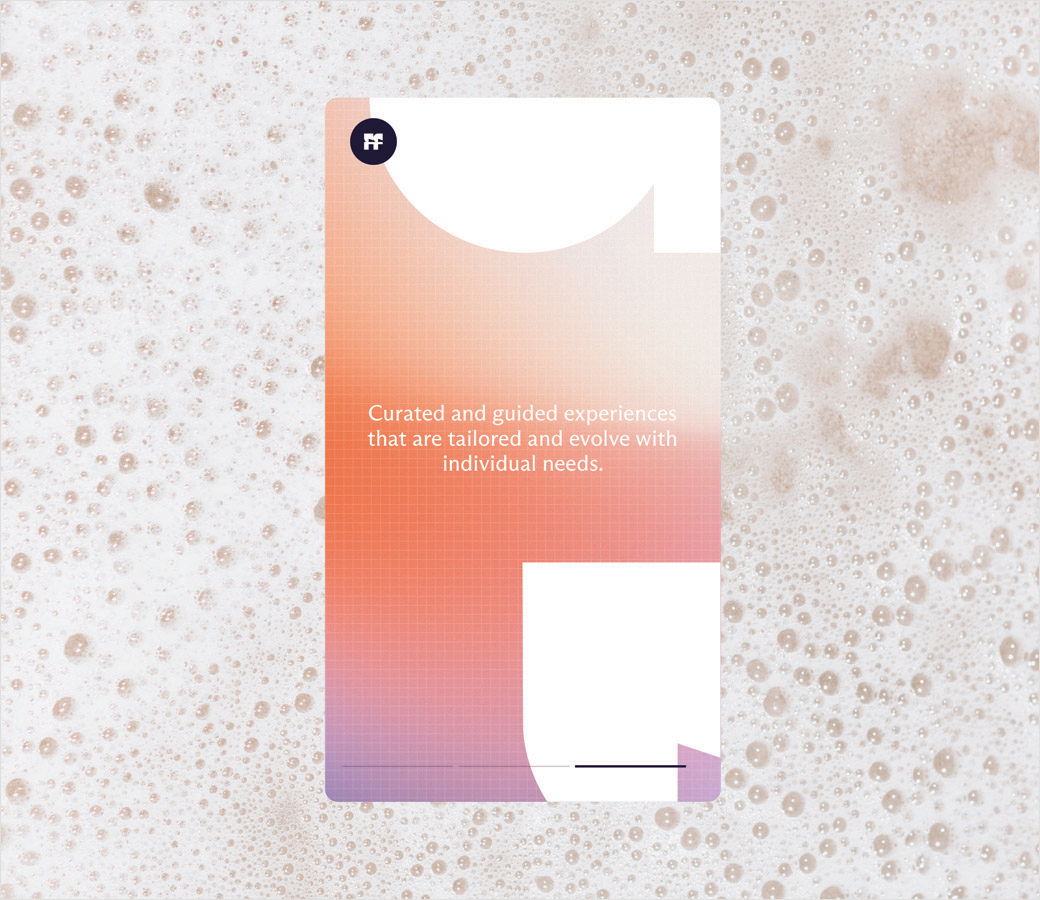 ShopTalk
www.shoptalklondon.com