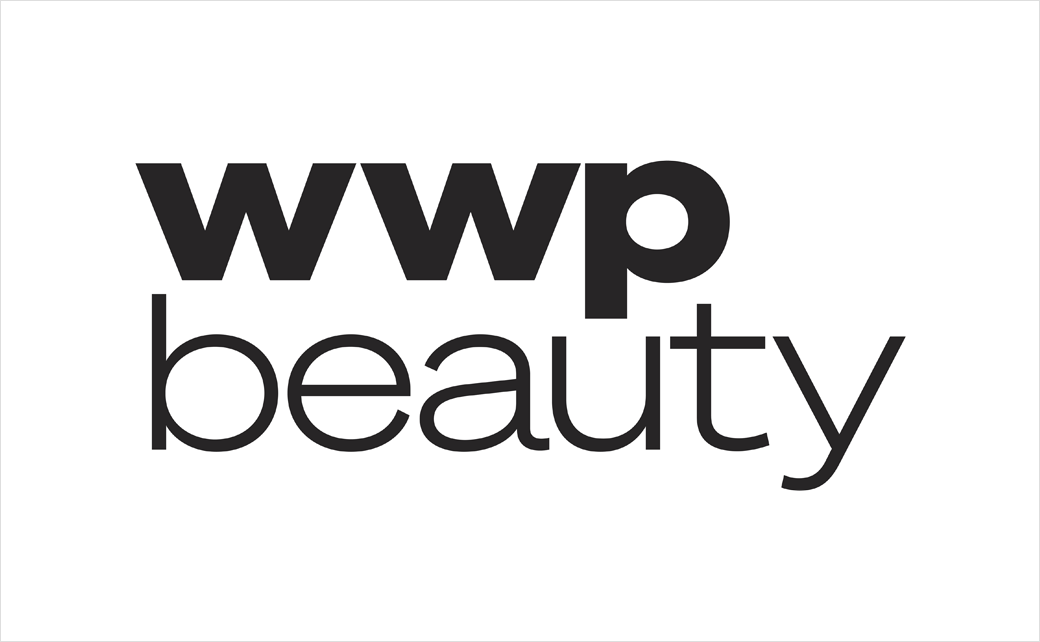 WWP Beauty Reveals New Logo and Branding
Beauty supplier, WWP Beauty has officially unveiled its revamped brand, complete with a new logo design, new website, and a redefined message and business outlook.
The Los Angeles-headquartered company, which claims to have experienced record growth in 2020 despite the pandemic, provides a formulation, packaging, accessories, design, engineering, and in-house manufacturing service to the global skincare, beauty, and cosmetics industry.
The refreshed branding coincides with recent changes to the company's internal structure and growth, with the latter having included the opening of a new Europe, Middle East and Africa (EMEA) location, as well as an expansion in the Asia-Pacific region.
The over-40-year-old company says its new messaging utilises "an innovative approach" to speak directly to the customer explaining "who WWP Beauty is (Us), how WWP Beauty brings value to their customer's business (You), and the purpose and values WWP Beauty stand for in support with their customers (We)."
"With this rebranding and launch of WWP Beauty, we are redefining who we are, the value we bring to our clients, and the purpose we stand for. We're incredibly proud and thankful for our employees, collaborators, and clients that have accompanied us in our growth. Together, we have made WWP Beauty the source for everything beauty," adds the company's CEO, Josh Kirschbaum.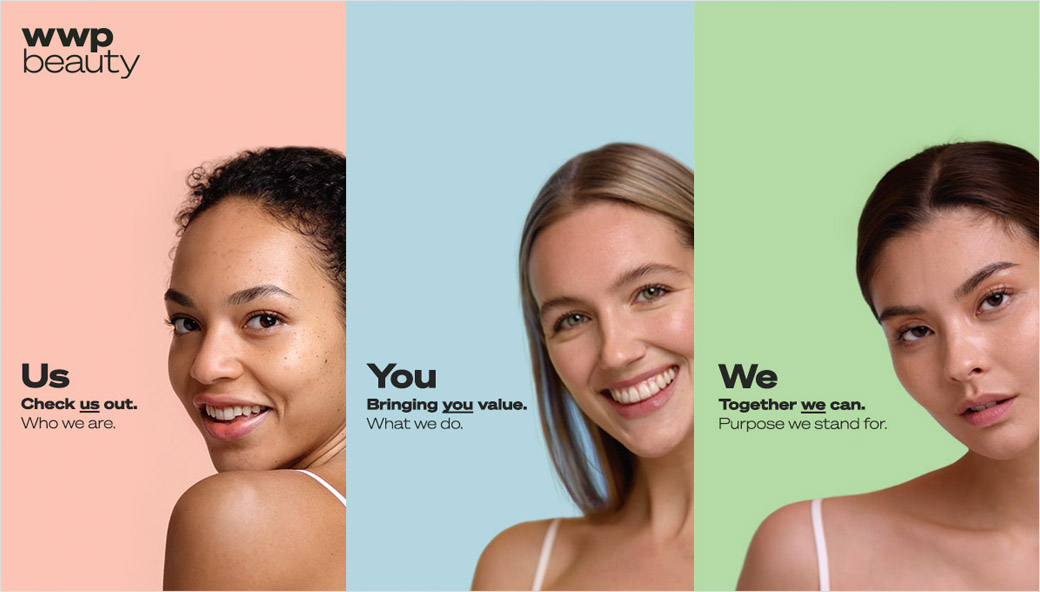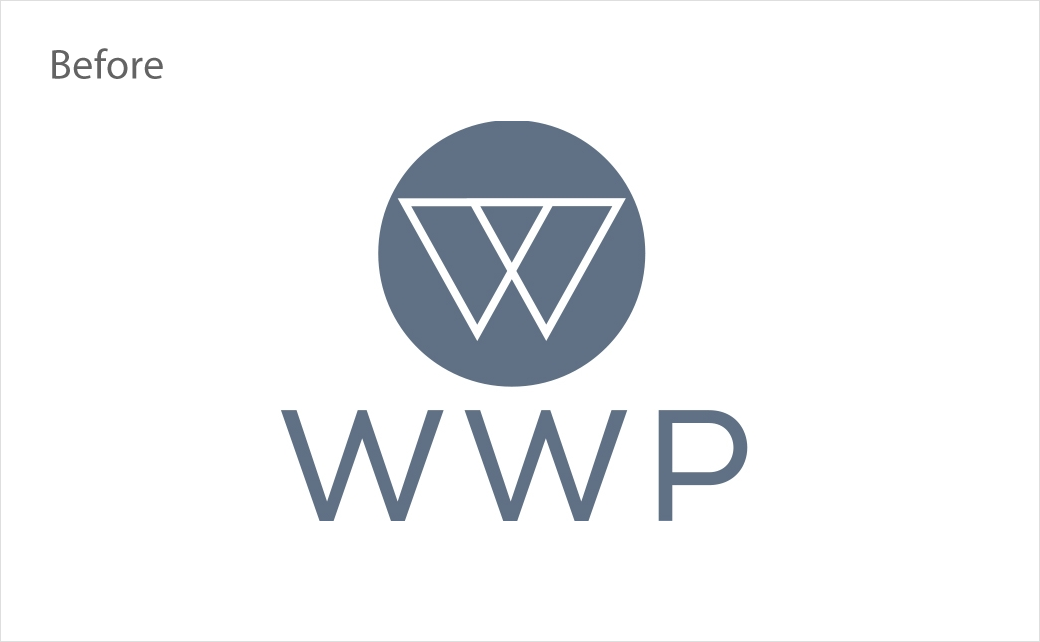 Source: WWP Beauty