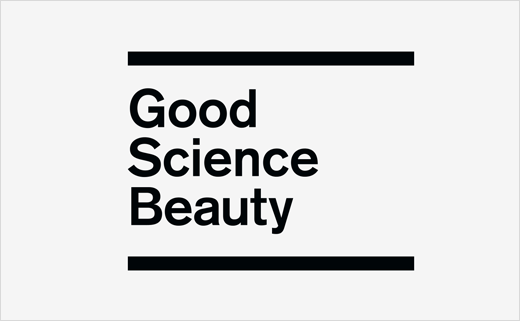 Almighty Creates Branding for Good Science Beauty
Branding studio Almighty has created the name, branding, packaging and promotional content for new brand Good Science Beauty.
The range was developed in the UK by scientist Dr. Suzanne Saffie-Siebert who is said to have spent ten years developing a patented skincare technology that uses silicon particles to carry combinations of active ingredients into the skin without reportedly causing any side effects.
"One of the key things about the product is that while it's derived from the lab, it's also kind. The branding needed to forge a middle way between science-led brands focused on efficacy and natural, non-toxic brands," explain the designers. "One challenge was to overcome misplaced association between man-made 'silicone' and the natural element 'silicon'. The solution was to tackle this head-on through naming the technology Good Silicon+."
Adopting a clinical theme, the branding and packaging system therefore uses scientific cues with a 'Periodic Table' style numbering system, minimal graphics and dark brown glass bottles with dropper applications.
"This is an enlightened new generation brand. It was important for the design to be style-led and stand apart from scientific cliché. At the same time we wanted the brand to be clear and straight-talking," says Almighty's creative director, Matt Burke.
The agency also collaborated with web design consultancy Buffalo to create the website.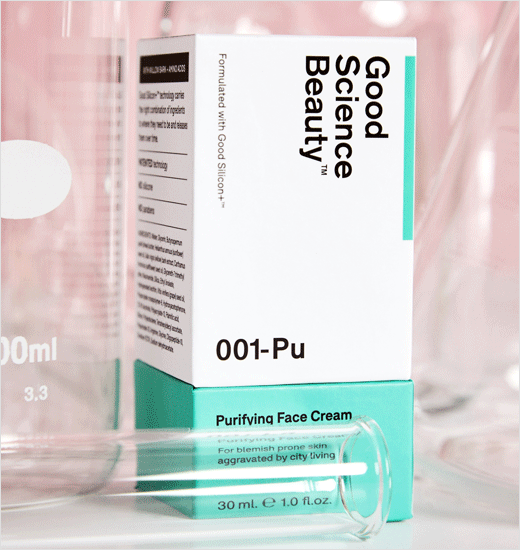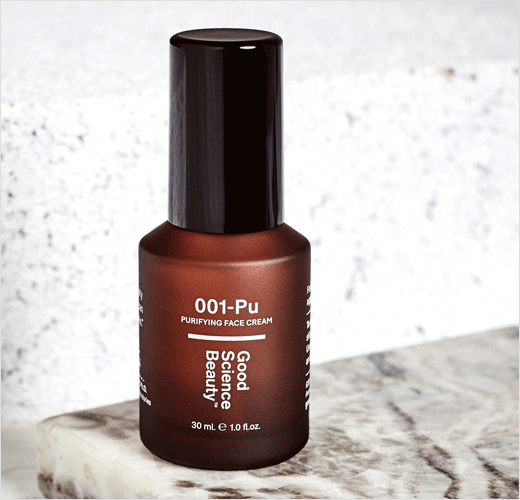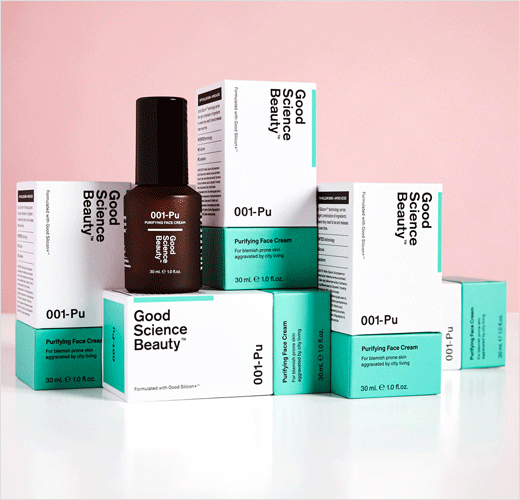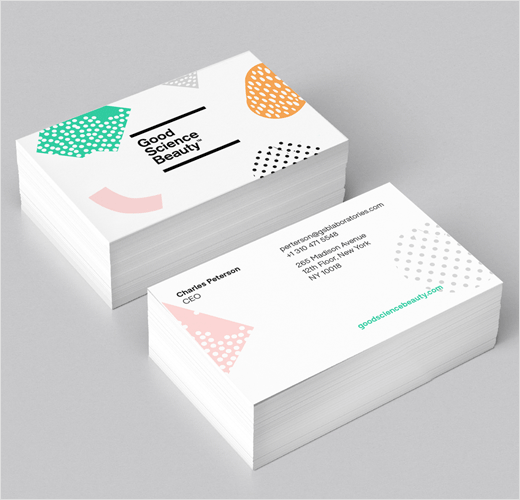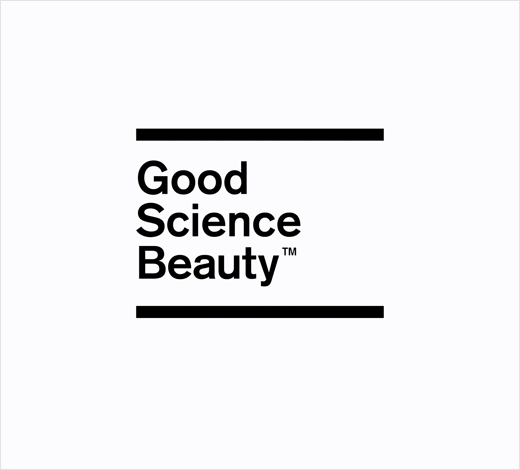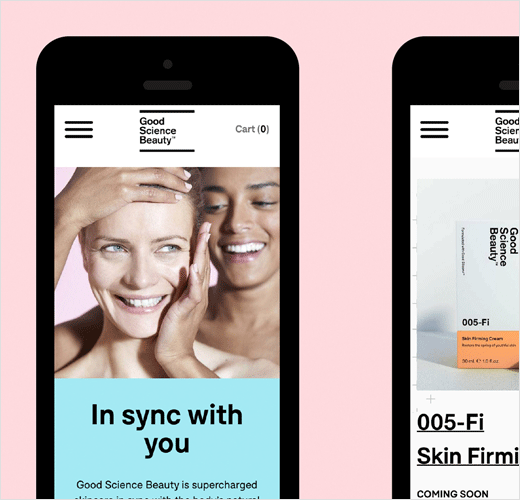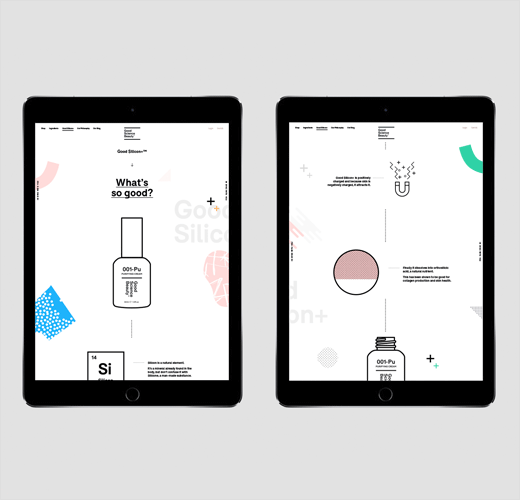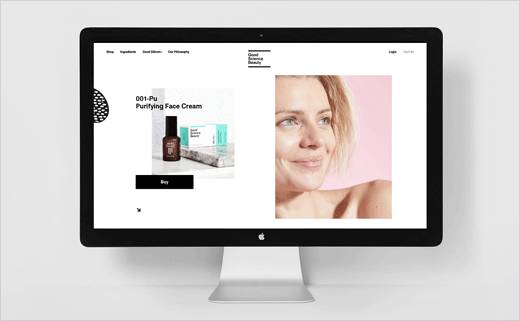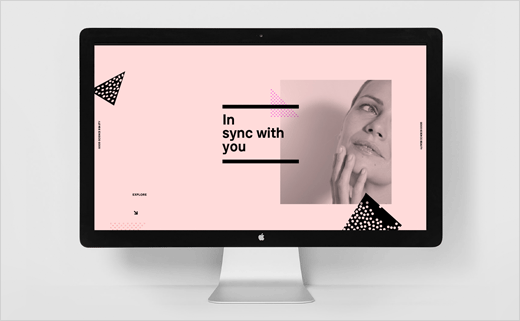 Almighty
www.almightybrands.co.uk