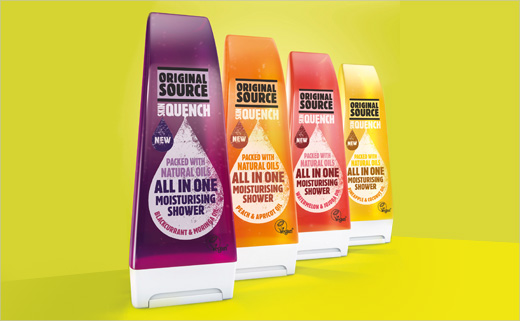 Bulletproof Creates New Branding for Original Source Skin Quench
Brand design agency Bulletproof has led the creation of the name, brand identity and packaging for a new product from shower care brand Original Source called Skin Quench All in One Moisturising Shower.
The range consists of four fruit variants such as Pineapple & Coconut oil and Watermelon & Jojoba oil. All of the products contain 100% natural fragrance and are also vegan approved.
Bulletproof was awarded the project having completed previous work for brand owner PZ Cussons in May of last year.
Commenting on the project, Bulletproof said: "Our first challenge was to create a name that captured the powerful skin caring properties of the new product. After an extensive 'All Senses Naming' workshop we landed on Original Source Skin Quench, which truly expresses the idea of being showered and moisturised in one go.
"The next challenge was to bring this to life in a way that reflected the Original Source brand positioning of 'Intense Natural Experiences', as well as embracing the bold and simple identity that Original Source has grown to be known and loved for by its avid consumer base."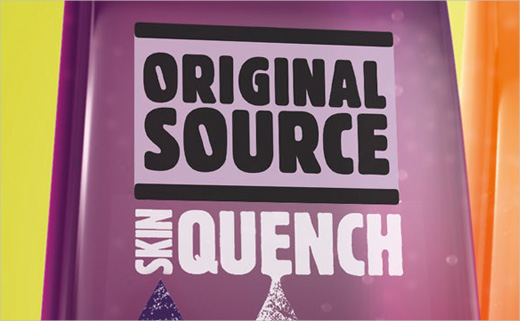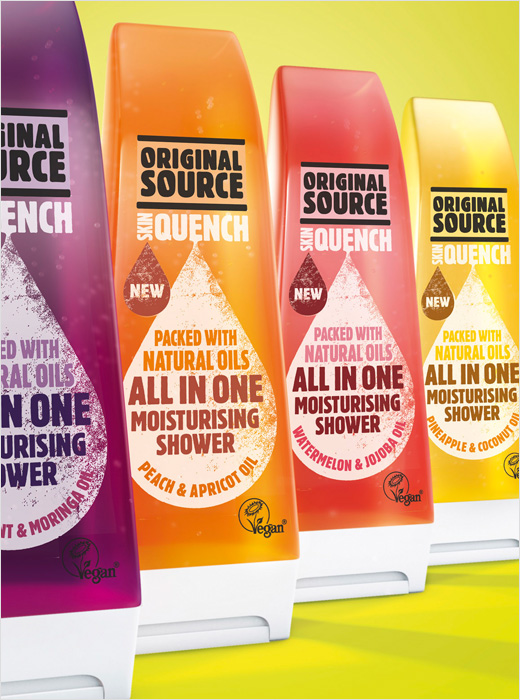 Bulletproof
www.wearebulletproof.com