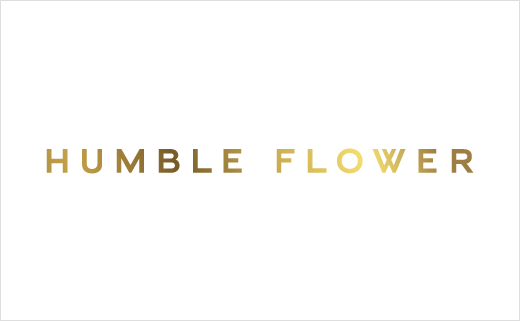 Cannabis Beauty Brand 'Humble Flower' Debuts New Logo
Luxury hemp-based CBD and cannabis-infused topical brand, Humble Flower, has unveiled a new look and revamped website following its recent acquisition by cannabis company, Indus Holdings.
Founded in Humboldt County, California and now based in Los Angeles, Humble Flower's product line offers a variety of items that are claimed to provide topical relief from pain, psoriasis, eczema, dry skin, and other such ailments, and all of which are made with the inclusion of THC and CBD, two natural compounds found in the cannabis plant.
Created by female-founded design company, Edition, the new branding and packaging design includes white marble with gold debossing, emerald green accents, frosted glass and an updated logo that uses a custom-made typeface appropriately named "Humble Sans".
"As a female-founded CBD and cannabis company, I was thrilled to find a female-led design company that understood the fine balance of re-creating our look to encompass a feminine touch with an elevated feel," says Thea Wayne, founder of Humble Flower. "Our products are hand-crafted with the best all-natural vegan ingredients and it is important that our branding reflects the quality that can be found inside."
"Humble Flower's re-design is a reflection of the superior quality of their products, the exquisite taste of their clientele, and the refined vision of their founders," adds Edition founder, Katelyn Peterson. "By simplifying their system, we were able to elevate their key brand ingredients: bringing in premium materials, using specialised printing and production techniques, and creating fully-custom and unique brand elements. Their new brand is full of subtlety, nuance, and little moments of surprise and delight."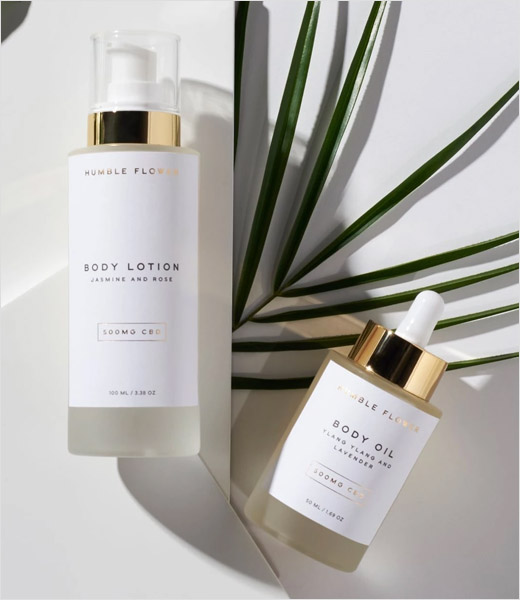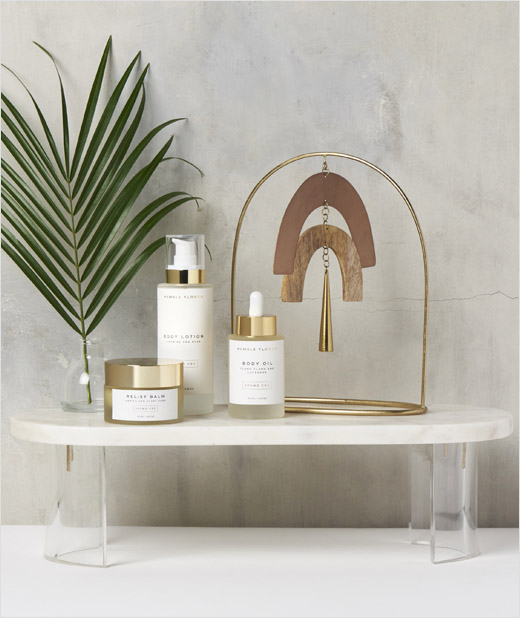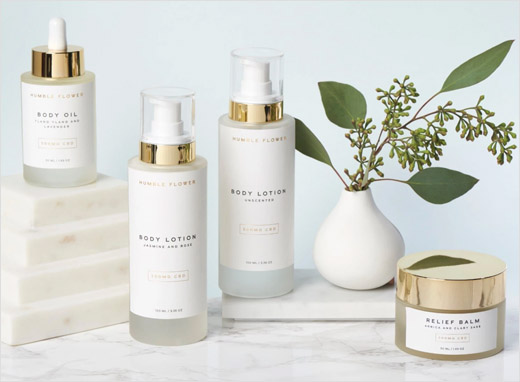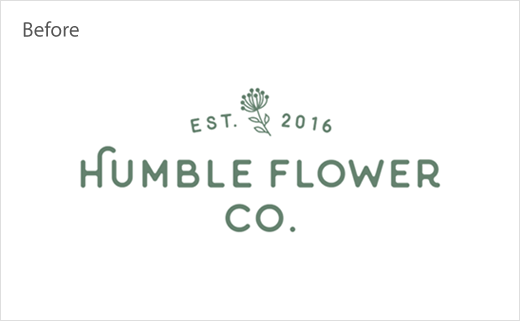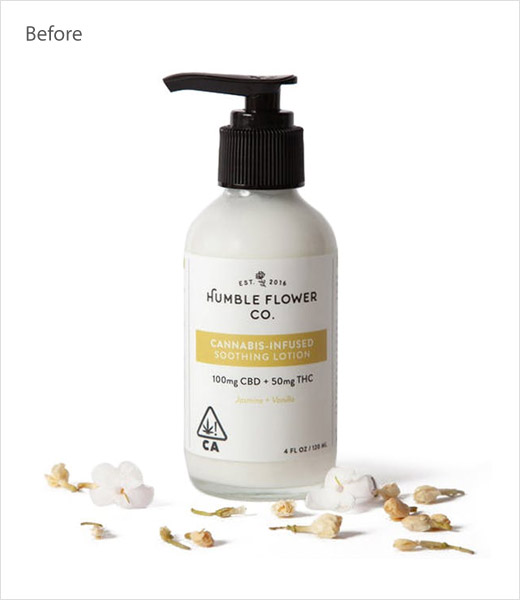 Source: Humble Flower