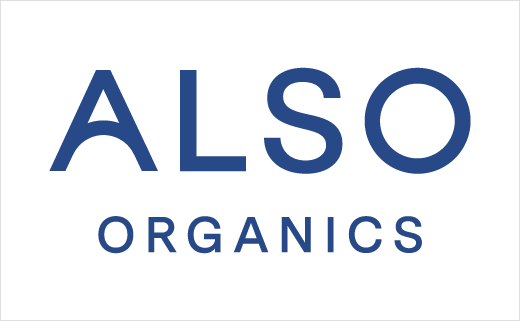 Look of New CBD Brand Targets 'Alternative Wellness' Crowd
Also Organics is entering the rapidly growing CBD products market with a look that the Tennessee-headquartered business says will make it stand out from other cannabinoid brands
The company's product range includes tinctures, gummies, gel caps, balms, salves, and lotions, all of which are made from 100 per cent American-grown, organic hemp.
Both the formulations and visual identity are said to be rooted in an "alternative wellness" approach designed to grab the attention of "discerning, health-conscious consumers" looking for "reliable and high-quality CBD".
"Also Organics is differentiating its offering with unique branding that promotes courage, adventure, and potential, as well as the benefits of exercise, activity and personal balance," says the company, which officially launched just last month in Nashville.
"In a 'sea of CBD sameness'," adds the brand's current CEO, Matthew Smith, "we want consumers to instantly recognise Also Organics".
The new startup's product line, which encompasses products for everyone from adults and children to pets, is available for purchase online and in select medical clinics, wellness boutiques and retailers in the States.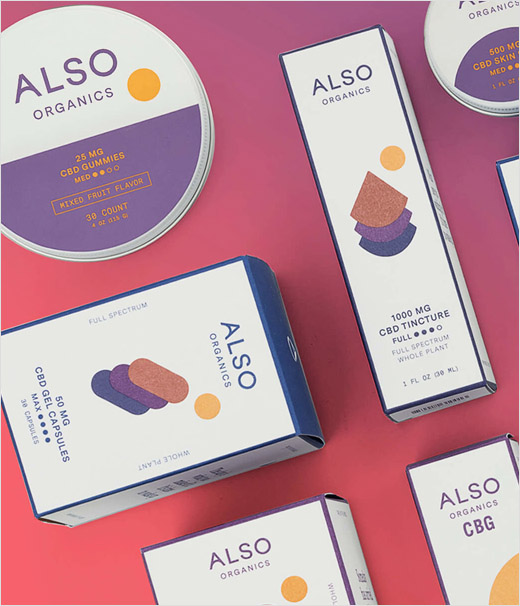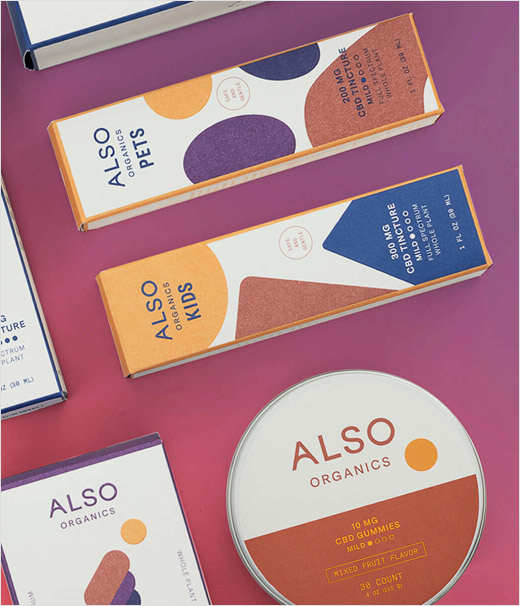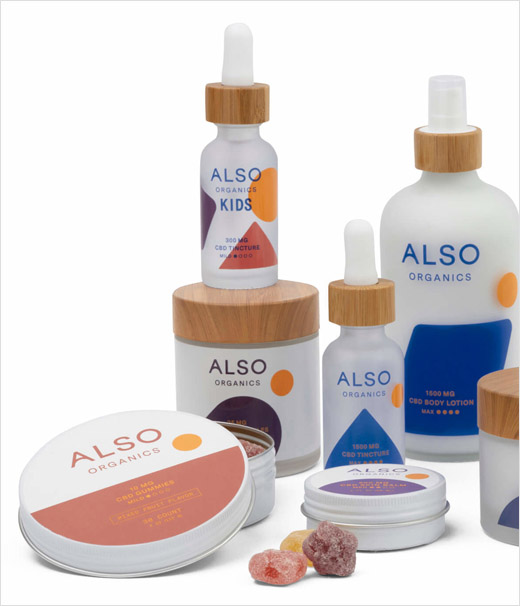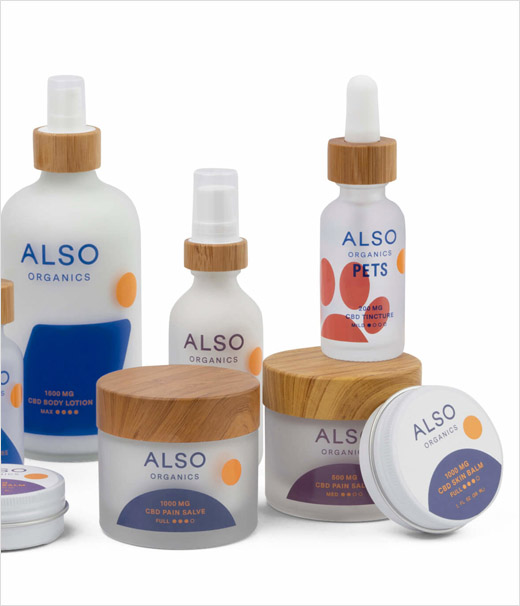 Source: Also Organics