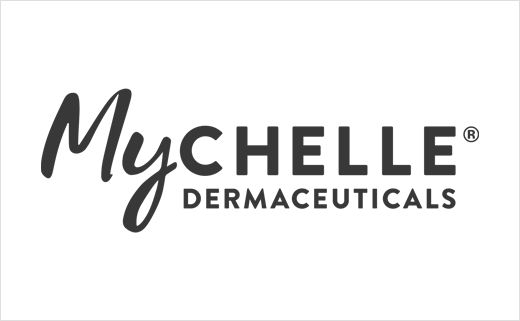 MyCHELLE Dermaceuticals Unveils New Logo and Packaging
'Eco-friendly' skincare brand MyCHELLE Dermaceuticals has marked its 20th anniversary by revealing both a new logo and packaging design scheme.
Said to be the result of a year-long consultation with fans as well as retailers, the American company's new look is based on a "Power from Within" theme, and is designed "to create a deeper emotional resonance with consumers".
"The market research with fans showed consumers prefer to shop by product benefits, so MyCHELLE prioritised and organised its product offerings into benefit categories for enhanced consumer shop-ability," says the Colorado-headquartered company.
With the launch of the new branding, MyCHELLE is also expanding into the CBD category with the introduction of their "ENHANCE" collection, with products featuring hemp-derived CBD.
Originally founded in 2000, MyCHELLE is considered to be a pioneer in the field of bio-active skincare, having been one of the first brands to use anti-aging peptides.
It is also a founding member of the "Verified for Your Health" programme run by the Environmental Working Group (EWG), an American NGO that aims to protect people from toxic chemicals.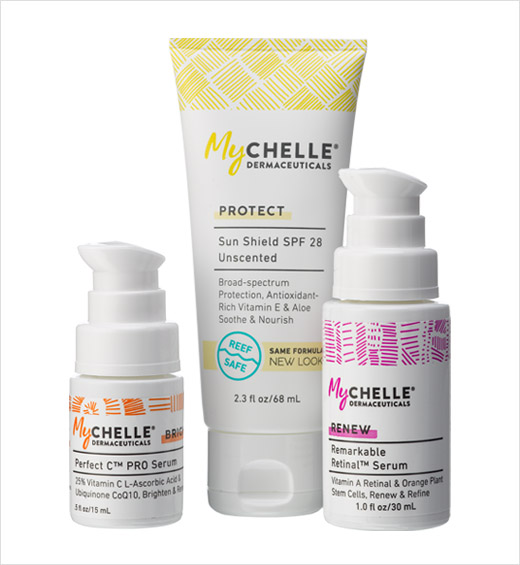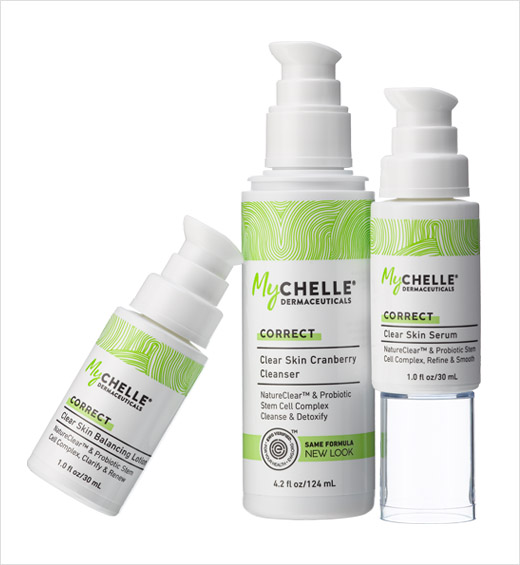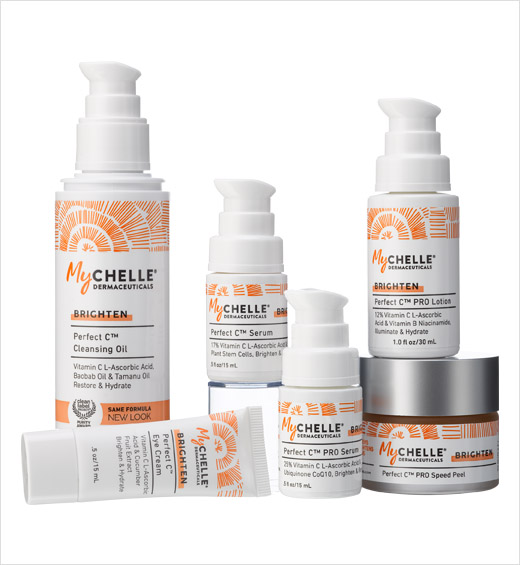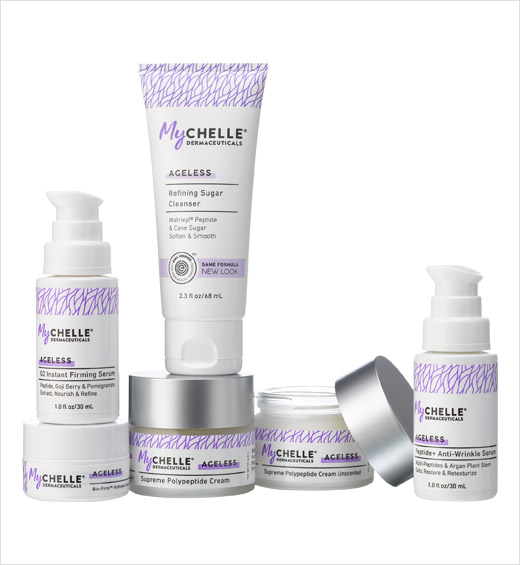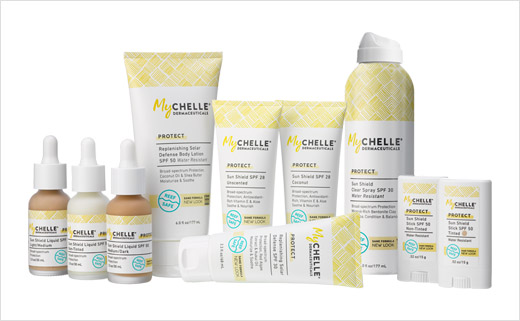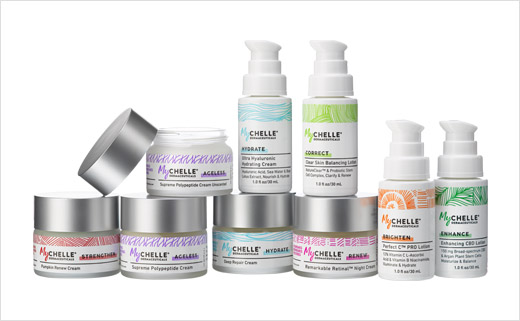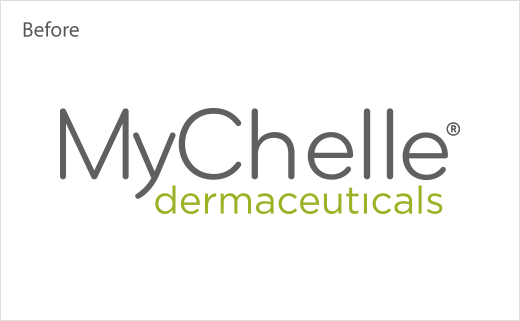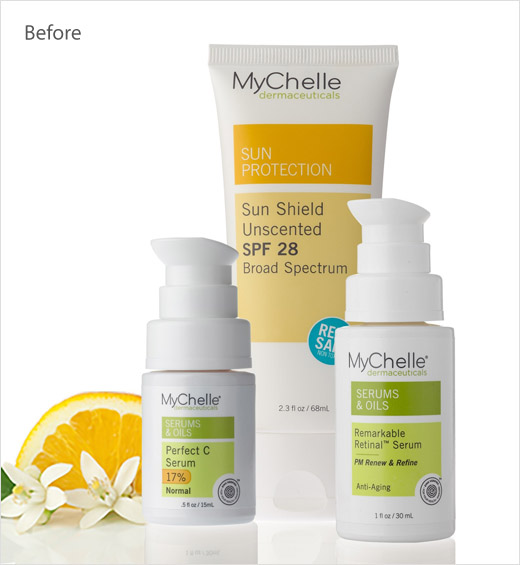 Source: MyCHELLE Dermaceuticals