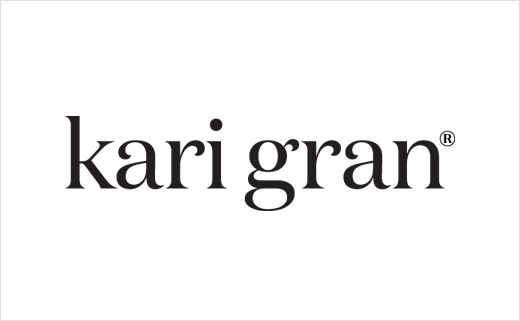 Skin Care Brand 'Kari Gran' Unveils New Logo and Packaging
Eco-luxe skin care company, Kari Gran, has unveiled a new logo, packaging, and even a new shade for its popular lip product line, now known as Lip Whip by Kari Gran.
Company bosses say the wildcrafted Lip Whips has received a fresh makeover in order to keep up with ever-growing consumer preferences.
As a result, the new Lip Whip by Kari Gran branding features a soft nude palette, punctuated with a circular-stamped "kg" logo mark and exterior packaging with rose gold foil accents – the peachy new colour, dubbed "Rosie Gold", is claimed to serve as a homage to the new launch, mixing pink tones with a touch of metallic shimmer.
In addition, rather than small black pots, Lip Whips are now housed in a low-profile clear frosted pot with rose gold screw top caps. Kari Gran says the translucent pot makes it easy to see the Lip Whip colour, while the slimmer silhouette more readily slips into clutches, purses and pockets.
"It's the exact same formula and same amount of Lip Whip we've always sold, but now with a new look and more convenient packaging," explains Lisa Strain, co-founder of the Seattle-based company. "We were hearing from fans who own four, five, six different Lip Whips and have them in different places – desk, nightstand, purse, anywhere within reach – and they wanted to easily see which colour they were grabbing. We also added new packaging to make Lip Whips a more standalone gift – another big request from women who wanted to share the Lip Whip love!"
Lip Whips, the original product that launched the Kari Gran brand back in 2011, covers three different collections, with all of the individual products being made from a combination of organic, naturally-derived, wildharvested and non-GMO ingredients such as beeswax, sunflower oil, avocado oil, camellia seed oil and calendula extract.
"Kari was on a quest to make luxurious products that were also clean and green," comments Strain, who co-founded the company with friend and fellow entrepreneur Kari Gran after the middle-aged duo couldn't find 'eco beauty' brands that suited their look and lifestyle. "She started making lip balms, giving them to our friends, and it was obvious she was on to something. I joined forces, and we went from Kari's kitchen to now being sold in major retailers all over the country."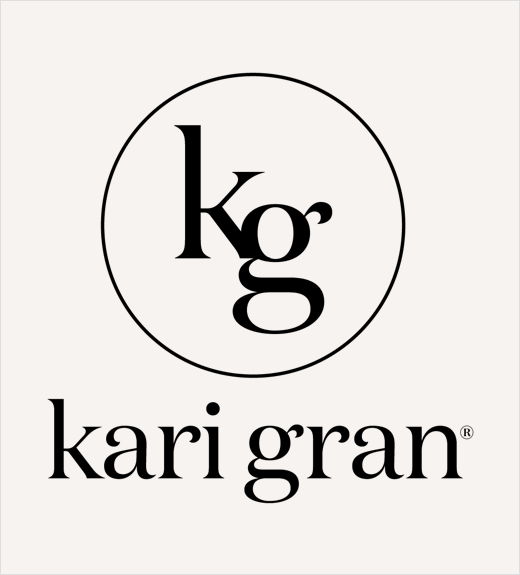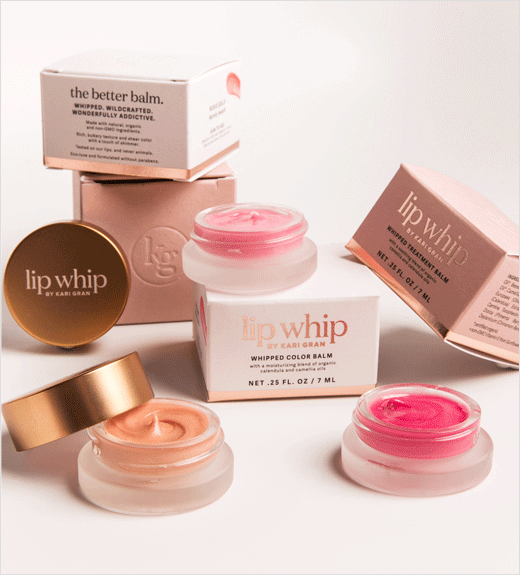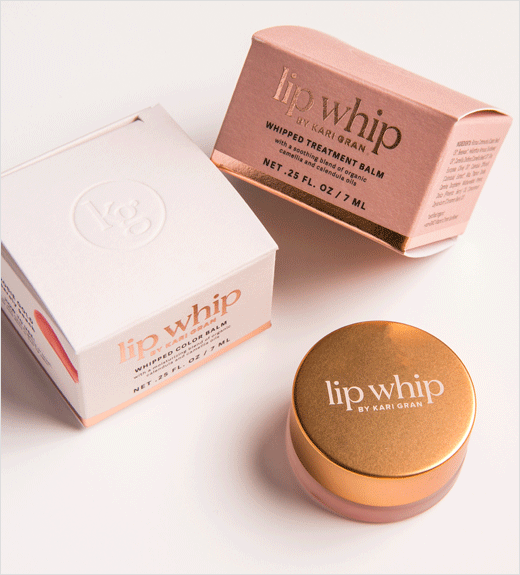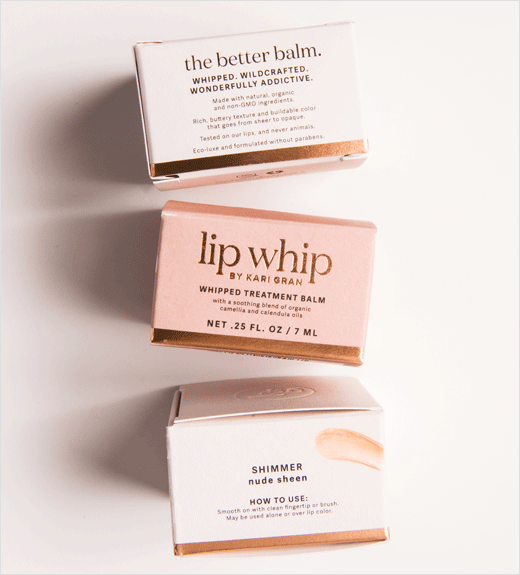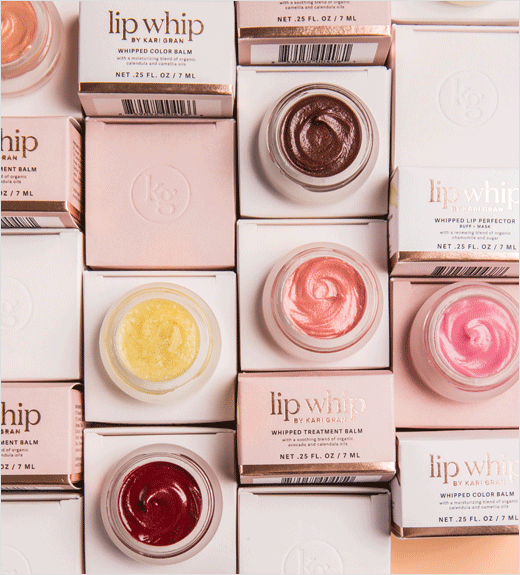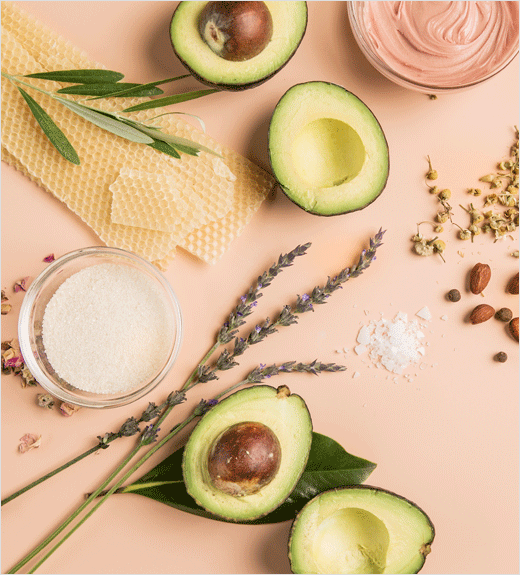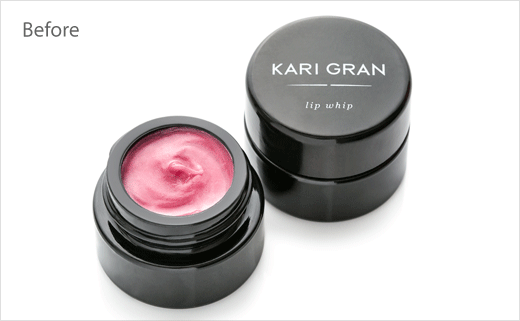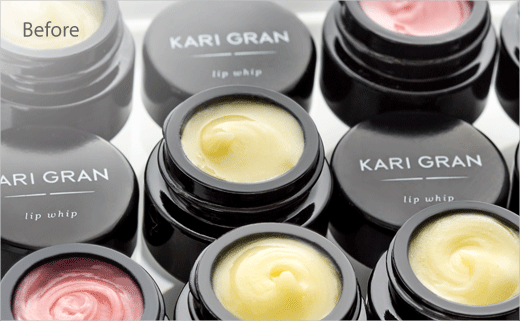 Source: Kari Gran