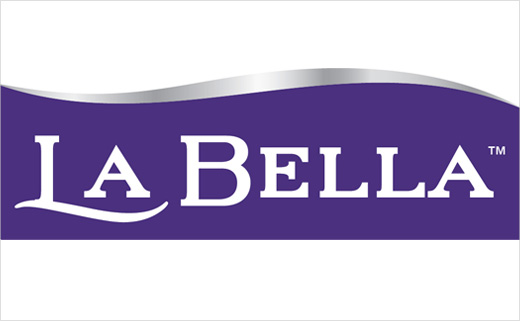 La Bella Unveils New Logo and Packaging Design
U.S. brand La Bella, said to be the No. 1 Hispanic brand in styling and beauty products, has revealed a refreshed product packaging design and brand logo for its roster of beauty offerings, after nearly three decades of the same design.
The new packaging and logo initiatives will begin rolling out in the coming months in various retailers, including Walmart and Target.
La Bella says the new packaging and logo design will affect all of the brand's personal care offerings including styling, skin, hair and body care products.
"The new logo and packaging will add consistency across the entire product line, providing loyal and new customers a more aspirational and feminine aesthetic. The much-loved natural ingredient-based formulations will remain consistent to meet the needs of Latinas and their families," said Jocelyn Yuan Riddle, vice president of Marketing at Newhall Laboratories (La Bella's parent company).
As well as placing a greater emphasis on natural ingredients used in the products, the new packaging is set to be fully bilingual in English and Spanish to resonate with Hispanic consumers.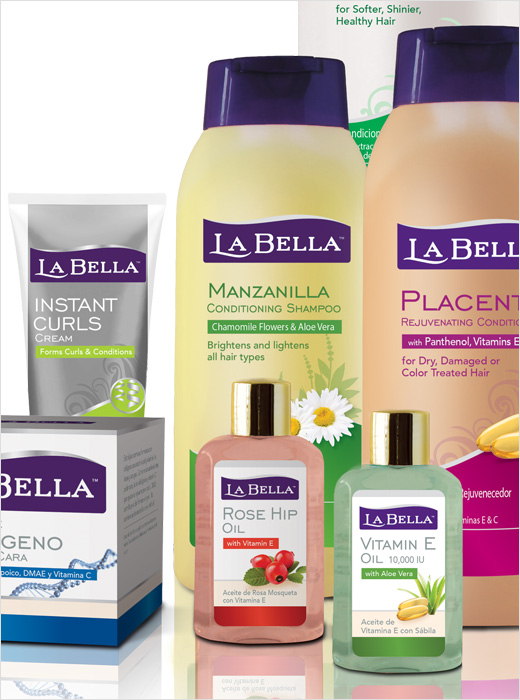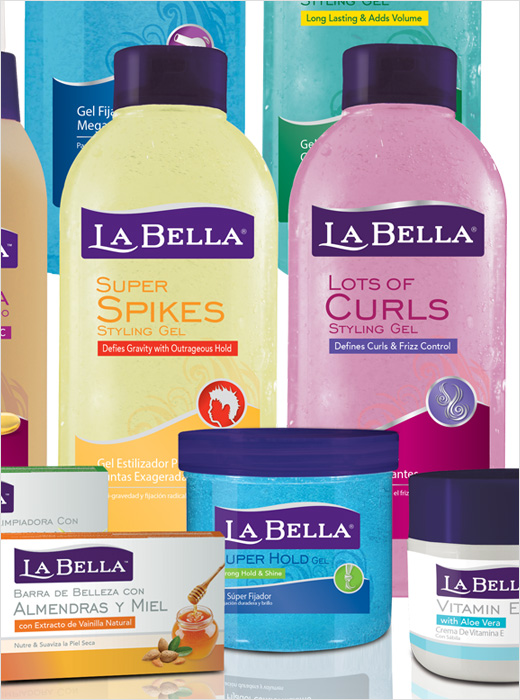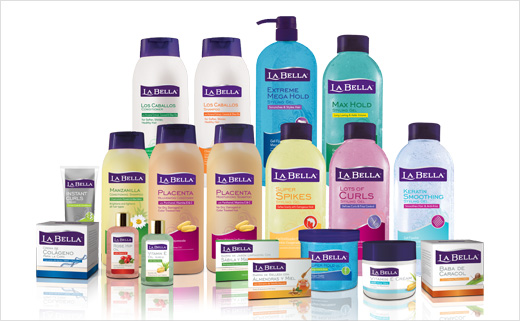 Source: La Bella