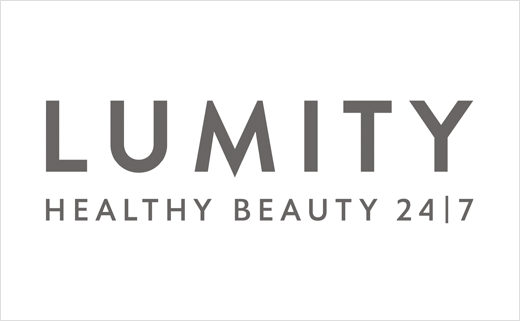 SomeOne Unveils New Look for Beauty Brand, Lumity
Branding agency SomeOne has created the new look for health and beauty supplements company, Lumity.
Founded by a PhD graduate from the University of Cambridge, and said to have a dedicated following among makeup artists and celebrities, including the likes of Helena Christensen, Yasmin Le Bon and Cheryl Cole, Lumity makes and sells anti-ageing products that are claimed to harness the "power of the circadian rhythm".
SomeOne says it has spent the last eight months redeveloping the brand's strategy, value proposition, narrative and visual identity.
The latter now utilises a primary colour palette of skin tones, alongside a 'neo-humanist' typeface developed by Kamimura & Co. in Japan.
Additional details include 3D animations created by Bogdan Dreava that reference the phases of sun and moon, day and night and circadian rhythm, and which feature across Lumity's communications, on their website and Instagram feed.
SomeOne has also produced Lumity's model photography alongside photographer Helene Sandberg with a campaign declared to be "inclusive, un-retouched and in natural light" to reflect the values of the brand and broad target audience.
"It's so refreshing working with a brand that truly stands behind its science. By helping Lumity articulate a position on health, beauty and ageing that women and men of any age can relate to — we have created an antidote to the unattainable, in denial, anti-ageing crowd," says SomeOne partner and creative director, Laura Hussey.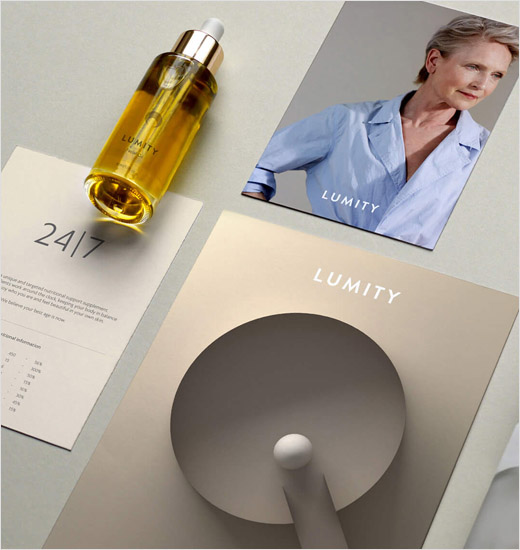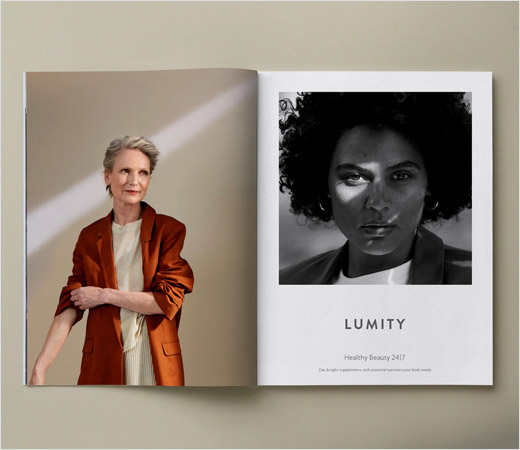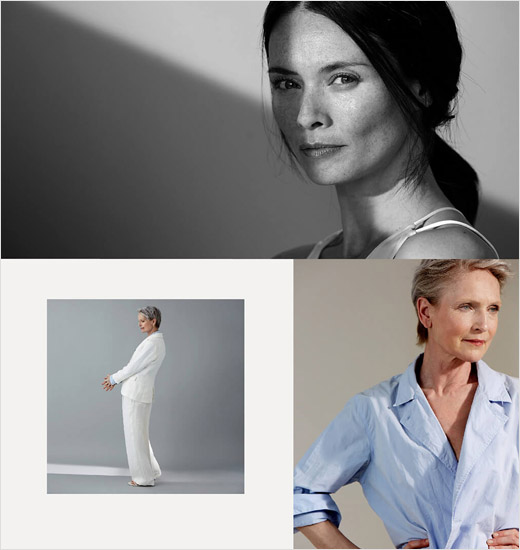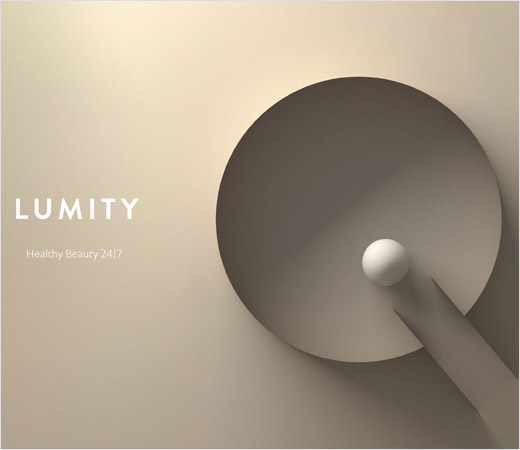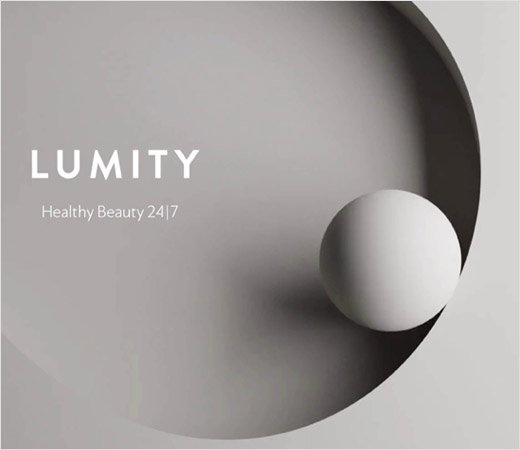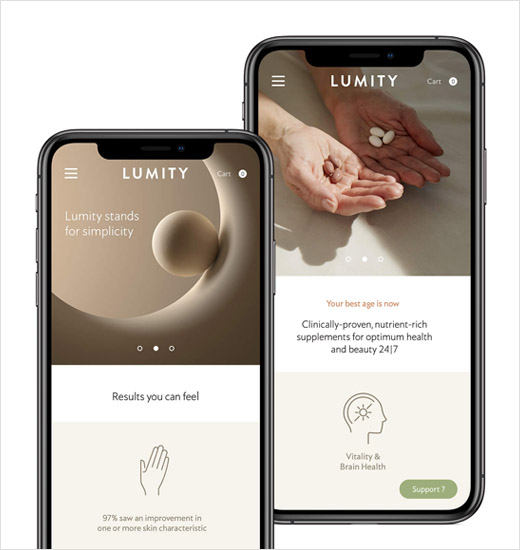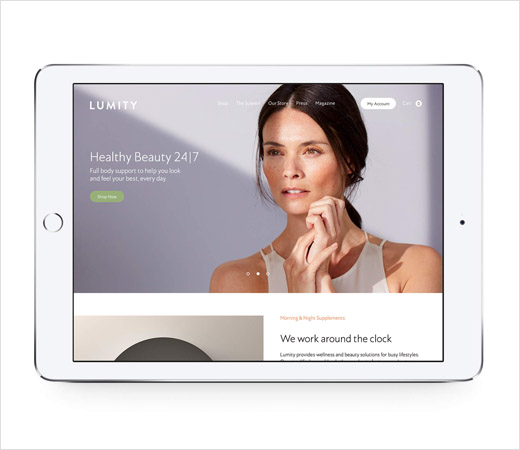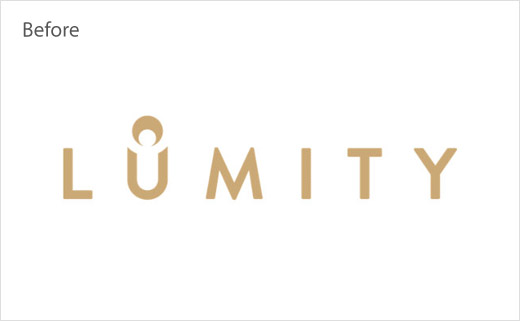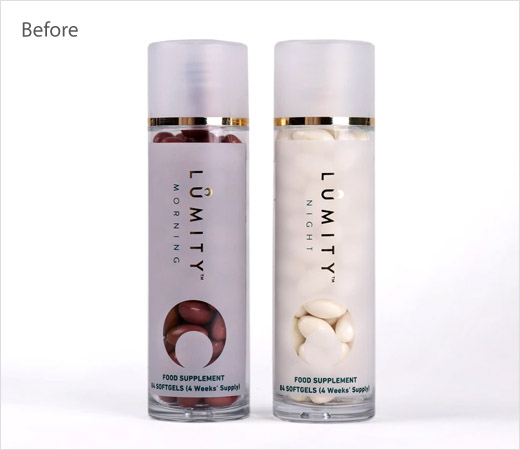 SomeOne
www.someoneinlondon.com