Water Brand 'Oxigen' Unveils New Logo and Packaging
Water brand Oxigen has revealed an all-new look complete with an overhauled logo as well as refreshed packaging design.
Originally launched in Southern California in November 2015, Oxigen water is loaded with 100 times more oxygen than regular water through the use of a proprietary O4 oxygen molecule that comes in liquid form, and which it is claimed has numerous health benefits.
Consumption of the water post-exercise, for example, helps the human body recover faster by clearing lactic acid build-up in muscles.
"Refreshing our brand is about more than changing a logo or updating a tag line, it's also about sharing the incredible story of Oxigen in a way that resonates with consumers domestically and around the world," says Blair Bentham, founder and CEO of Formula Four Beverages, the Canadian company that makes and sells Oxigen.
The company also says it undertook both quantitative and qualitative research before finalising its refresh, with the brand strategy lead by global media agency SCS | Schiefer Chopshop, based out of Irvine, California.
Oxigen water is currently sold as a 20 fl. oz. bottle and also as a 0.5 fl. oz. concentrated shot, with the two products being distributed throughout the U.S. in approximately 8500 retail locations.
The company says it is targeting 40,000 points of sale by the end of 2018.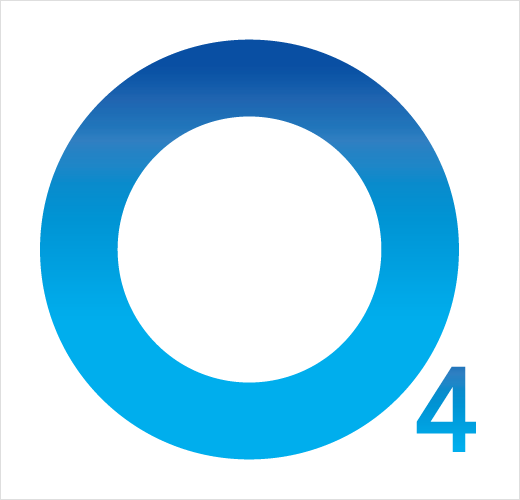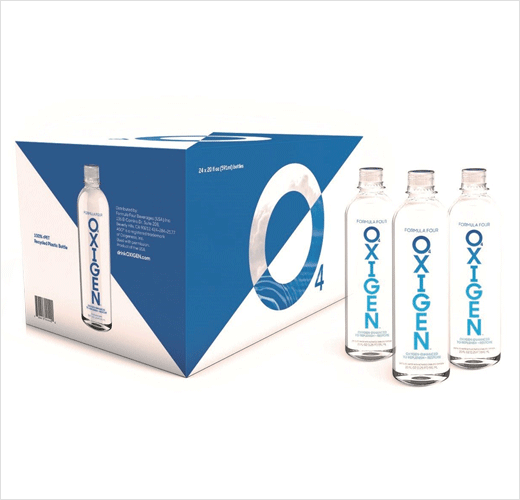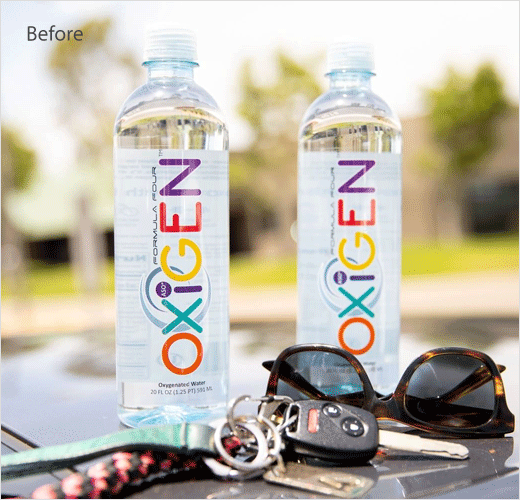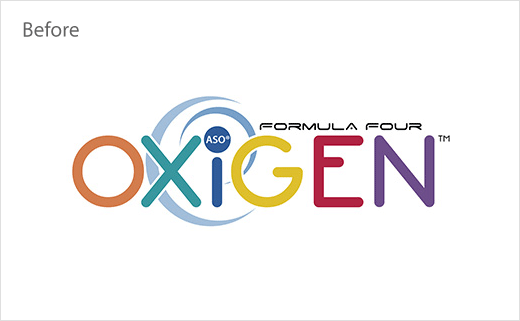 Source: Oxigen