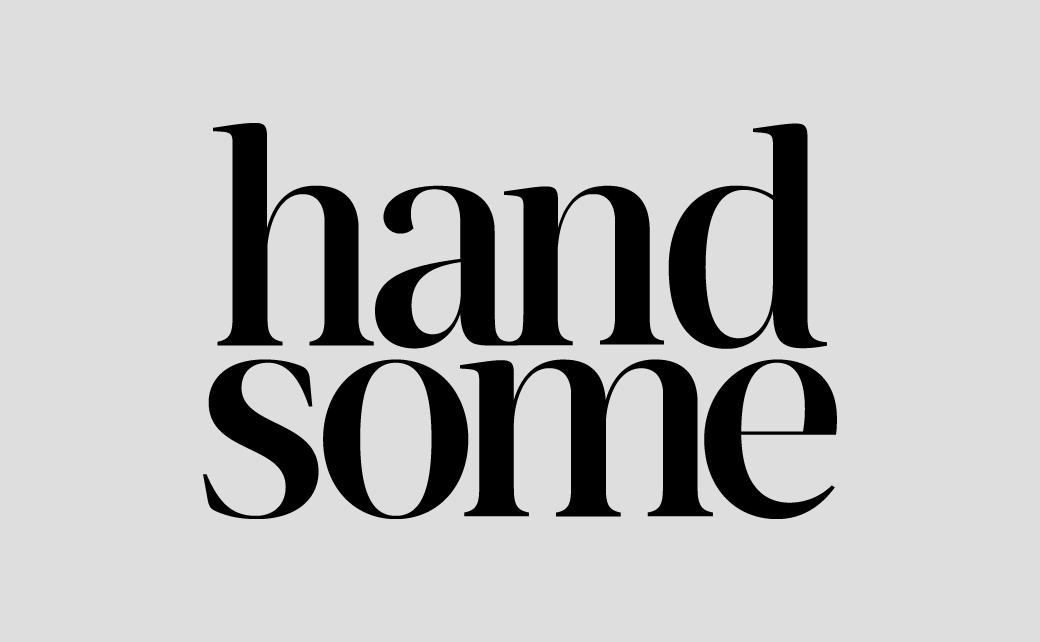 Brand Design Consultancy handsome Unveils New Look
Branding and experience design agency handsome has relaunched with a new logo and identity.
However, the refresh is claimed to go beyond exterior branding, representing a new "future-facing approach" to design and technology consulting in which "humanity, culture and emotion" are at the centre of the company's design practice and client relationships.
"I believe that the industry has lost sight of art, emotion, and feeling," explains handsome's CEO, John Roescher (pictured below on the left). "Data-driven design has become about designing because of humans and not for them, which leads to trying to please everyone and ending up pleasing no one. We didn't want to fall into this trap, because we understand that design, technology and storytelling have the potential to be magical."
Adding: "Instead of honing our design to a point of making it over-optimised, homogenised and robotic, we created an all new handsome. Our work will marry this new emotional, qualitative focus with an intelligent use of data-driven, quantitative perspectives. Rather than a wholesale abandonment of data-driven strategy, it is the embracing of what makes humans human."
The relaunch also sees a new name being added to the Austin, Texas-headquartered company's roster, namely, Jennifer Allen (pictured below on the right), who formerly served as vice president and managing director at global advertising agency, R/GA.
"I have always worked at the forefront of new technologies, bringing those to life through creative expression," says Allen, who in her previous role spearheaded the design and development of the Nike Fuelband product and experience, which garnered a Titanium Grand Prix Cannes Lion.
"Now at handsome, I'm focused on evolving our capabilities to support innovation, and fostering a mindset within the company culture that is future-obsessed and deeply human," she adds.
handsome says it new 'holistic' approach to working with clients is already underway with several upcoming launches including those for meal delivery service Snap Kitchen as well as high-profile brands like Facebook, Axios, Shell and Visa Cybersource.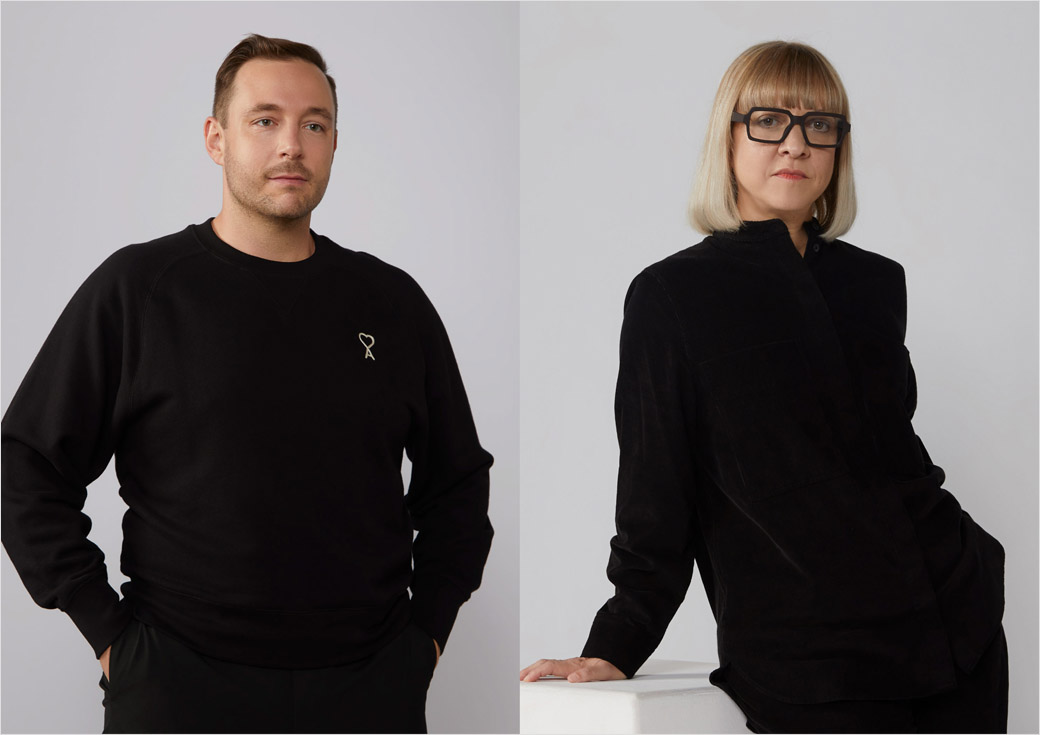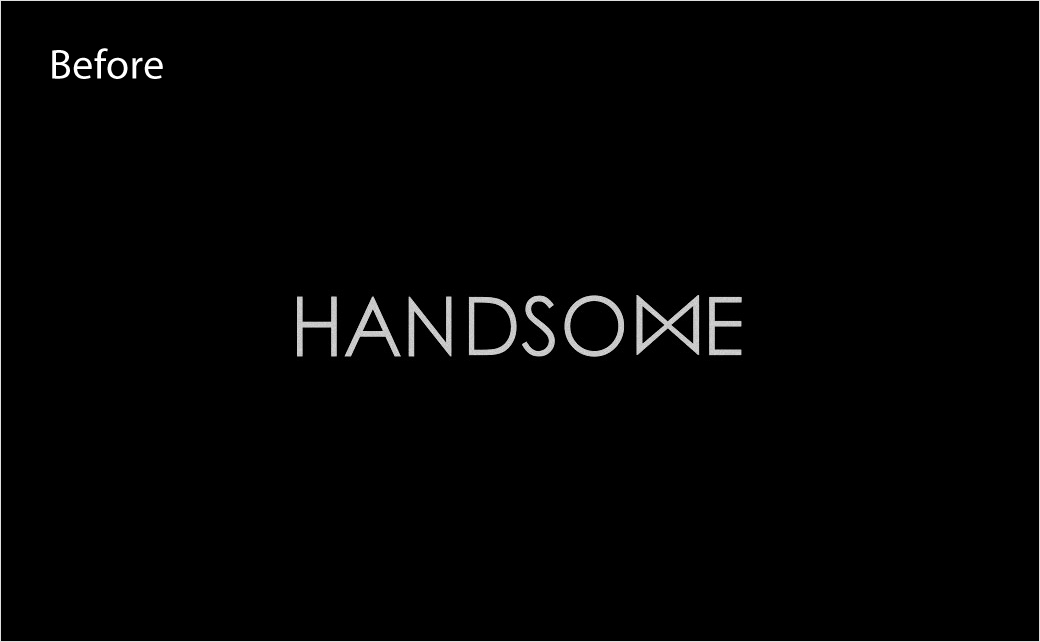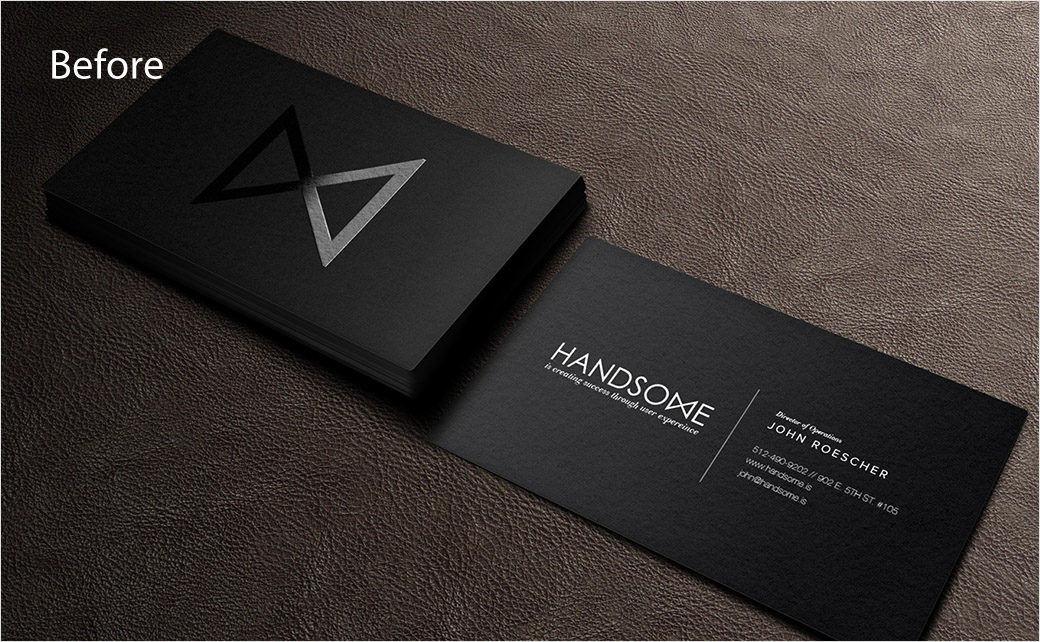 handsome
www.handsome.is