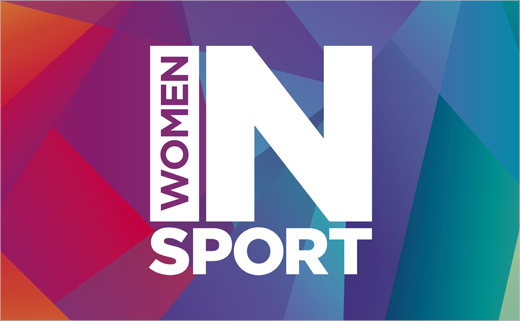 Women in Sport Charity Unveils New Brand Identity
Global brand and design consultancy Elmwood has created a new identity for Women in Sport, as part of the charity's recent high profile re-brand from the Women's Sport and Fitness Foundation (WSFF).
With over 30 years experience campaigning against inequality in sport, the newly re-branded Women in Sport says its aim is to transform sport for women and girls. From the field of play to the boardroom, it aims to inspire women and girls to be leaders in sport, to increase visibility of women's sport, and invest in the future of women's sport.
Selected at the charity's strategic partner, Elmwood says it worked in close collaboration with the Women in Sport team to devise a relevant solution. The designers say it was important that the new look and feel was simple and immediate, as it had to appeal to corporate partners and influencers, as well as women themselves.
"Elmwood's approach prioritised the word 'in' ­ ensuring stand out from the competition, which all lead with 'women', and better reflecting the charity's all encompassing approach. A strong, strident typeface was used as an interesting counterpoint to this inclusive message, and the multi-coloured, fractal background adds vibrancy and diversity to the designs, while also enabling them to be easily adapted for different messages and audiences," explain the designers.
The new brand was officially unveiled at the Transforming Sport event at Lord's Cricket Ground at the end of last month, which the charity co-hosted with the Department of Culture Media and Sport.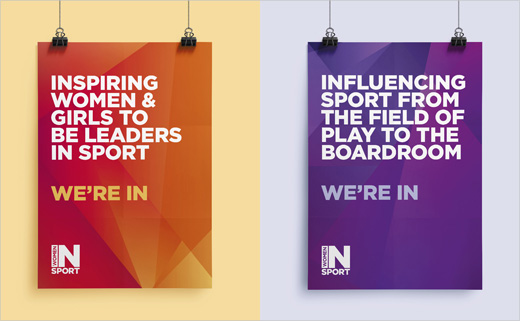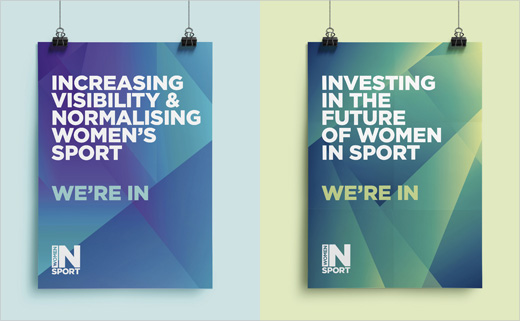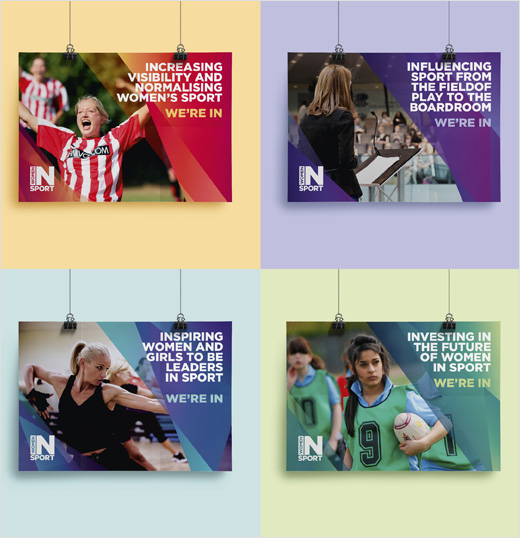 Elmwood
www.elmwood.com