March 10, 2016
Categories:
Sports
FIFA Unveils 2016 U20 Women's World Cup Logo Design
The logo and slogan for the FIFA U-20 Women's World Cup 2016 has been officially revealed. The unveiling coincided with International Women's Day.
The eighth edition of the competition, which will be held from 13 November to 3 December, will take place in Papua New Guinea's capital, Port Moresby.
FIFA says the logo design connects Papua New Guinean culture to the tournament by utilising the recognisable shape of the World Cup trophy as a canvas, and incorporating the country's heritage and nature through a range of design and colour elements. The emblem will be accompanied by the tagline "To Inspire, To Excel".
Along with the logo and slogan, the official look for the tournament was also released, which takes graphic elements from traditional Papua New Guinean designs.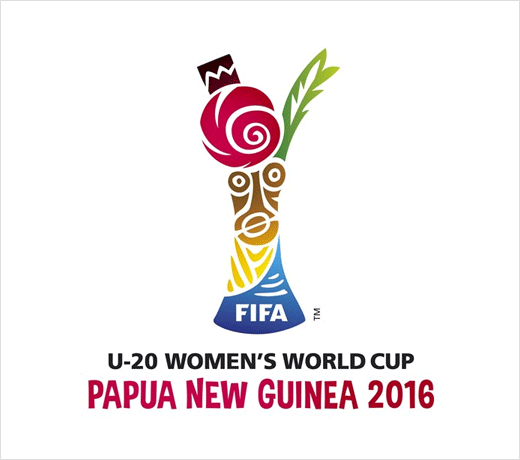 Source: FIFA