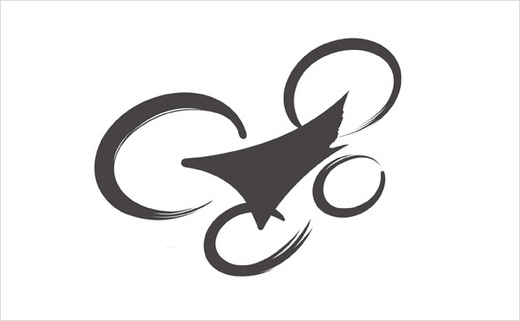 October 9, 2018
Categories:
Sports
FAI World Drone Racing Championships Logo Unveiled
The Fédération Aéronautique Internationale (FAI) has unveiled the logo design for the first-ever World Drone Racing Championships, which is taking place in Shenzhen, China later on in the year.
The Swiss-headquartered FAI, which currently serves as the world governing body for air sports, says careful thought went into the creation of the new logo.
"Its dynamic design echoes the speed and excitement of drone racing, while incorporating an element of Chinese calligraphy that illustrates the proud traditions of the 2018 host country," said an FAI spokesperson. "Careful thought also went into picking the colours, which were chosen to reflect the history and culture of the location for this historic event."
In Chinese symbolism, the colour red is traditionally said to represent vitality and good luck – making it a very popular colour in China.
Organised by FAI member the Aero Sports Federation of China (ASFC), the inaugural World Drone Racing Championships is being held at the Shenzhen Universiade Center Stadium from November 1 to 4.
The four-day event will bring together drone racers from all over the world, giving them a platform to show off their skills while pitting their drones against other pilots.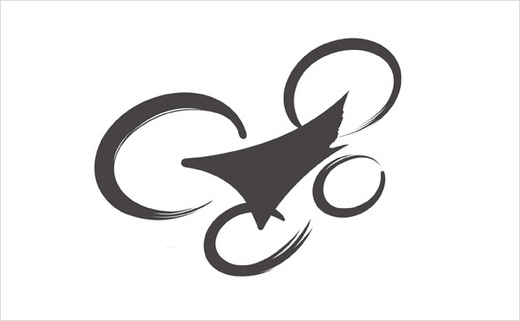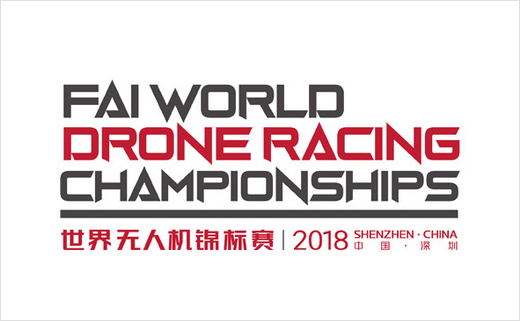 Source: FAI