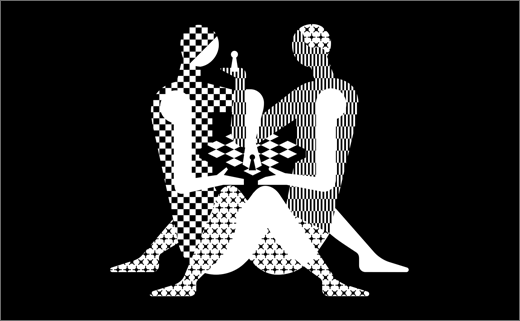 World Chess Championships Unveil 'Sexy' Logo Design
The organisers of the 2018 World Chess Championship have revealed the logo for next year's event.
Created by Moscow-based Shuka Design, the mark features two abstract chequered bodies twisted together around a 6×6 chess board.
World Chess, the commercial wing of the World Chess Federation, says the logo is designed to be intentionally "sexy" as well as "controversial and trendy, just like the host city", London.
"As organisers of the Match we've been busy for over a year working with artists and designers to develop a perfect key visual, the image that will be associated with the 2018 Match and which will find its way onto mugs, posters, outdoor displays, venue design, media, broadcasting graphics and more," said World Chess on its official website.
The match is set to take place next November at an as yet unnamed location in the British capital.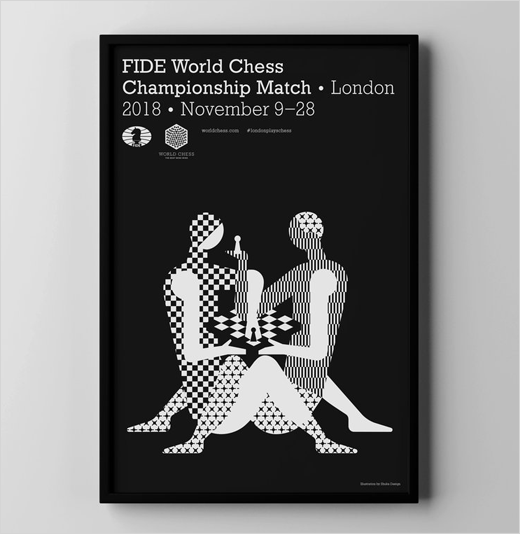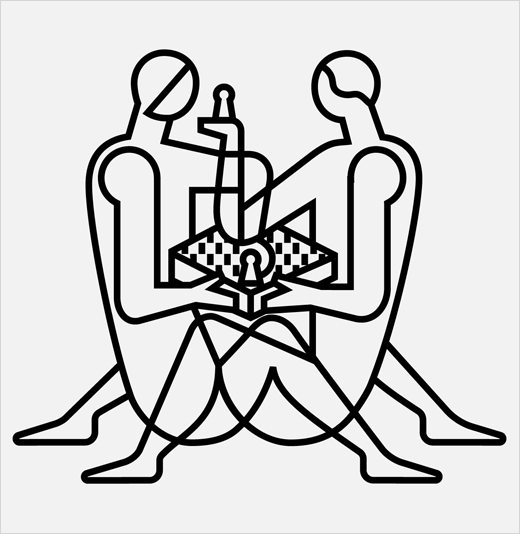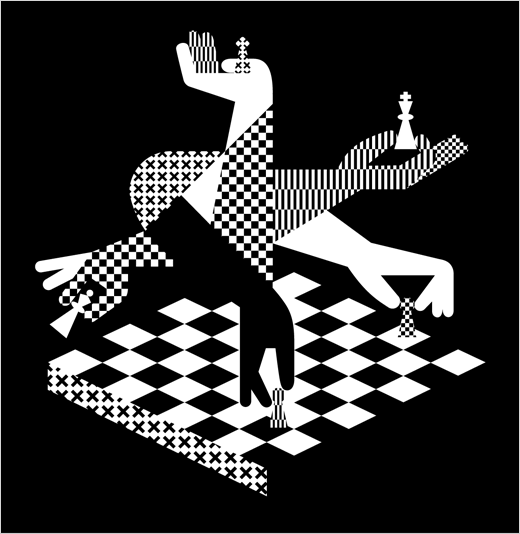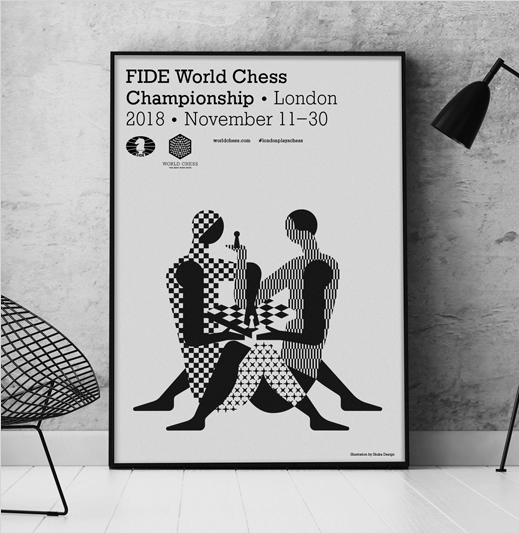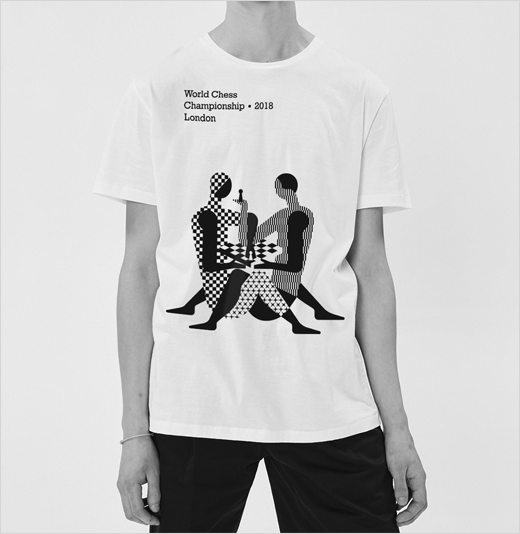 Source: World Chess