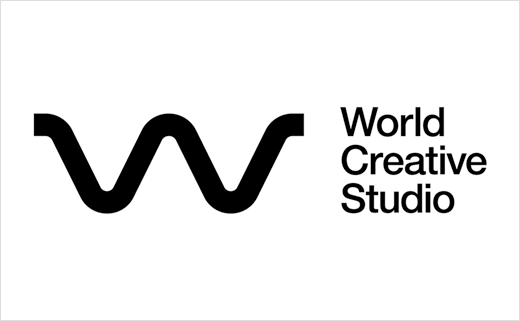 MTV World Creative Studio Gets New Identity by Pentagram
Pentagram's Marina Willer and her team have created the new visual identity for MTV World Creative Studio – MTV's in-house design department.
Based in Buenos Aires and Stockholm, the studio's work involves creating everything from websites to short films, on-air graphics, video games and commercials.
Pentagram says it was briefed to come up with a simple, adaptive and responsive logo that could live alongside MTV's constantly evolving brand.
Marina and her designers Hamlet Auyeung and William Alexander therefore designed a set of logos that replicate digital, analogue and combined waveforms that "celebrate MTV's history of pioneering audio visual content".
The logomarks are also animated, extended and equalised to match the beats of music, whilst their monochromatic colour palette allows them to work alongside photography.
"This simplicity is practical in application and descriptive in nature, reflecting the behind-the-scenes and working nature of the studio," say the designers.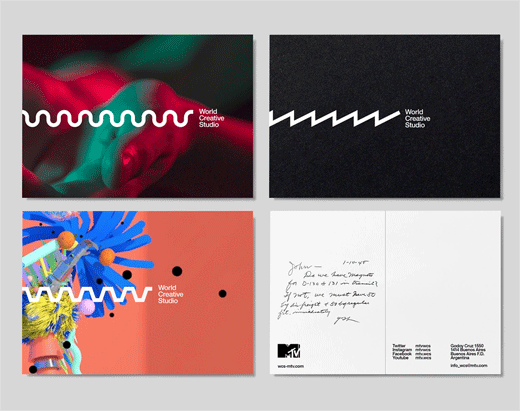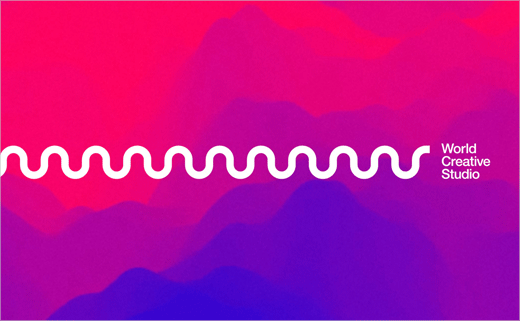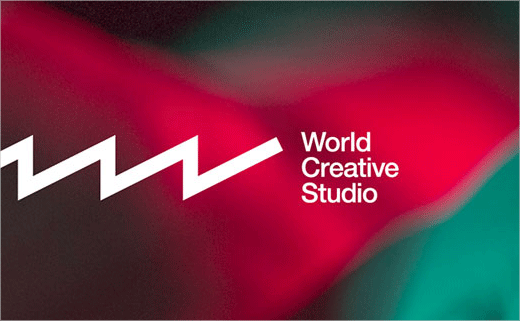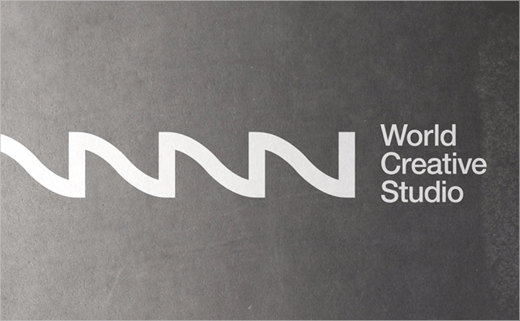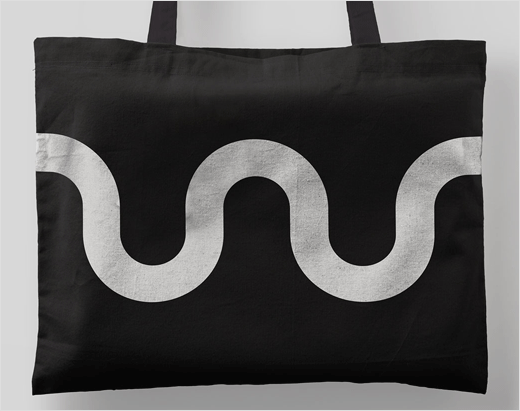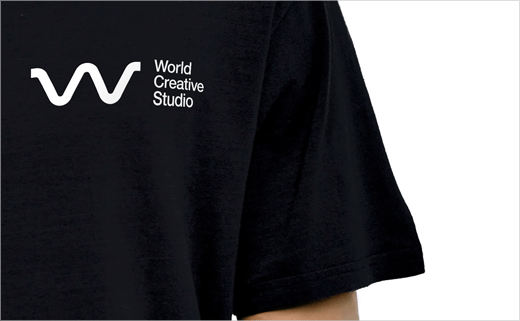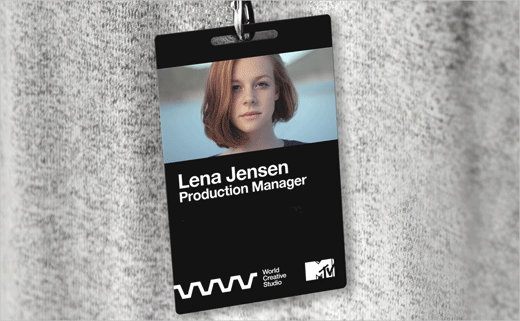 Pentagram
www.pentagram.com