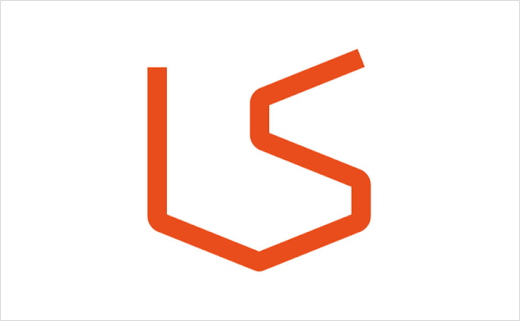 Pentagram Designs New Logo for Ludwig Seufert
Pentagram's Marina Willer and her team have designed a new logo and identity for high-end German interiors outfitter, Ludwig Seufert.
Working on a diverse range of interiors, from theatres to stores and even yachts, the family-owned company has been in operation since 1898 and includes the likes of Jill Sander, Prada and Victoria Beckham among its client list.
The designers say the new identity aims to appeal to the fitter's two main audiences – the architects they are commissioned by and the clients they deliver for.
A newly-created monogram, which is described as being both abstract and literal, and whose form is said to have been inspired by the visual language of joineries, features as the standout element of the refreshed identity.
"Creating a monogram makes it possible to have a memorable jewel like symbol without losing a name that supports the brand, giving it continuity," says Marina.
The new identity coincides with the launch of Seufert Furniture, a furniture-making enterprise that includes a chess table designed by Pentagram partner Daniel Weil.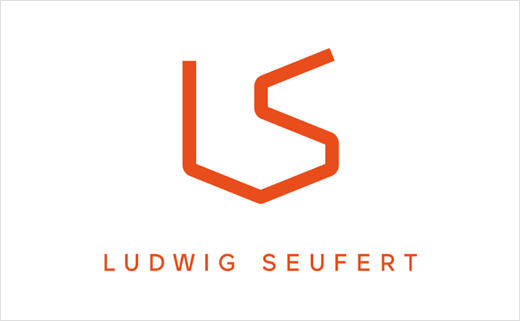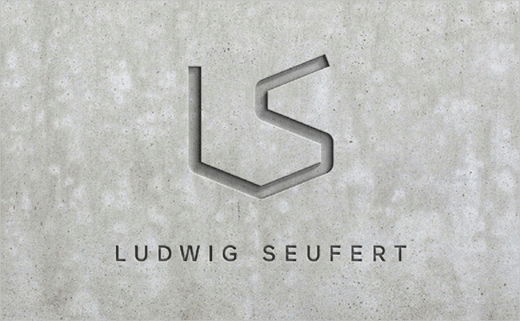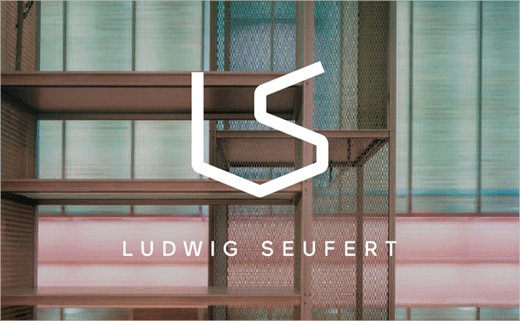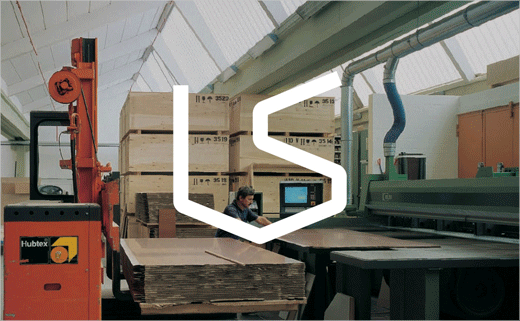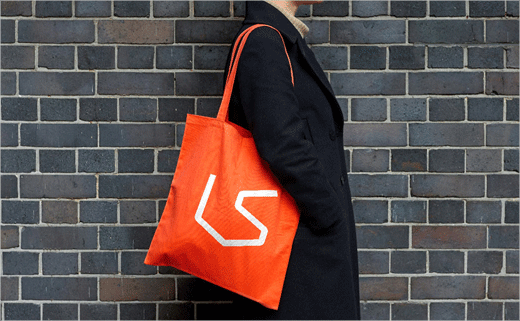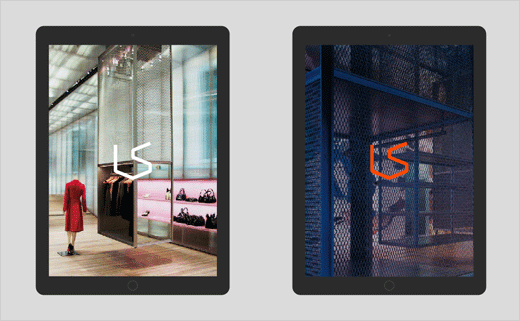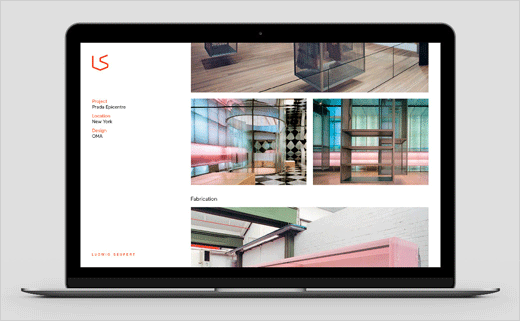 Pentagram
www.pentagram.com