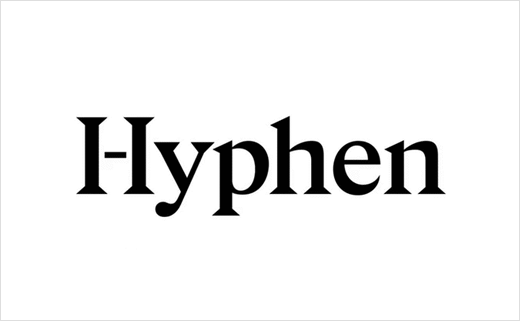 Pentagram Designs New Identity for 'Hyphen' Architects
Hyphen is a global architectural practice that was established in 1980, opening its first office in the English city of Winchester. Originally named Househam Henderson, the firm started to expand during the early nineties and now incorporates seven offices in cities across Europe and Latin America.
In order to reflect the collective character of the global business, the firm rebranded in late 2017. Pentagram were tasked with devising a visual identity that communicates the newly named practice's brand personality.
The designers extracted the joining-crosshair from the letter 'H' and used its form – which resembles a grammatical hyphen – to develop what they call a "creative unit". They subsequently applied this conjunctive unit to the Gza typeface, developing a bespoke stencilled-alphabet that is used for the firm's serif wordmark.
The identity has a stripped back, predominantly monochrome look and feel, while neon green has been used as an accent colour, which the designers say draws attention to key points across Hyphen's website and promotional collateral – both of which have been designed by Pentagram.
The website utilises the stencilled-alphabet for page headings, as well as the hyphen-inspired creative unit for its scroll bars and headers – "marrying the firm's overall identity with a functional and informative user experience," according to Pentagram.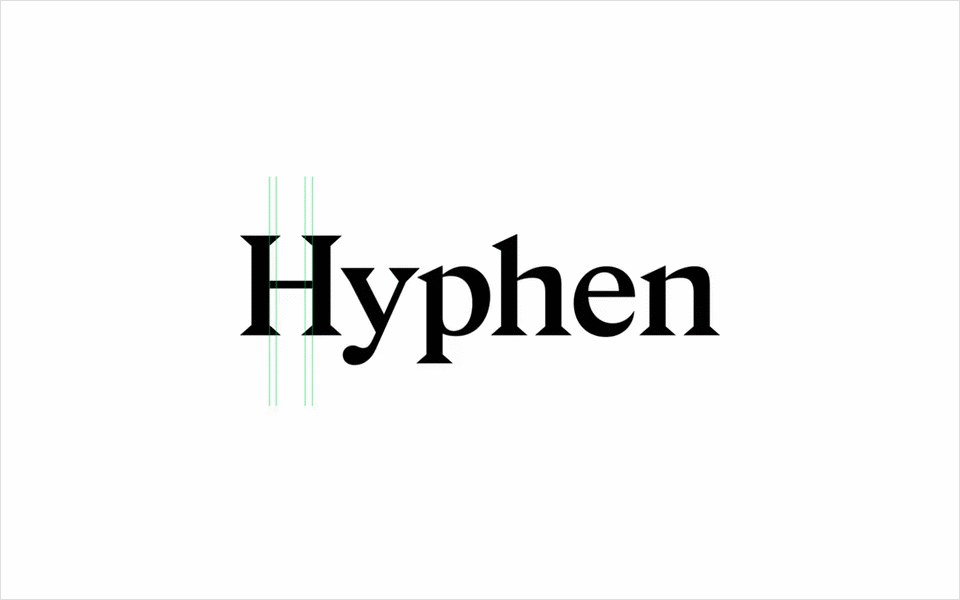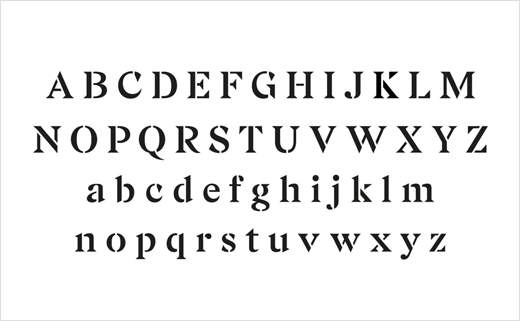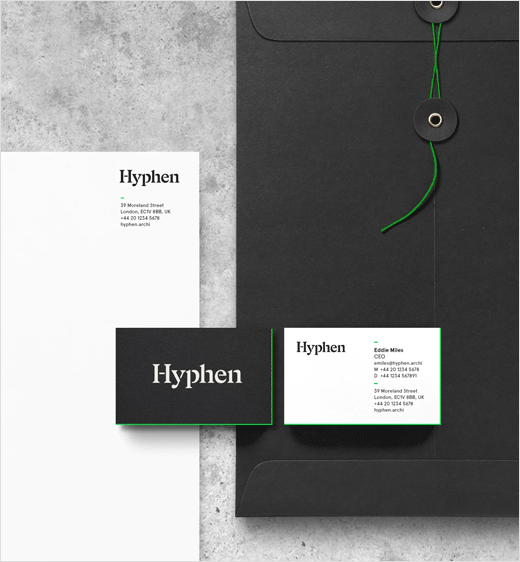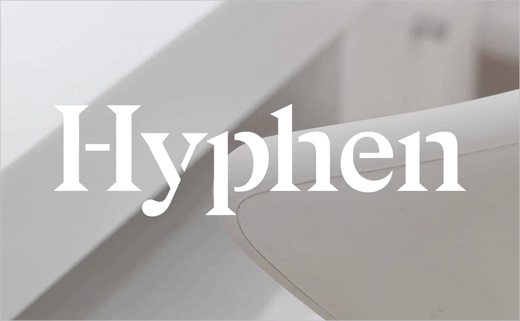 Pentagram
www.pentagram.com