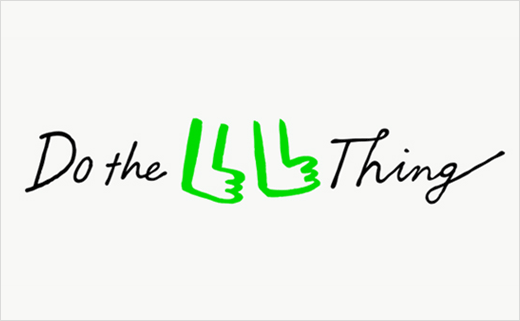 Pentagram Designs Identity for 'Do The Green Thing'
Pentagram's Marina Willer has developed a new identity for Do The Green Thing, an environmental charity co-founded by Naresh Ramchandani.
Described as an online "inspiration feed", Do The Green Thing hosts a website that displays posters, videos, podcasts and objects made by creative types that aim to inspire people to live more sustainably.
The Do The Green Thing brief – which is open to everyone – is split into four different topics; energy, consumption and waste, transportation, and food and drink. The new identity aims to represent all of these areas through the use of a flexible logo.
The logo is hand drawn and uses a combination of illustrations and typography by Hiromi Suzuki.
Naresh Ramchandani says, "Do The Green Thing's mantra is 'Creativity versus Climate Change', and this new identity is not only very creative in itself, it is also very respectful of all the wonderful creative inspiration that artists and designers give to us."
The identity will be applied to all of Do The Green Thing's online channels over the coming months.
As well as the identity, Willer and team have created an object for Do The Green Thing's latest campaign, Everyday Things. The campaign is to promote Earth Hour 2015 and is a collection by commissioned designers and artists to create a series of products using waste and everyday objects.
For her object, Willer and team have transformed Pentagram's waste paper and boxes into a set of repurposed notepads.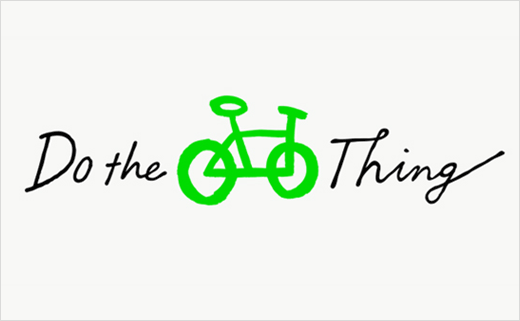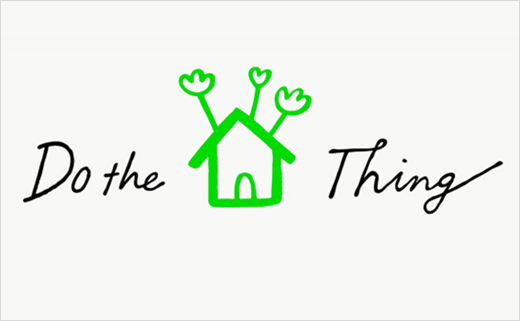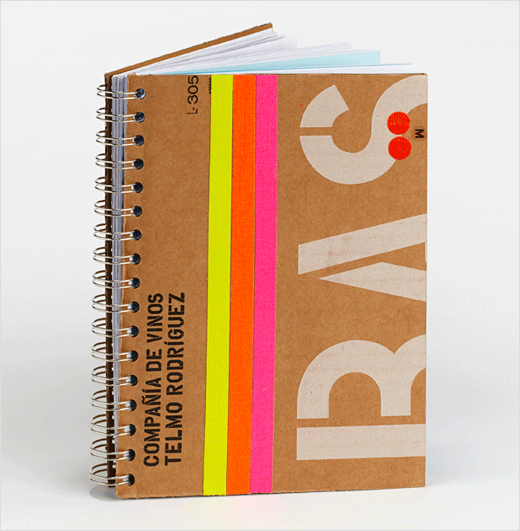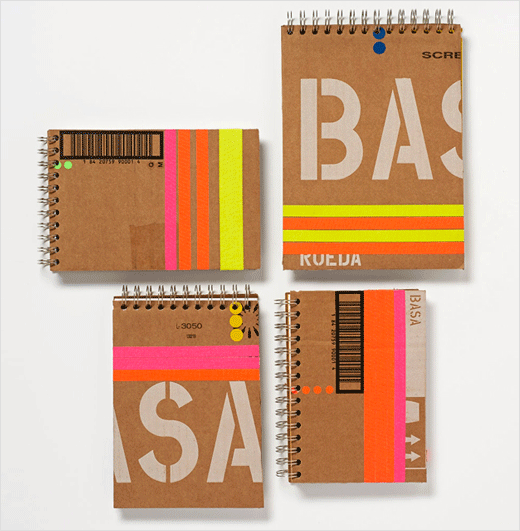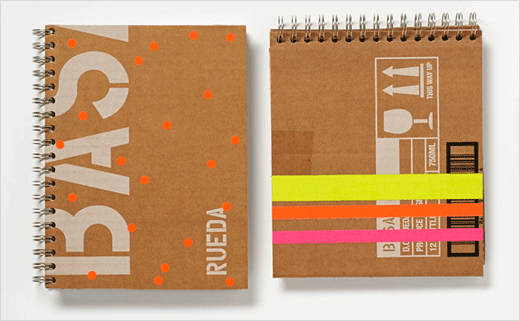 Pentagram
www.pentagram.com