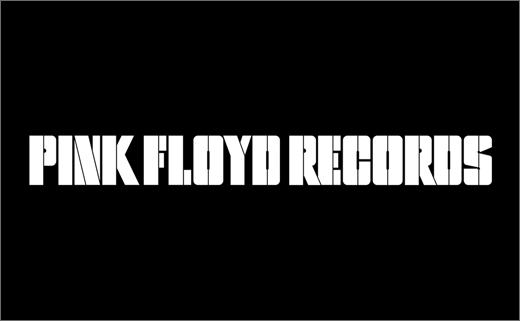 March 22, 2017
Categories:
Music
Pentagram Designs Identity for Pink Floyd Records
Pentagram's Harry Pearce and team have created the visual identity for Pink Floyd Records, a new record label that is releasing both old and previously unheard tracks from the famous English rock band.
The main logotype has been inspired by the stencilled lettering on Pink Floyd's 'Animals' album cover from 1977.
Pentagram says it established a set of rules to extend the original Animals' typography to include an entire alphabet, which has been created in both solid and outline versions. The designers have also created three cuts of the typeface for use at small, medium and display sizes.
Pearce is said to have worked on the project with Aubrey Powell – one of the original founders of Hipgnosis, a noted British graphic design firm that created artwork for some of the biggest bands of the 1960s and 1970s, with the cover of Pink Floyd's 'The Dark Side of the Moon' being just one prominent example.
Alongside the identity, Pearce and his team have also designed 'The Early Years 1965-1972' – a 27-disc boxed set whose packaging design is influenced by Pink Floyd's famous Bedford van from the 1960s.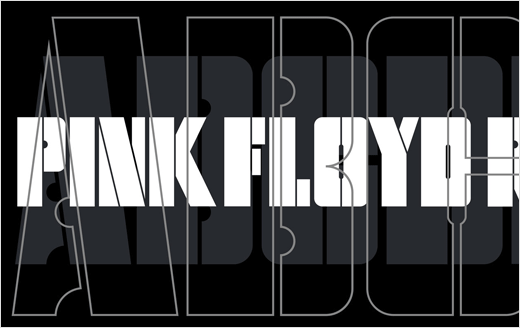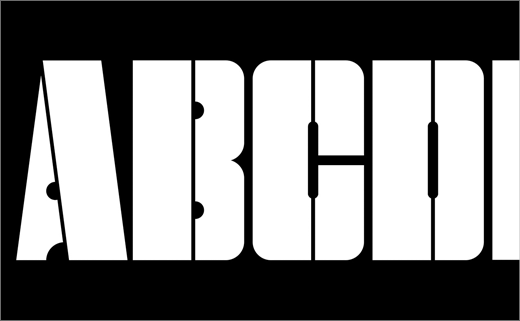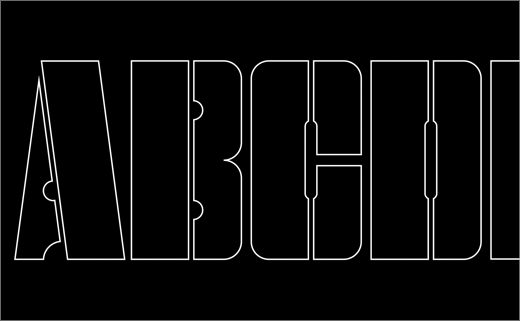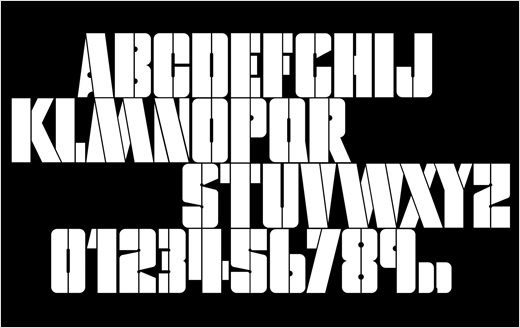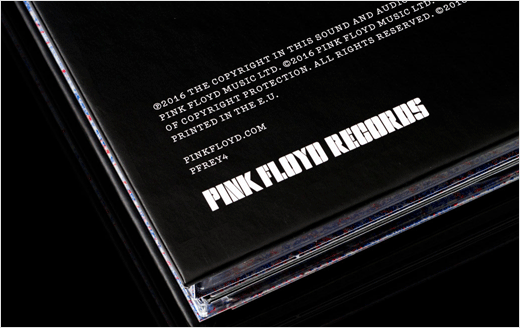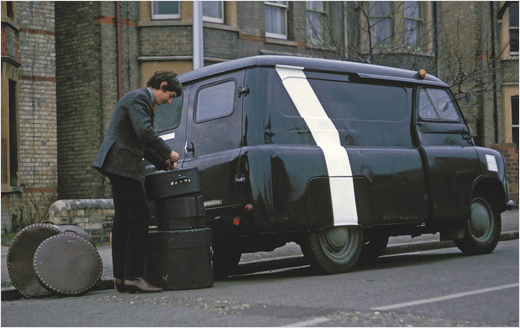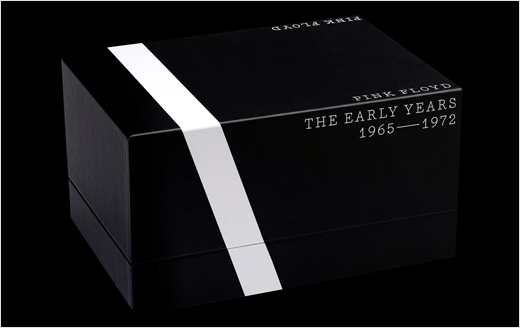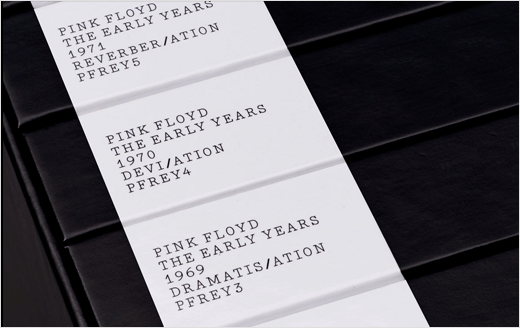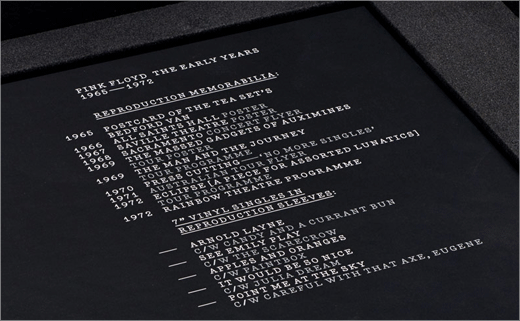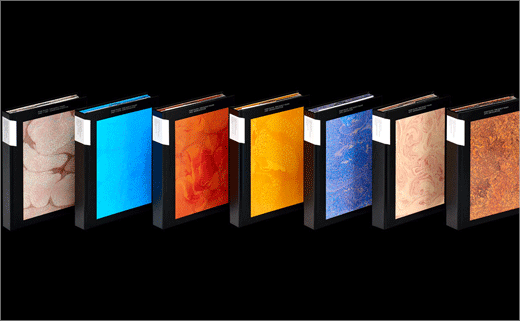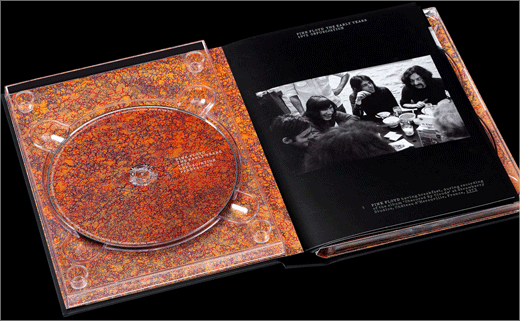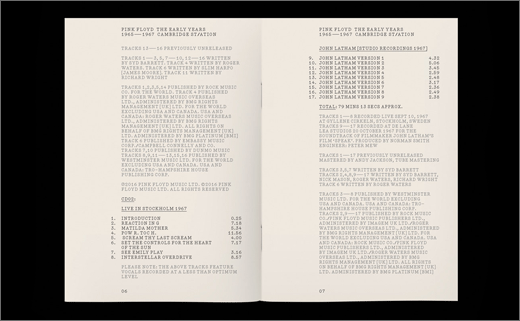 Pentagram
www.pentagram.com