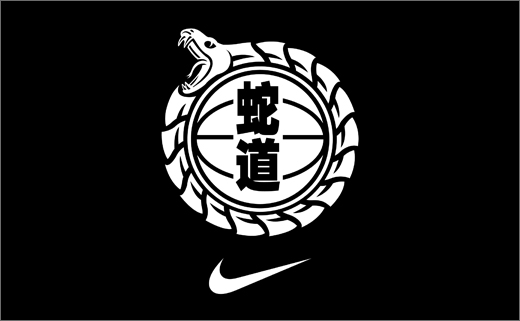 Sports Retail Branding: Nike Year of the Snake
2013 is the Year of the Snake according to the traditional Chinese calendric system. The new year was officially inaugurated on February 4 and, to celebrate the event, sports giant Nike launched a dedicated set of snake-themed shoe designs.
The special edition shoe range honoured both the Chinese zodiac and basketball player Kobe Bryant (whose nickname is "Black Mamba"). Appropriately, the collection was launched in Shanghai.
Art director and graphic designer Jay Chi was hired to execute the branding and retail design for this special event, which included the likes of Nike Sportswear's lead designer Marc Dolce amongst its attendees.
The project brief required the creation of a cohesive, basketball-centric retail display highlighting four different shoe designs: Kobe 8 System, Air Force 1, Jordan 1, and Melo 9.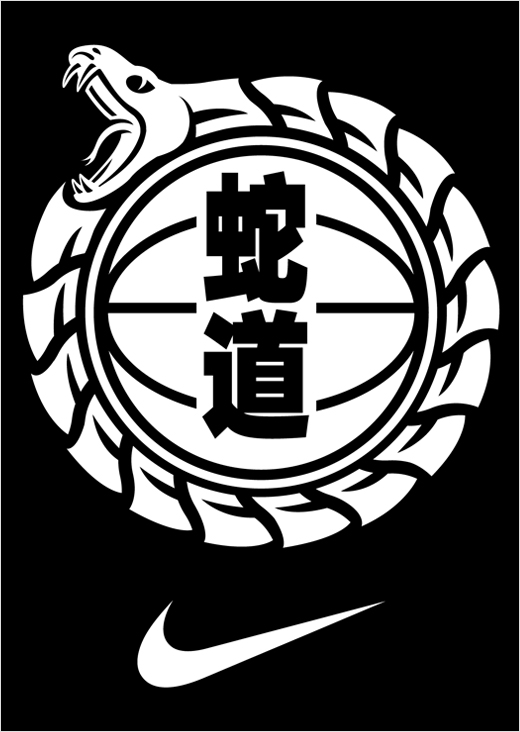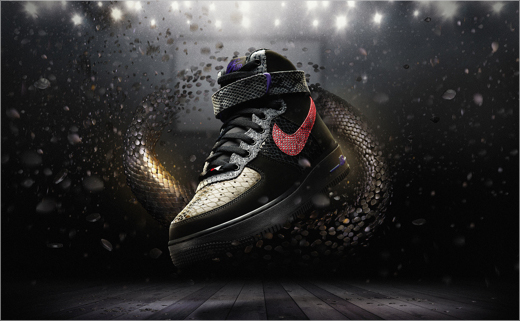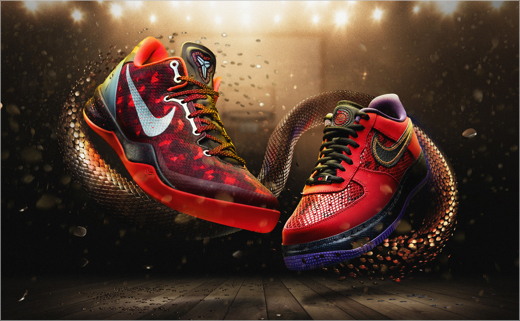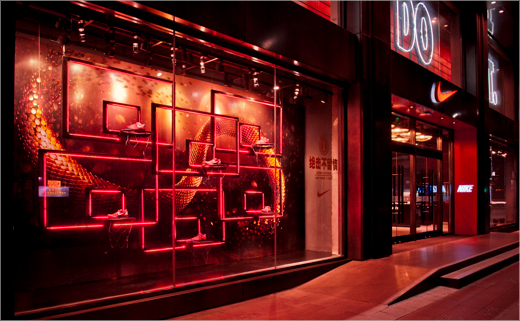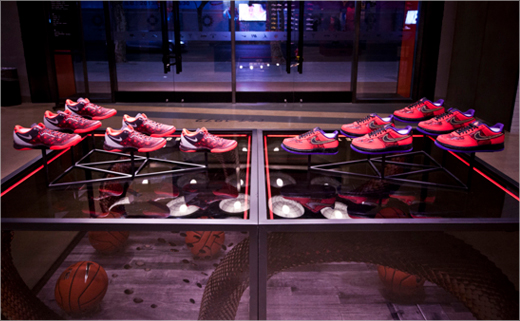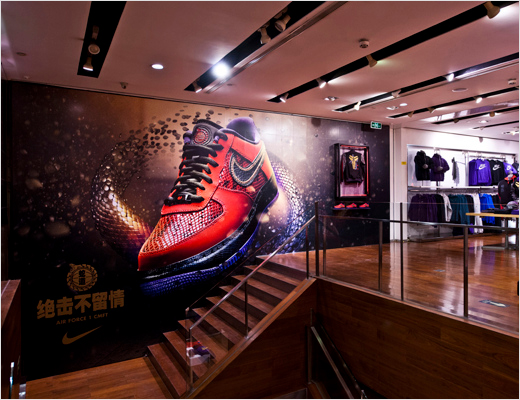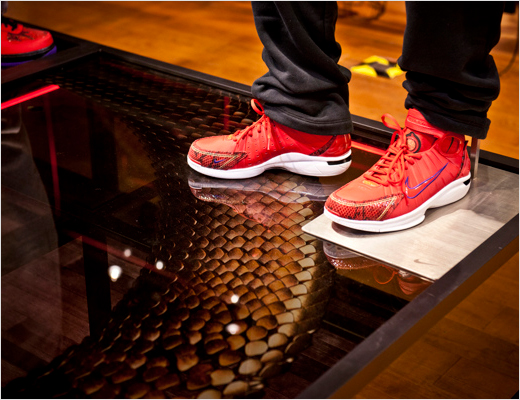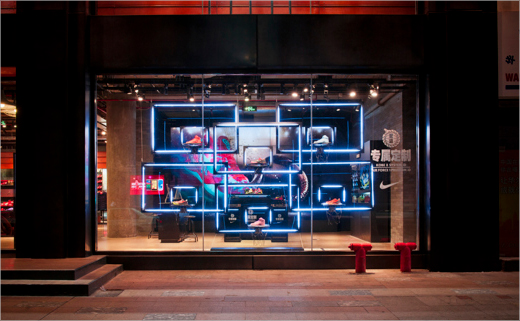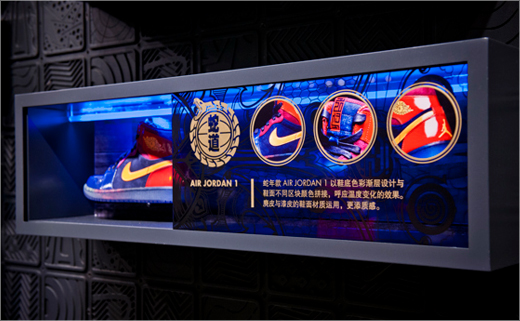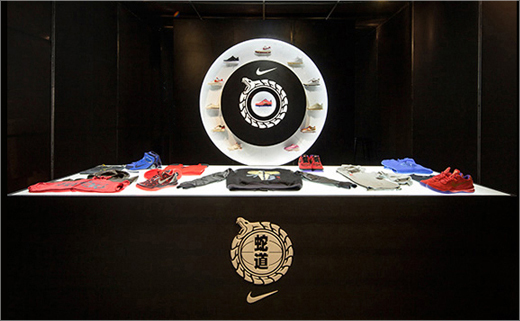 Jay Chi
www.behance.net/ideaisrole