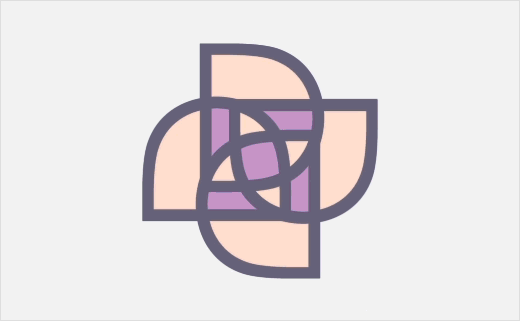 October 23, 2013
Categories:
Food
Branding for a New Tea House – 'Darcha'
Darcha, a new tea house in Bahrain, has been established by the coming together of two business partners: One from Bahrain and the other from Hong Kong.
London design agency Interabang was commissioned to create a brand – encompassing signage, packaging and interiors – that would reflect this unique fusion of cultures and speak simultaneously to both a national and international audience.
A suite of four logos was created, all based on configurations of interlinking 'Ds' for Darcha. Visually, these aim to reflect Darcha's spirit of diversity and also its position as a local meeting place and social hub.
The different logo combinations additionally create tessellating arabesque patterns, which have then been absorbed into the store's decorative visual language.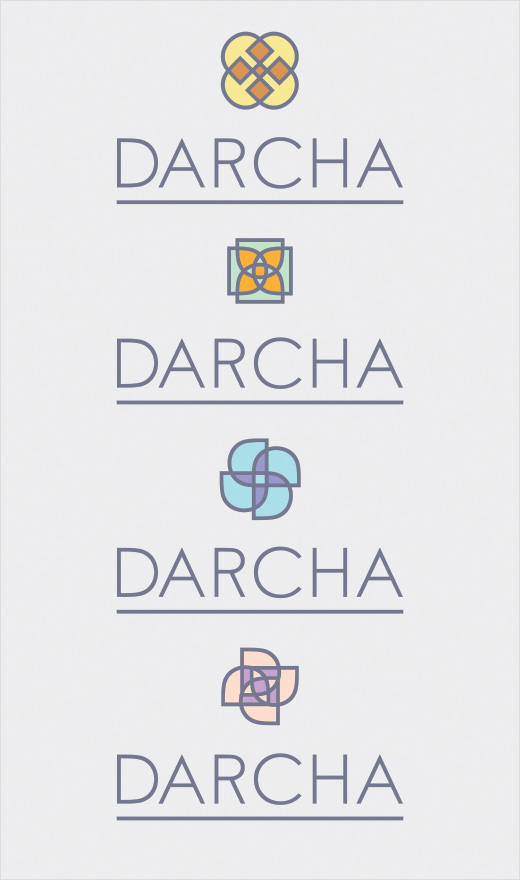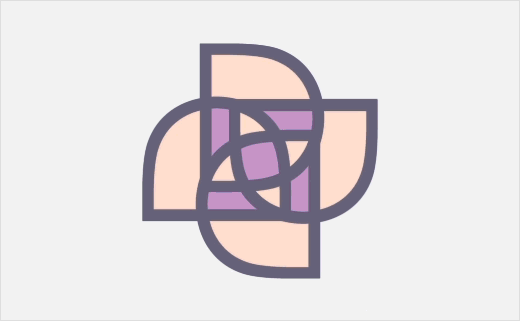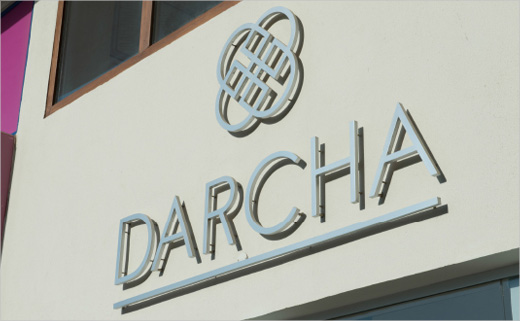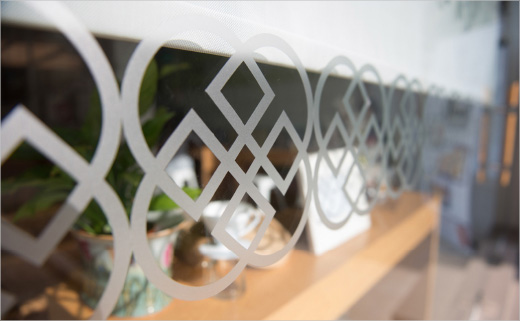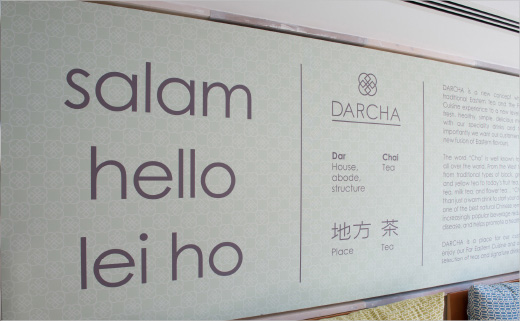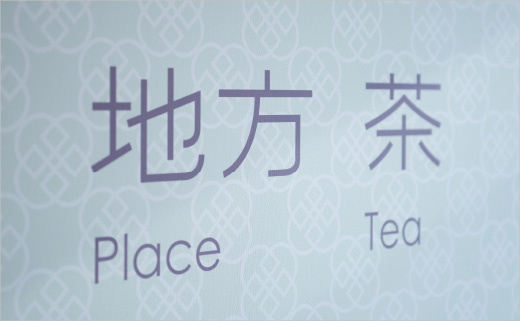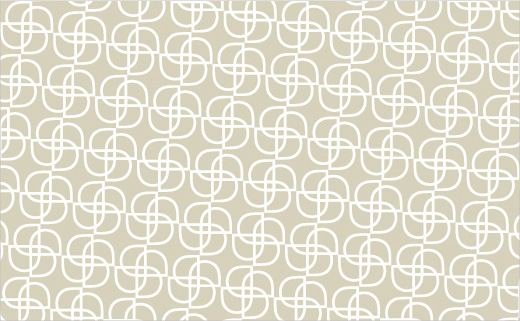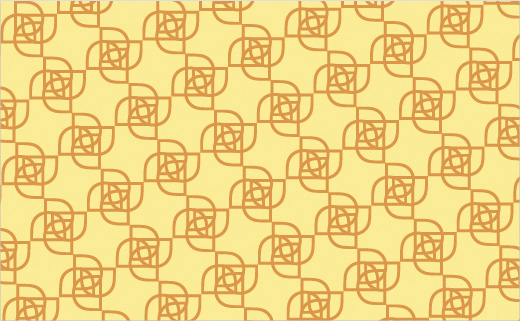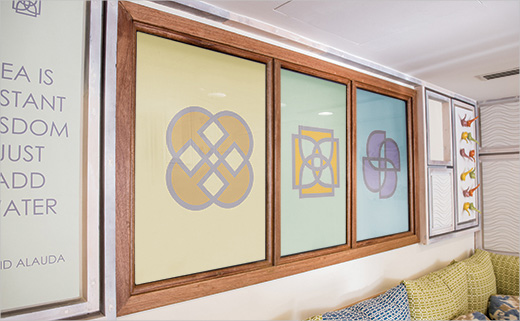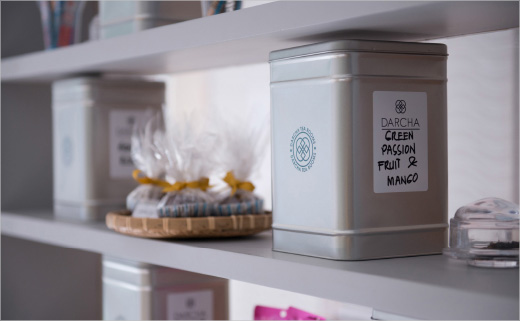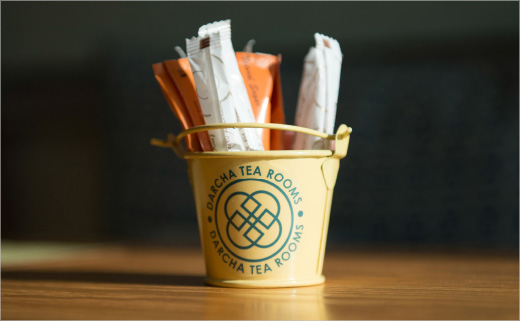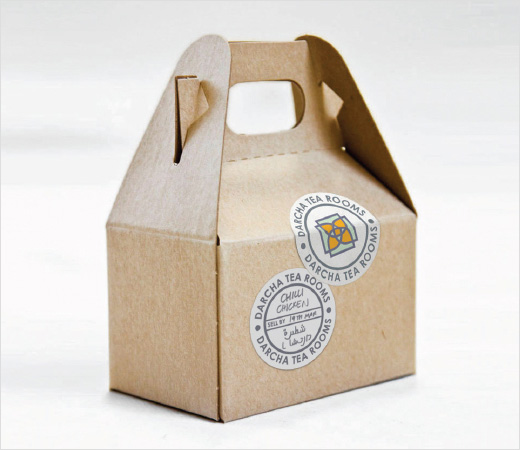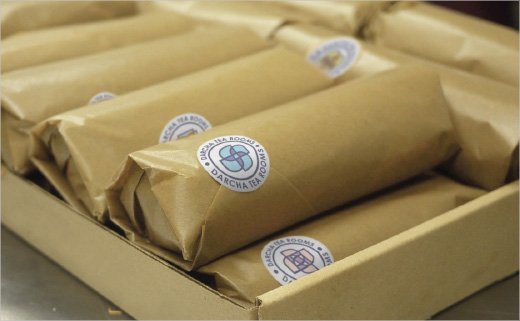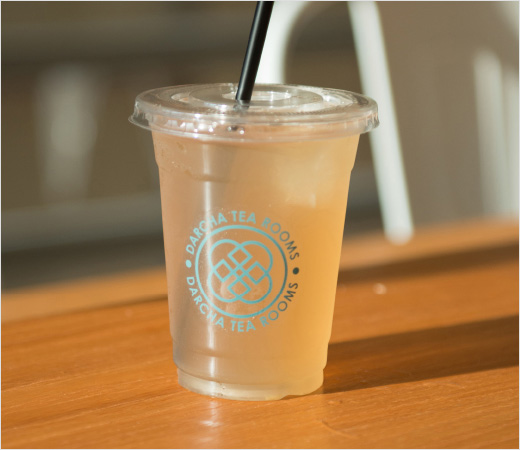 interabang
www.interabang.uk.com