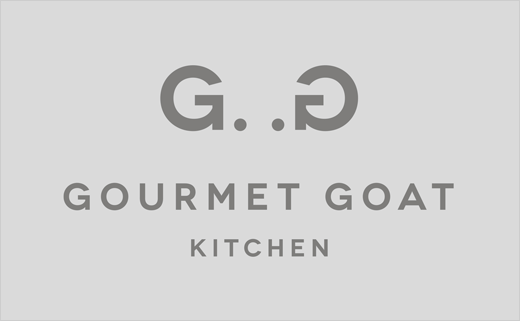 November 25, 2015
Categories:
Food
Interabang Designs Logo and Packaging for 'Gourmet Goat'
Gourmet Goat is run by Nick and Nadia Stokes, who have been traders at London's Borough Market since 2014. They specialise in kid goat meat, putting their own spin on Eastern Mediterranean dishes with kid goat as the core ingredient.
Nick and Nadia recently decided to make the move into the retail sector, which is when they approached Interabang.
"Our solution was to create a monogram that is a reflection of the company name– a juxtaposition of sophistication and playfulness. Once we'd arrived at the hidden goat symbol we were mindful to use an execution that wouldn't become too irreverent and lose the authenticity of their offer," explain the designers.
"Obvious cultural references were avoided, and instead cues were taken from the language of premium cuisine: an unexpected but refined palette of greys and an accent of orange. We also favoured typography-led packaging (using the Novecento type family) rather than focusing on imagery."
After an initial roll out of pie packaging Interabang is currently working on pastries, salami and jerky packaging.
Gourmet Goat are also opening a permanent shop within the market, and the design agency says it will be assisting with signage and interiors for this in 2016.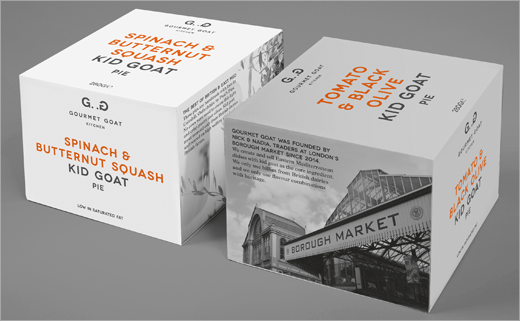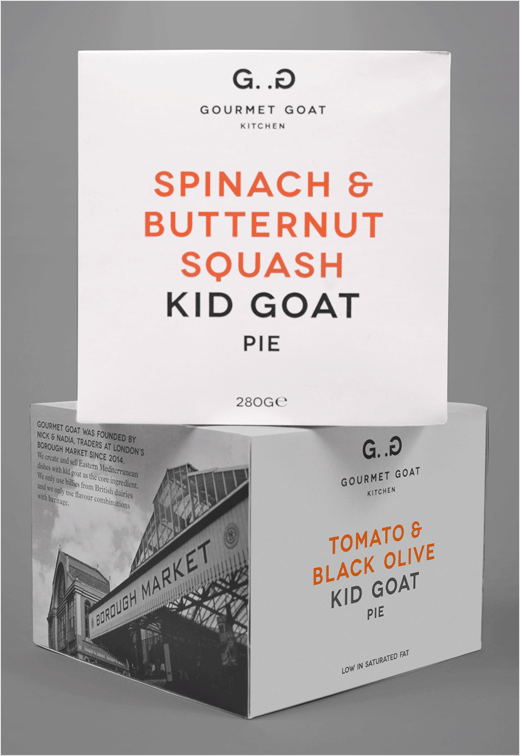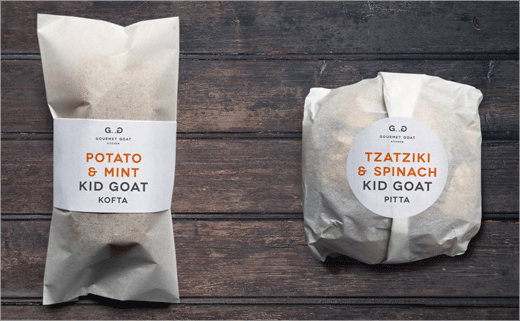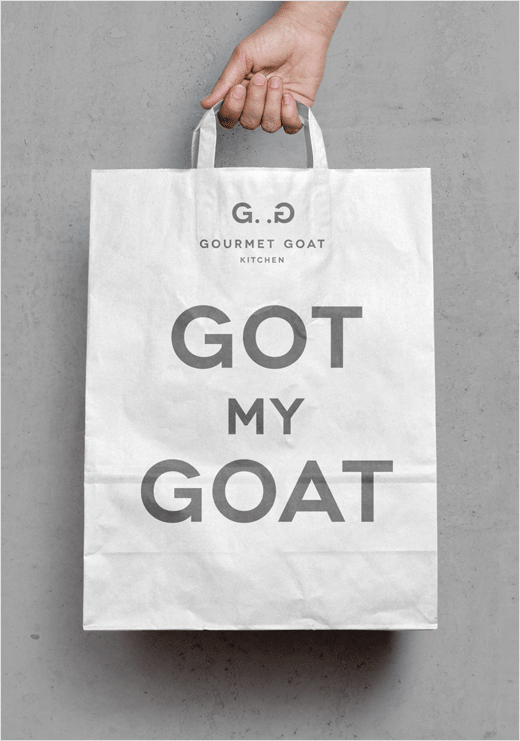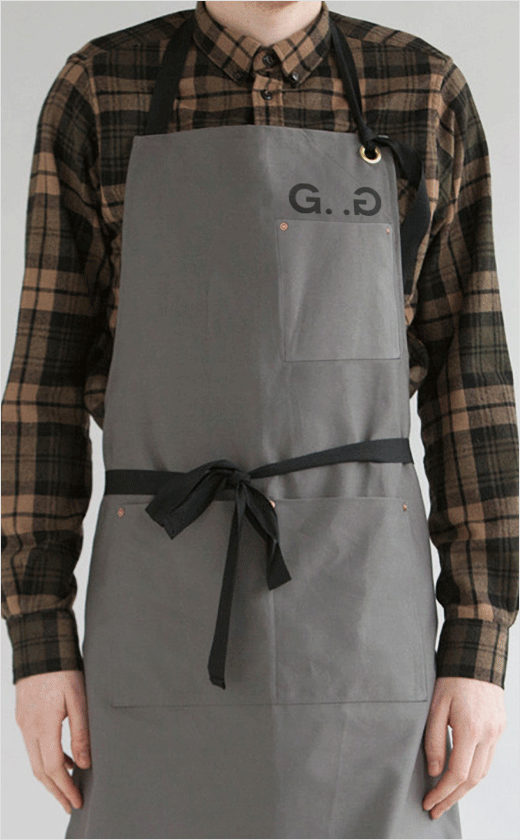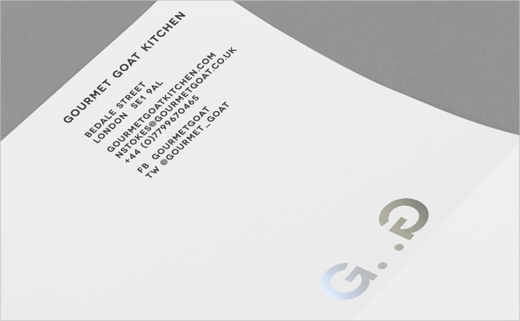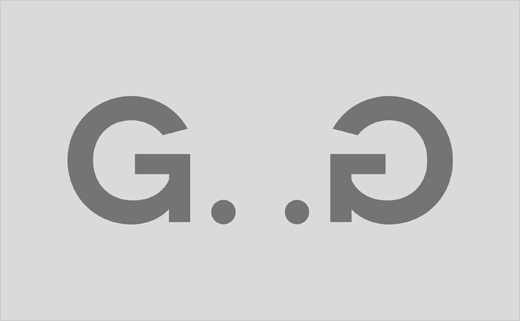 Interabang
www.interabang.uk.com