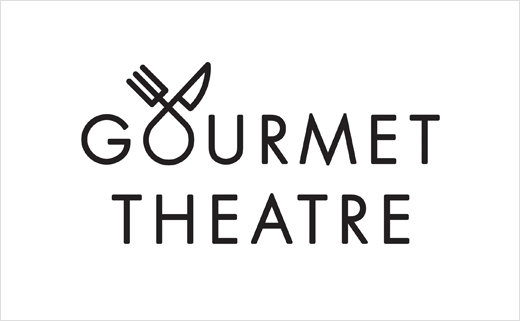 Premium Food Event Branding: Gourmet Theatre
Since 2010, Sanlam Investment Management (SIM), one of South Africa's largest investment consultancies, has been hosting an annual food-come-design fair. The boutique style outdoor market features the best local furniture crafters, artisan products, as well as speciality foods and drinks. Top SA chefs also educate and inspire with on-site demonstrations.
In 2012, SIM, in partnership with Mastercard and Art Logic, teamed up with a number of top chefs to create the Gourmet Theatre, a dining experience within the fair catering to Mastercard's premium clients. It featured furniture by James Mudge and Make Furniture, art by William Kentridge and L. F. Krige, and decor by Anatomy Design and Batch.
Johannesburg-based graphic designer and illustrator Nicholas Christowitz was asked to develop the branding design for this premium event. He was specifically requested to create a logo to match the pared-down look and feel of the furniture and interior decor.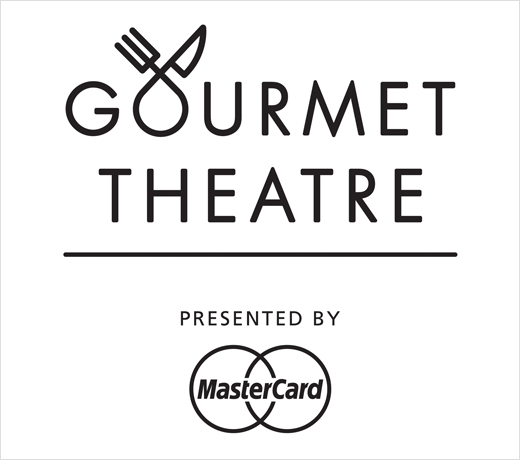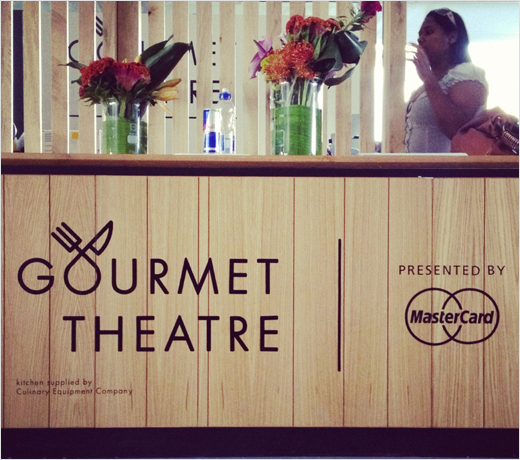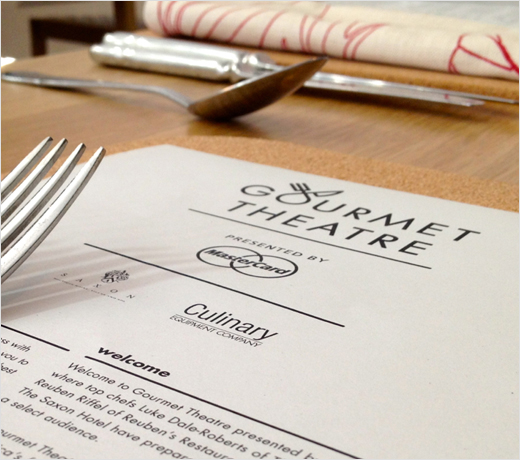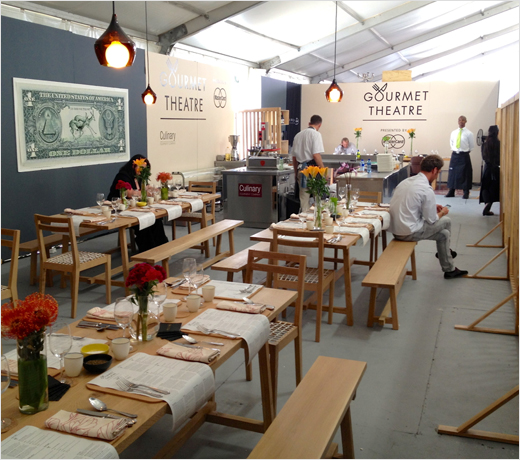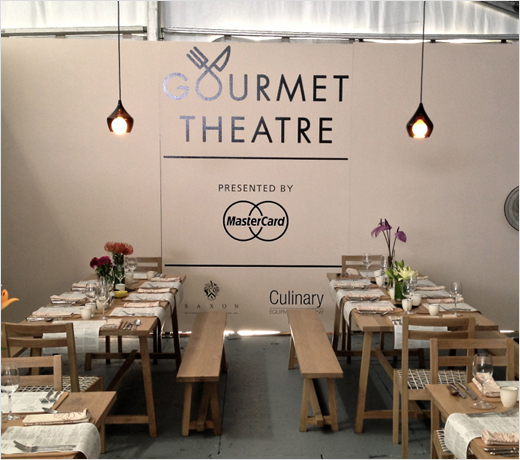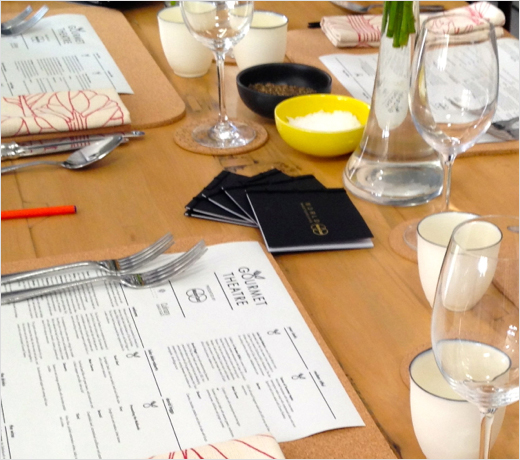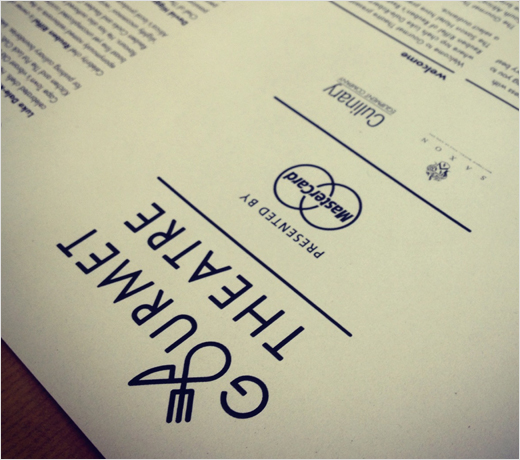 Nicholas Christowitz
www.nicholaschristowitz.com