Arts Branding: MiArt 2012
Back in April this year, the city of Milan hosted MiArt 2012 – the International Modern and Contemporary Art Fair. The event showcased the best of Italy's contemporary and modern art, ranging from painting and sculpture to photography, video and performance art.
Federico Pepe, Creative Director at advertising agency DLV BBDO, devised the branding and identity for this year's exhibition. He was helped by graphic designer Giulia Zoavo and also printing expert Monica De Filippis.
The idea behind the new design was to create "a constant flow of images, in a dynamic system of patterns and logos that disassemble and develop in time and space" explains Giulia.
The concept of flowing images recurs through all the elements. Even the fair layout, for example, was created by hanging a long series of posters next to each other with titles and text always overlapped.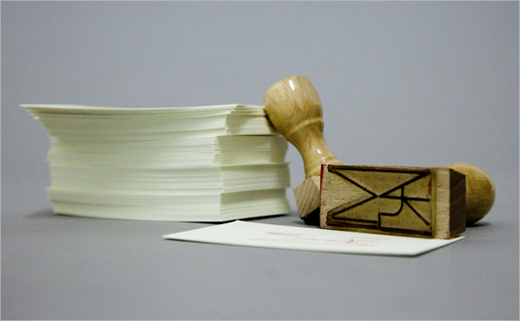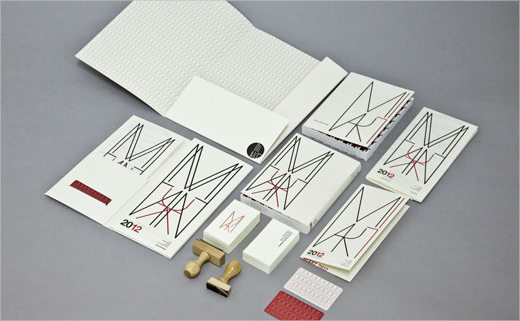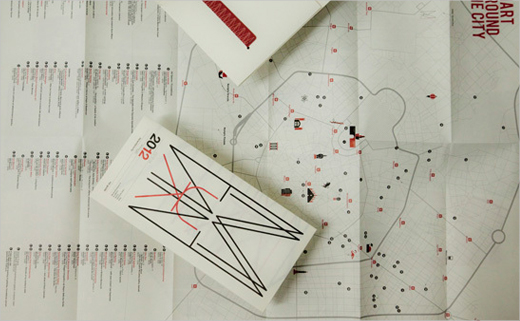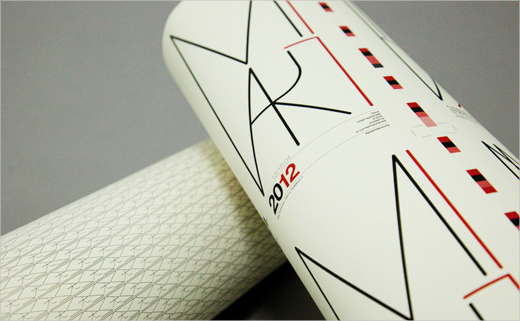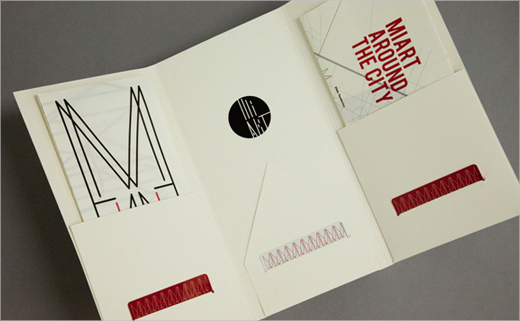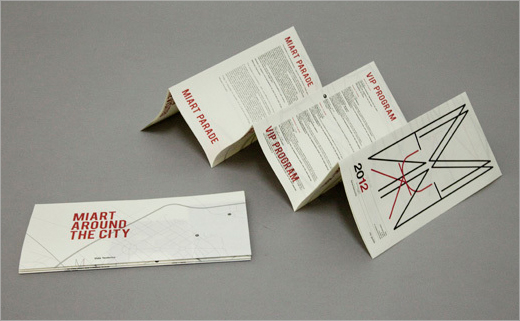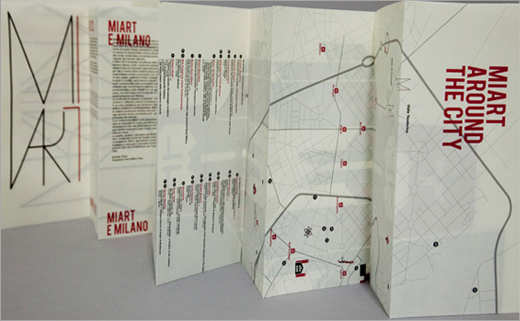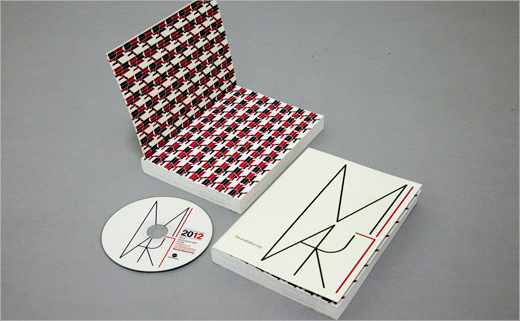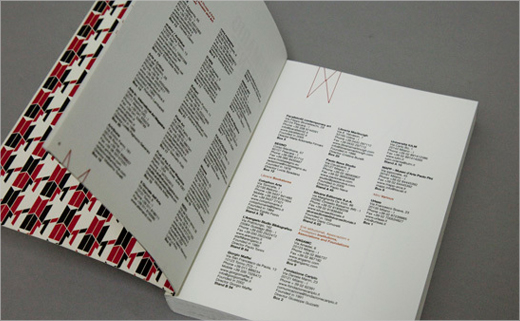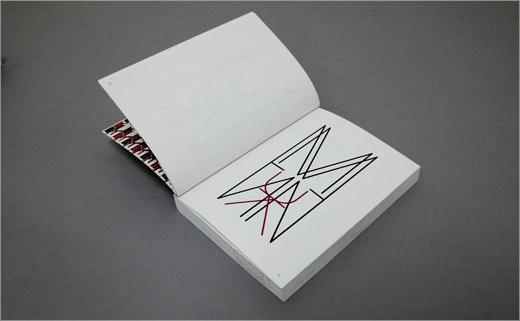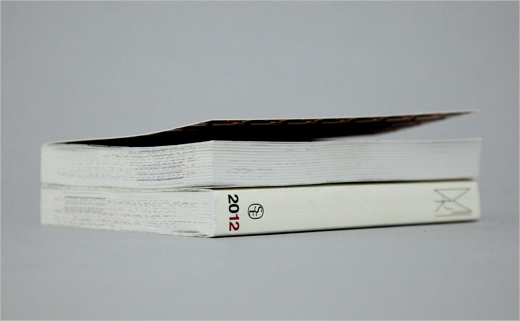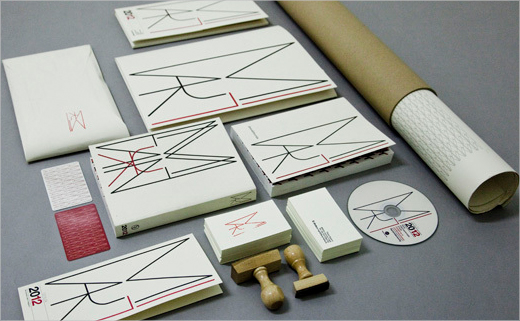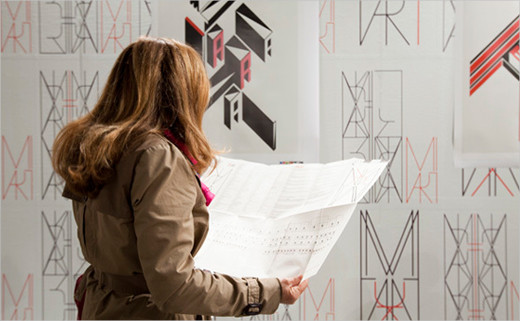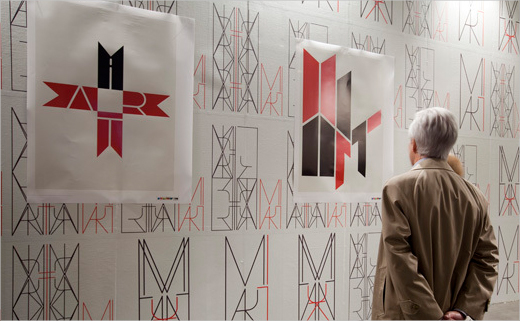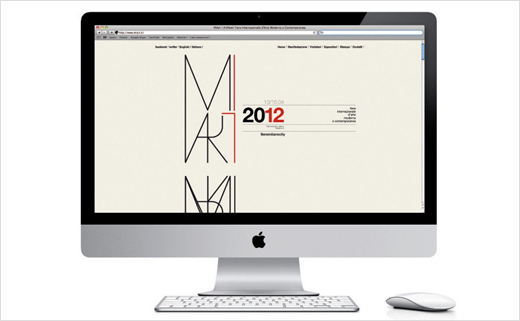 Federico Pepe DLV BBDO
Giulia Zoavo www.behance.net/giuliazoavo