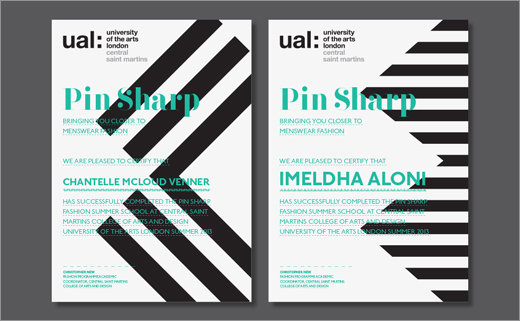 Supple Studio Creates Identity for 'Pin Sharp'
Supple Studio has recently created the visual language and collateral for Pin Sharp – an annual two week summer fashion school run by University of the Arts London's Widening Participation team. The course focuses on contemporary menswear and takes place at Central St Martins College of Arts and Design throughout August.
Creative Director Jamie Ellul says, "We needed a strong visual language that tied in with our design strategy of 'Getting you closer to menswear fashion' whilst also being non-specific; something generically menswear and tailoring.
"Our inspiration was the various stitch patterns found on all sewing machines – when blown up to a large size these create a lovely set of abstract graphic patterns which we've utilised as part of the brand. Plus the diversity of patterns reflects the ethnic diversity of the students which the Widening Participations team tend to attract."
He further adds, "The logotype uses Bella by Face37 as it has a real fashion editorial feel and we've paired this with Johnston as a nod to the courses London location."
The identity has been rolled out across a Tumblr blog site, certificates and various giveaways.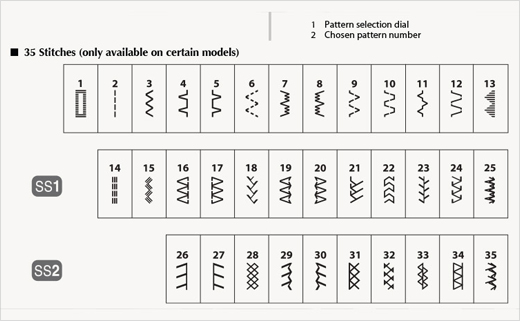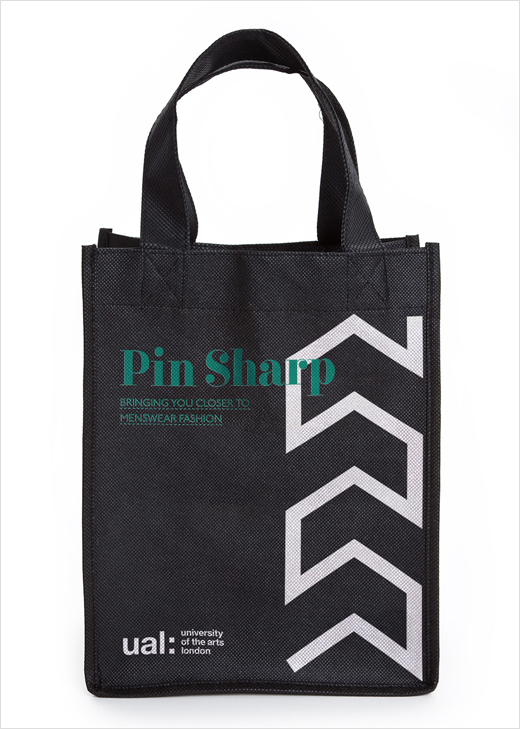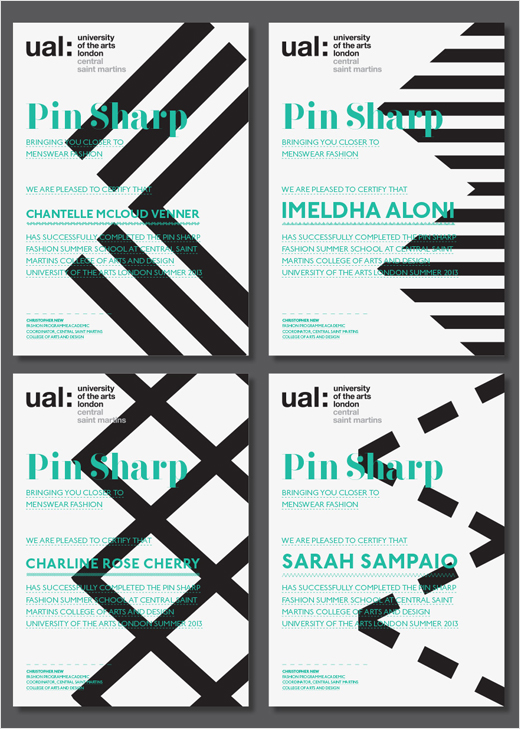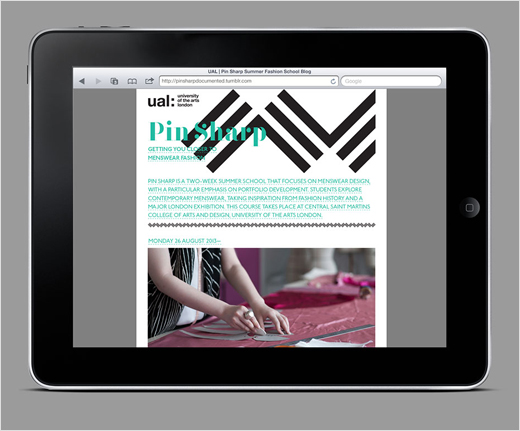 Supple Studio
www.supplestudio.com