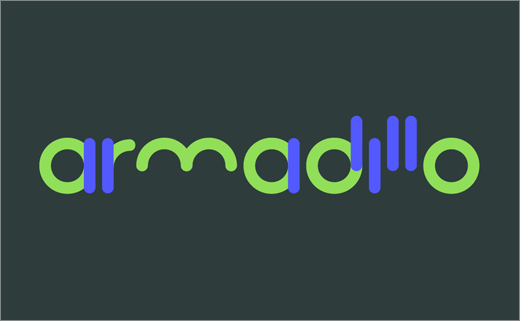 Supple Studio Rebrands CRM Experts 'Armadillo'
Customer Relationship Marketing specialists Armadillo have been rebranded by Supple Studio. The rebrand launches as Armadillo celebrates its 25th birthday this month.
Supple creative director Jamie Ellul explains: "Armadillo's work is very much based on solid data – taking facts and figures from recent campaigns to inform their creative solutions, resulting in effective output. Our design strategy was based around the line 'Turning data into creative magic' – the result is a brand identity that uses zeros and ones (raw data) as assets to create the Armadillo logotype and suite of illustrations."
Kate Salisbury from Armadillo commented: "We love the way the concept came to life and has been so adaptable and fun. We're delighted with the strong, unique brand identity built on our key offerings of Data, Insight & Creative, but also the playful Brand Guidelines which we can adapt and use across all areas of our business."
The identity has been rolled out across all external communications including a new website designed and built by Mud, which utilises the zeros and ones idea. The website centres around a short branded animation that tells the story of Armadillo – written by Jim Davies at totalcontent and storyboarded by Supple with animation work by Simon Deshon at The Creative Federation.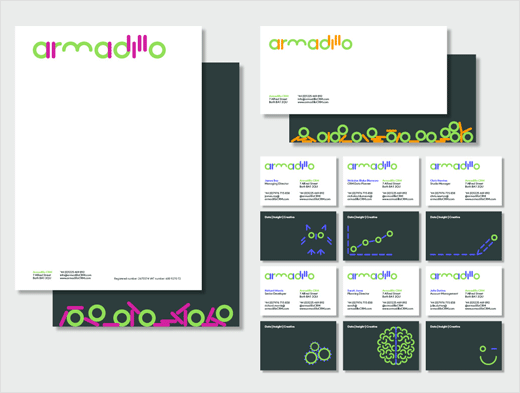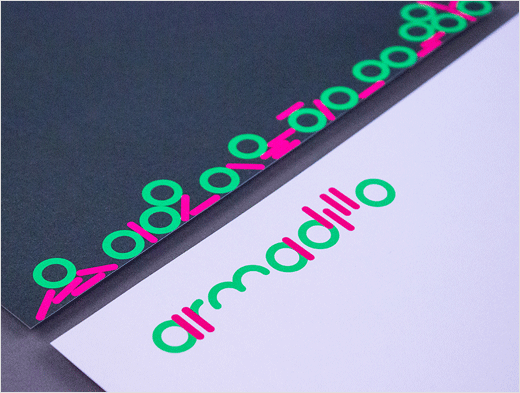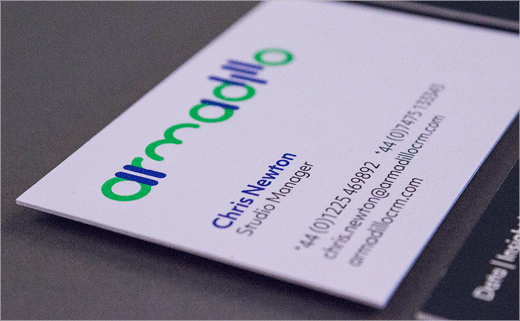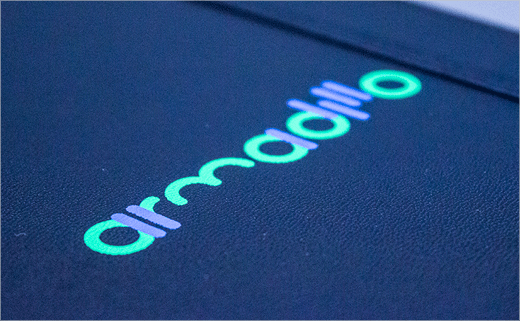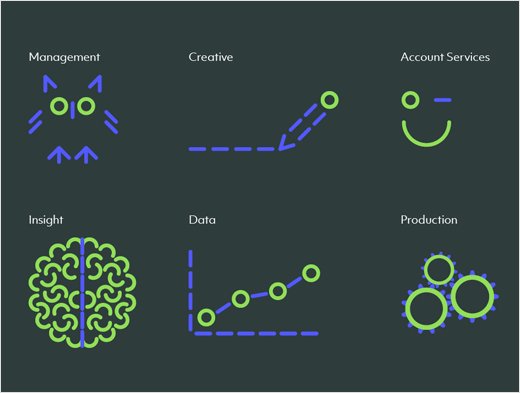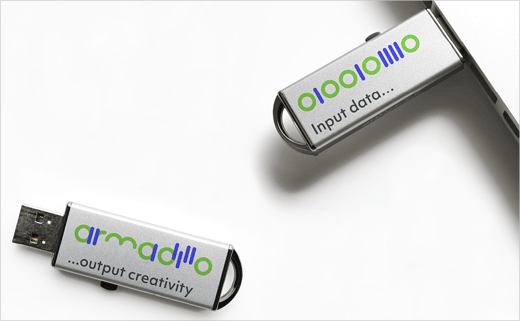 Supple Studio
www.supplestudio.com