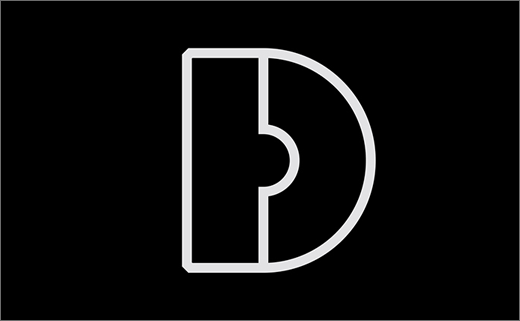 Supple Studio Creates New Brand Identity for D.R.A.W
Supple Studio have created a brand identity for D.R.A.W Recruitment – the new company formed by the merger of Drummond Read Recruitment and Art//Work.
D.R.A.W specialises in sourcing talent for the fine art, antiques and luxury markets. Supple were approached to tender for the project following their previous identity work for Art//Work, winning the project in June.
The brand identity revolves around the positioning and strapline 'The Art of the Perfect Fit'.
"The client had already spotted that their existing company names formed the acronym D.R.A.W – it felt like a gift of a name with a genuine back story. But we wanted to avoid the obvious solution of drawing things or sketching, so we took the angle of people being 'drawn together' which led to 'the perfect fit'," says Supple Studio creative director, Jamie Ellul. "We then came up with the interlocking D monogram and worked with the client to choose a range of materials that got across D.R.A.W's diverse client-base and candidates – from classic to contemporary."
The project revolves around a website and jobs board, which is the first port of call for many clients and candidates.
"We've kept the design very classic – using black and white throughout, with the only ping of colour being the monogram logos. We were conscious of the fact it's a very discerning audience, so a neutral classic approach seemed to make sense. The typeface we've used is Value by Colophon, which lends a little quirkiness to the design, but still feels in keeping with the classic feel," explains Ellul.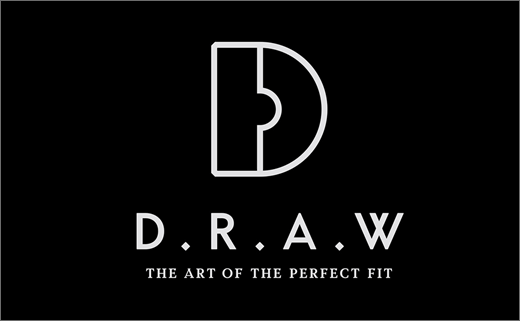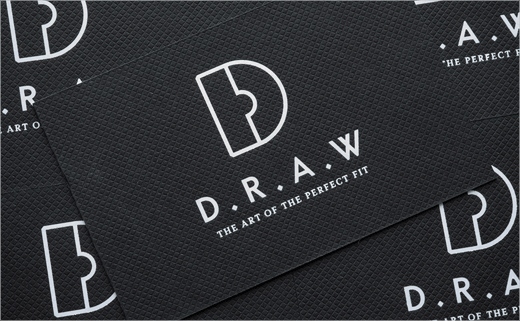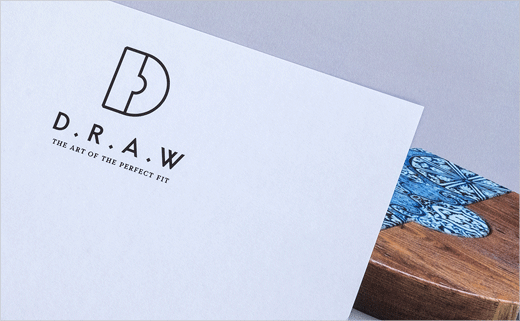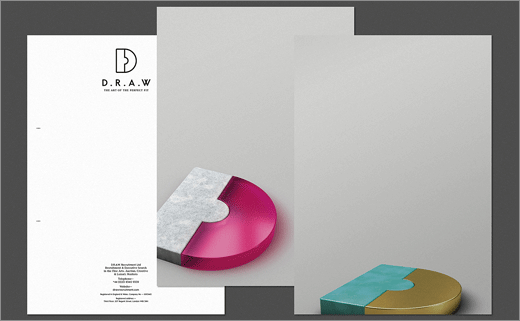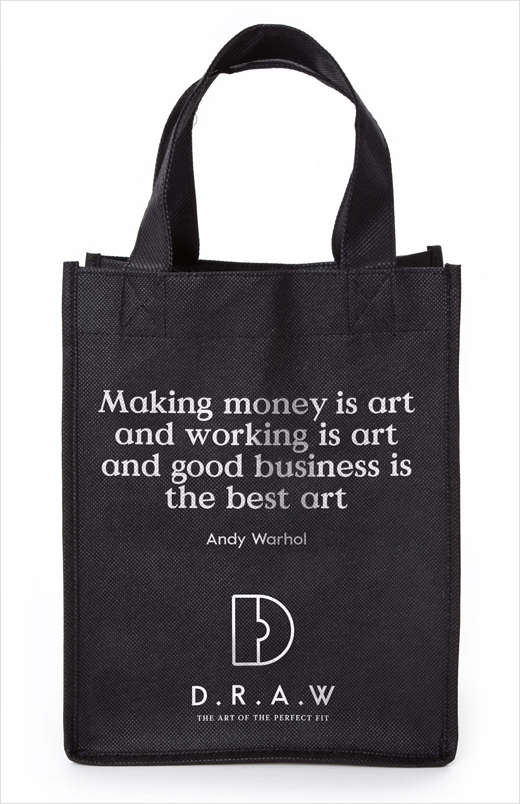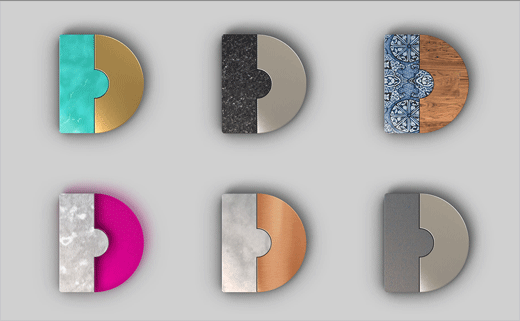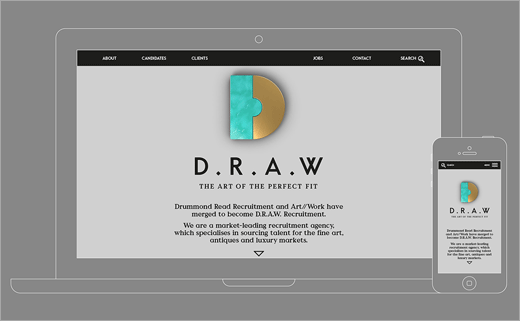 Supple Studio
www.supplestudio.com